28.04.2017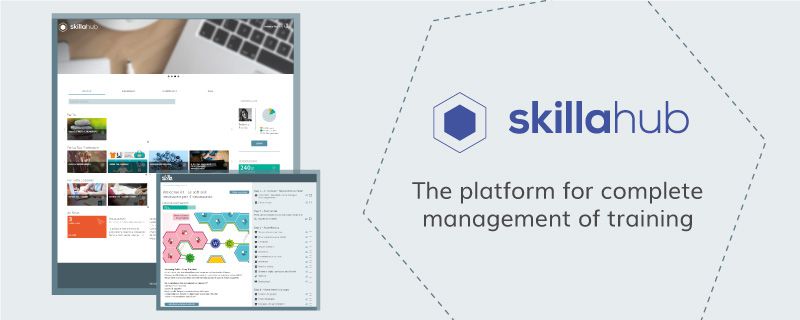 skillaHUB is a platform - based on Moodle - developed by skilla for complete training management. A single eLearning environment for all training activities, ranging from the use of online courses and classroom/webinar management, right up to individual curriculum profiling. Each path can be composed of and customised using the pills available. Below are some of the main technological innovations that were released during the two-year period from 2015 to 2016: Performance Man...
+ Read more
27.04.2017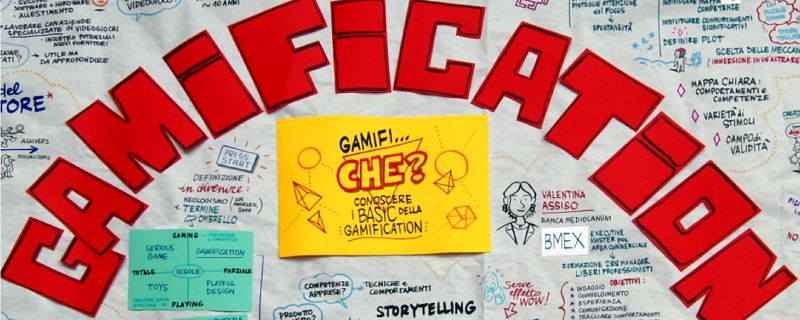 The best way to learn something is by having fun. Albert Einstein thought as much... so how can we disagree? Gaming dynamics are beginning to spread in the field of digital corporate training. This is also demonstrated by the figures from the second edition of exploring eLearning, the national eLearning event on innovation, held on 1 and 2 December 2016, involving 180 companies at the Officine del Volo in Milan. Altogether, 420 HR managers and trainers participated in the event. One of t...
+ Read more
08.03.2017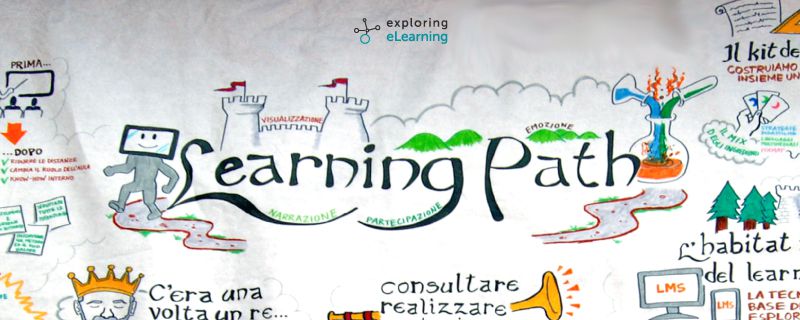 Milan, 1 December 2016, 9:00 am: back on the exploring eLearning train track, ready to go, as excited as we were the first year. For this new edition I was given the responsibility to edit the content and manage "the learningPath method" posterLab. The core question was: "how to make blended training truly effective?" We knew that having an extensive catalogue and mixing methods and languages ??was not enough, we needed more! We embarked upon a journey thr...
+ Read more
15.02.2017

Work environments present new elements that directly involve people: continuous, mental and physical mobility, diverse hierarchical and relational complexity, the need to get involved in new contexts and projects, continuous opportunities to interact with cultural and generational diversity. These factors require a new and more effective training response than traditional classroom and eLearning models. They require training capable of adapting people, professionally and emotionally, to important and con...
+ Read more