15.02.2017

Work environments present new elements that directly involve people: continuous, mental and physical mobility, diverse hierarchical and relational complexity, the need to get involved in new contexts and projects, continuous opportunities to interact with cultural and generational diversity. These factors require a new and more effective training response than traditional classroom and eLearning models. They require training capable of adapting people, professionally and emotionally, to important and con...
+ Read more
23.11.2016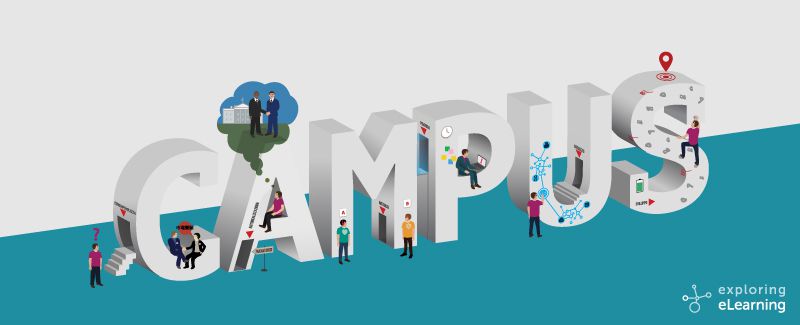 The CAMPUS Skilla method was developed in 2015 to stimulate self-learning, professional development and activities to be put in place right from the design phase of the training experience. How can training programmes be developed that are able to empower people and encourage independent learning? First step: helping gain AWARENESS It is necessary to focus on the factors that lead people to activate an effective self-learning process in different organisational, professional and cult...
+ Read more
26.10.2016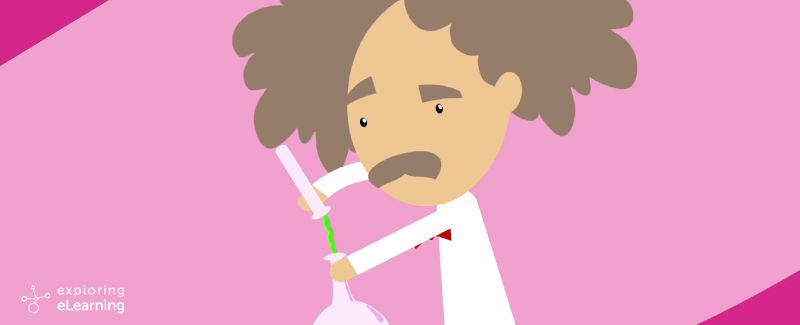 Blended learning is an effective response to major challenges that the world of training must face with urgency and incisiveness. Such as: a radical reduction in terms of time and costs; the need to increase the degree of involvement of the target audience differentiated by age, level of digitalisation and learning styles; an increase in the effectiveness of teaching. One of the ways of achieving these objectives is to aim the training plans towards blended learning. We nee...
+ Read more
20.09.2016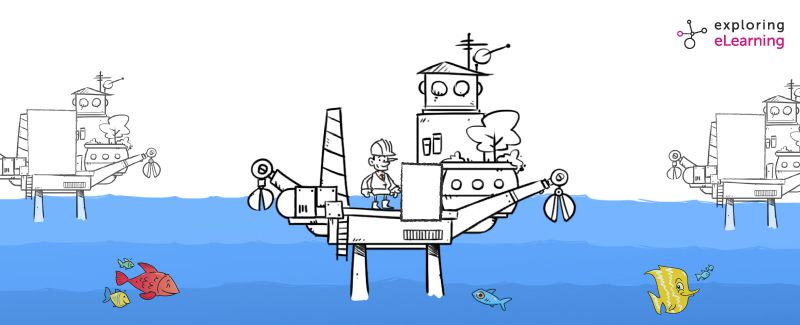 An eLearning platform provides a solid foundation on which to base a company's training framework. Not only is it a bit like a compass that lets you navigate a sea of ??information, it also represents a reference point for an organisation's identifying values. Choosing one could prove difficult, since the market is full of proposals and, at times, it is far from easy to understand all the features and functions clearly, which required technical knowledge that cannot be taken for granted. &nbs...
+ Read more