21.02.2019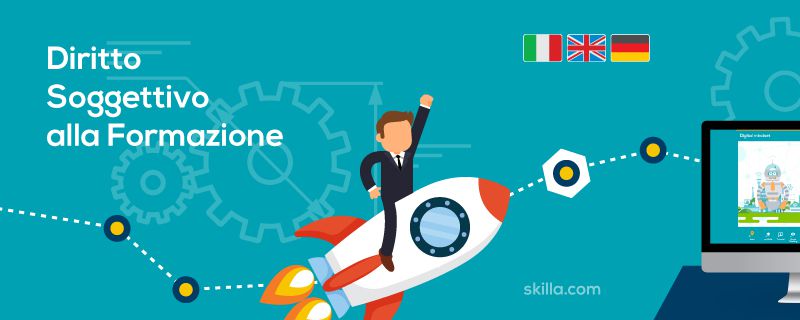 2017 began with an important change for about 1.6 million workers, who, thanks to the introduction of the new national metalworkers' contract, have been awarded the Individual Right to Training, thanks to which they will have the opportunity to take part in at least 24 hours of training courses from 2017 to 2019. The main new development introduced by this legislation is that training has officially become a quantifiable and measurable individual right that can be exercised by each worker, ...
+ Read more
30.11.2018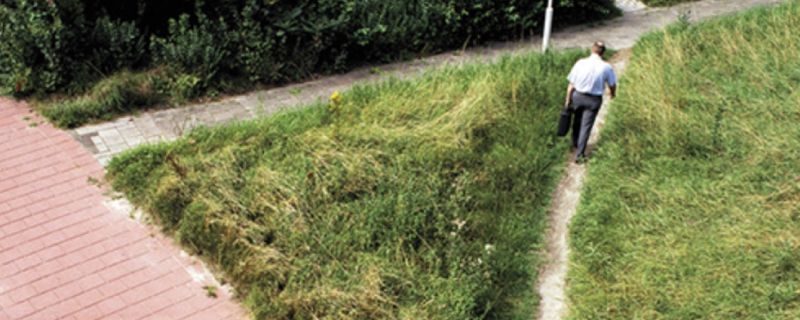 A practical example A friend has told you good things about a local venue, and you want to see it for yourself. You're in front of the entrance and you notice two standard-sized sheets of black and white paper affixed to the window, which have probably been there for over a year, bearing portions of a menu written in the font you use for documents at the office. There's also a poster for an event that was held there the previous year. Unbeknownst to you, your brain has already...
+ Read more
21.11.2018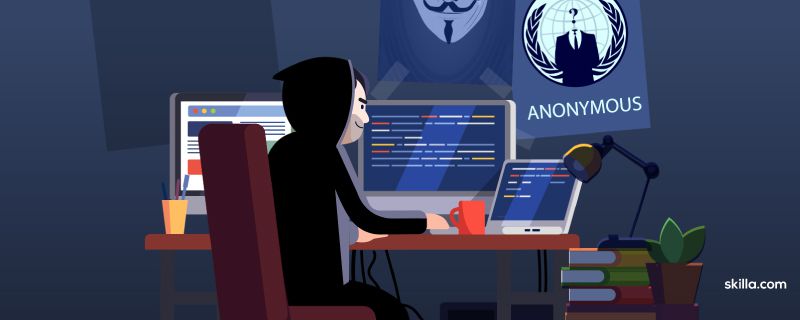 Educating people about Cybersecurity The problems associated with Cybersecurity have changed considerably in recent years: today, a company's or organisation's infrastructural component is not as targeted as the human factor. In fact, attackers have realised that the easiest way to gain access to computer systems and to obtain data, information and much more, is through those who constantly use technology tools, often without due caution: people. The issue of cybersecurity can...
+ Read more
19.07.2017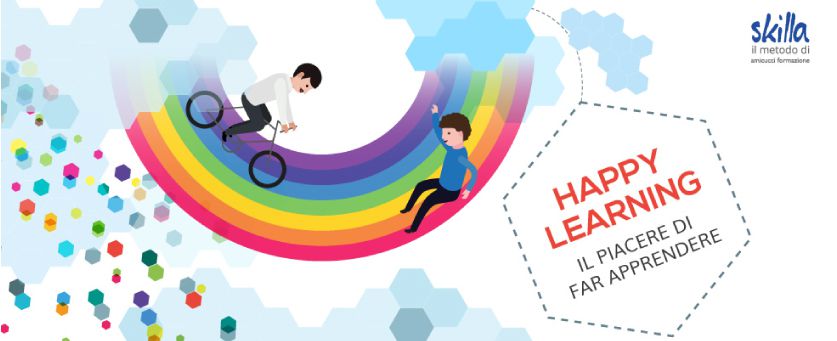 Getting people to learn means providing broad and spacious paths in which to move around comfortably. Think of an interesting and stimulating class day that you've taken in recent years. A day spent with a good trainer who enriched us both personally and professionally, a training experience that you still remember fondly. Now think of that beautiful experience as something that is not isolated. Think it as a step of a well thought out path, designed by someone with a good understanding of our t...
+ Read more