24.07.2018

The technological revolution is having a major impact on organisations, communication and cultures. Here's a look at the 10 trends that are revolutionising the learning methods used by organisations, and will be the focal points of exploring eLearning 2018, Italy's most authoritative event on training trends. Increasingly brief and digital classroom courses. Traditional 8-hour classroom training courses, with lecturers and slides at the front of the room are rapidly being replaced ...
+ Read more
21.09.2017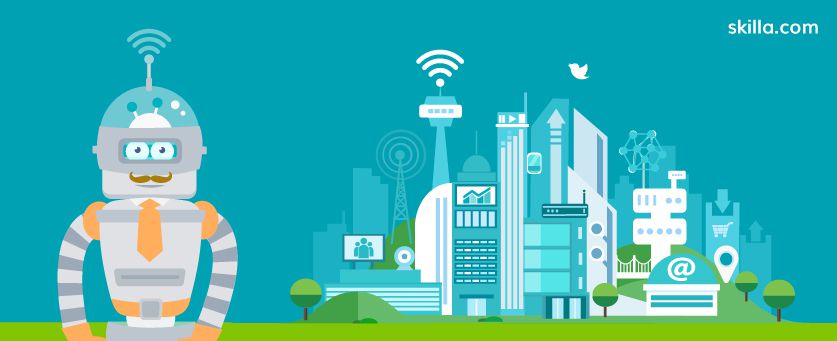 In this article explains the ingredients needed to create an engaging training path for the improvement of digital skills. What are the contents required to start a training project for the development of digital skills? It may seem trivial, but the first step is to define what we want the path to focus on. Below we attempt to identify some of the topics that can be grouped under the umbrella of the development of digital skills: Digital literacy (online search, information management, computer ...
+ Read more
Published in
GAMIFICATION
07.09.2017
Challenges, scores, rankings, awards, trophies, cups, medals, badges, pins, banners, winners and losers: these are the words that ominously overshadow - defeat, no less! – all others when we attempt to tackle the topic of so-called gamification, especially in the field of business. In part, we can openly admit, it's justified. During a chat about the potential costs/benefits of eLearning, the CEO of a large multinational company mockingly reminded me that their primary goal was still "that...
+ Read more
Published in
GAMIFICATION
28.04.2017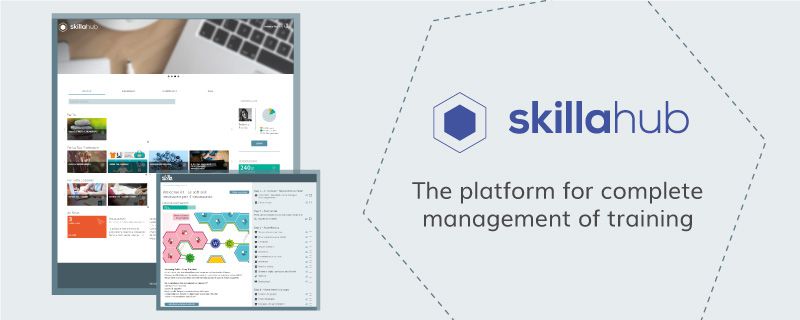 skillaHUB is a platform - based on Moodle - developed by skilla for complete training management. A single eLearning environment for all training activities, ranging from the use of online courses and classroom/webinar management, right up to individual curriculum profiling. Each path can be composed of and customised using the pills available. Below are some of the main technological innovations that were released during the two-year period from 2015 to 2016: Performance Man...
+ Read more