06.09.2016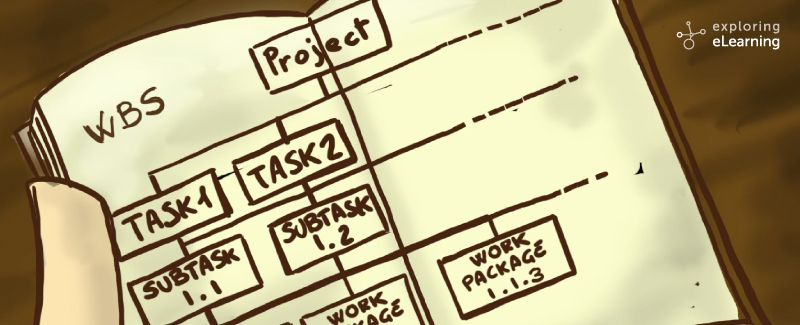 Project managementis a way of working, often thought of as for specialists, which can actually be learned easily at all levels of the organisation. Companies increasingly use project methodology; eLearning is an ideal channel for developing a widespread culture of project management that optimises the time devoted to training. Let's see an example of how to structure an eLearning course in 12 steps, supplemented by case studies that reflect project management in your organisation a...
+ Read more
01.09.2016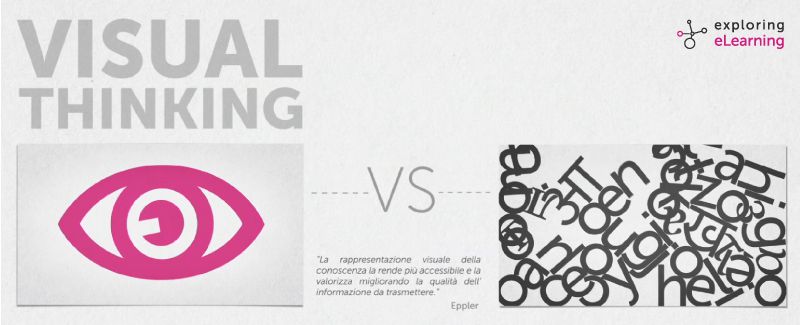 The visual representation of knowledge makes it more accessible and enhances it improving the quality of the information conveyed. (Eppler) Visual thinking is a technique that allows us to organise our thoughts, ideas and concepts through images, helping us in the process of learning and problem solving. How can we strengthen it? Since ancient times, we have tried to experiment with new forms and new languages. We progressed from petroglyphs to oral communication, onto alphabets and w...
+ Read more
04.08.2016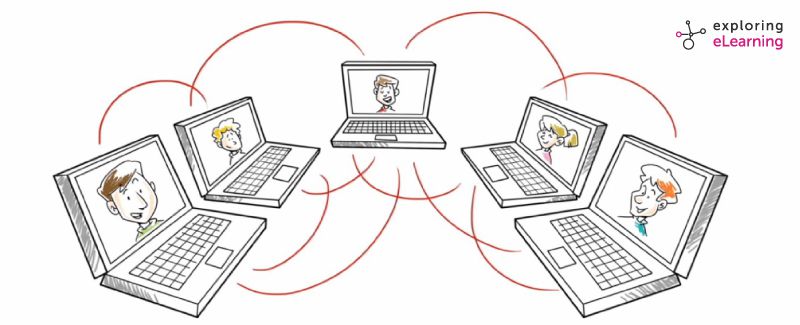 A Webinar allows the elimination of the limits of classroom training and the sharing of content among persons located in different geographical areas. However, technology by itself is unable to guarantee success. So, which are the main difficulties in organising this type of live event on the net? To start with, there needs to be a clear understanding of the main functions of the software available on the market, getting to grips with the various tools and identifying which common mistake...
+ Read more
28.07.2016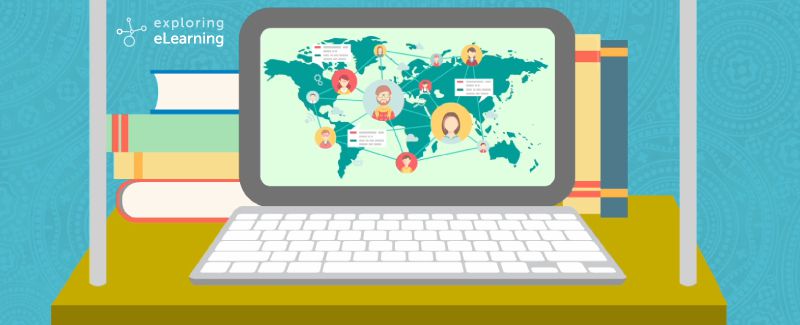 Digital social learning, as suggested by several experts, is certainly not a new phenomenon. It is an approach that actually reproduces and enhances the learning mechanisms inherent in human nature. Over the last few years, technology and Web 2.0 have given a strong boost to social learning and replacing the logic of transmission with models that put people at the centre of the learning experience. Thanks to the spread of new technology and the advent of social media, space-time barriers have been surpa...
+ Read more