15.02.2017

Work environments present new elements that directly involve people: continuous, mental and physical mobility, diverse hierarchical and relational complexity, the need to get involved in new contexts and projects, continuous opportunities to interact with cultural and generational diversity. These factors require a new and more effective training response than traditional classroom and eLearning models. They require training capable of adapting people, professionally and emotionally, to important and con...
+ Read more
02.02.2017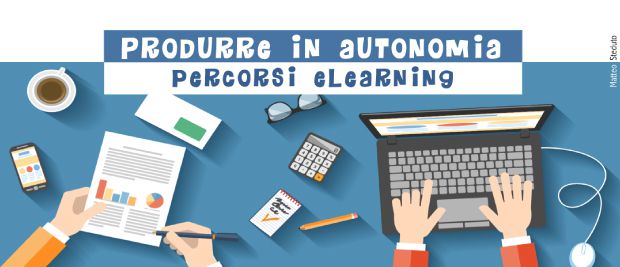 Independently realising eLearning courses is not that difficult! Customised training courses can be realised through self-production, in accordance with one's own needs and requirements, without needing to buy or adapt standard packages. Do you wish to try to independently organise eLearning courses but are not sure how to do it? Let's begin by seeing if you have the BASIC ELEMENTS to begin with: content for completing and providing courses; p...
+ Read more
18.01.2017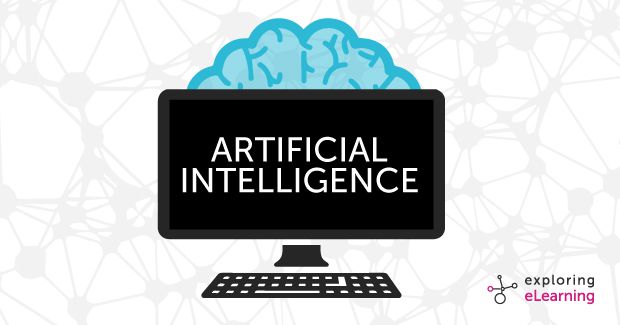 Artificial Intelligence is the area of IT that attempts to emulate mental processes considered uniquely human. We are accustomed to thinking of machines as objects that precisely perform the operations for which they were programmed. However, great strides have been made in recent years and we are now able to create machines that learn from a context, the real world and even the internet. Nowadays, so-called artificial neural networks are used to identify recurring patterns in fraud, in order to identif...
+ Read more
28.12.2016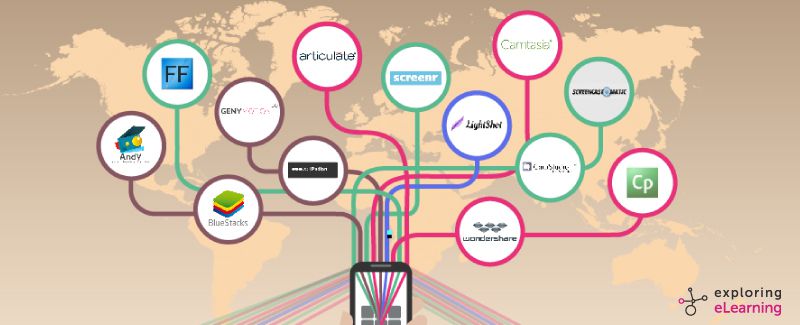 Accompanying people on a journey dedicated to the introduction of new software in a company is one of the most interesting challenges in eLearning. How can we engage and motivate the entire organisation and win over initial resistance in the face of change? Company experience has taught us that it is difficult to accept the implementation of new IT systems when the benefits and advantages are unclear to the recipients. However, riding the wave of technological change and engaging as many colleagues as po...
+ Read more