20.03.2019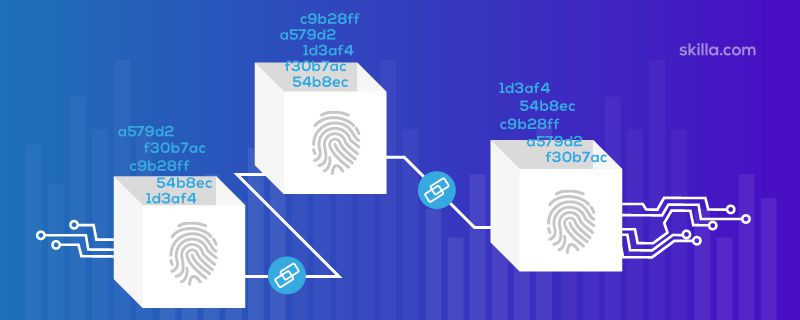 Blockchain technology is one of the hottest topics of recent times; its applications are no longer limited to the financial sector alone and have become increasingly evident within worlds that are closer and closer to that in which we live. One example is its application in the field of education, and the central role that it's starting to play, together with Open Badges. In order to better understand this topic, an initial definition taken from the "Corriere della Sera" n...
+ Read more
24.07.2018

The technological revolution is having a major impact on organisations, communication and cultures. Here's a look at the 10 trends that are revolutionising the learning methods used by organisations, and will be the focal points of exploring eLearning 2018, Italy's most authoritative event on training trends. Increasingly brief and digital classroom courses. Traditional 8-hour classroom training courses, with lecturers and slides at the front of the room are rapidly being replaced ...
+ Read more
19.07.2017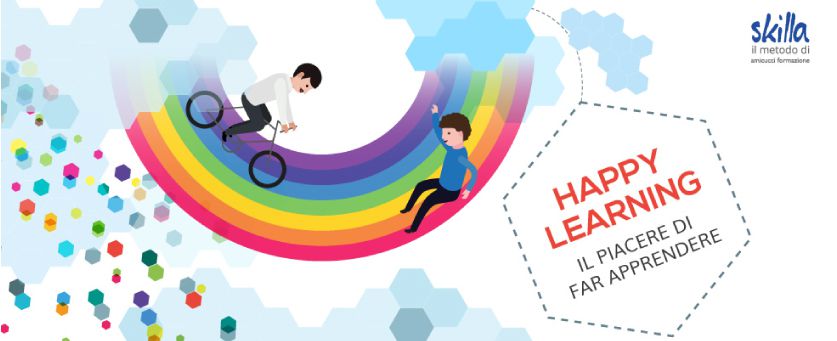 Getting people to learn means providing broad and spacious paths in which to move around comfortably. Think of an interesting and stimulating class day that you've taken in recent years. A day spent with a good trainer who enriched us both personally and professionally, a training experience that you still remember fondly. Now think of that beautiful experience as something that is not isolated. Think it as a step of a well thought out path, designed by someone with a good understanding of our t...
+ Read more
28.04.2017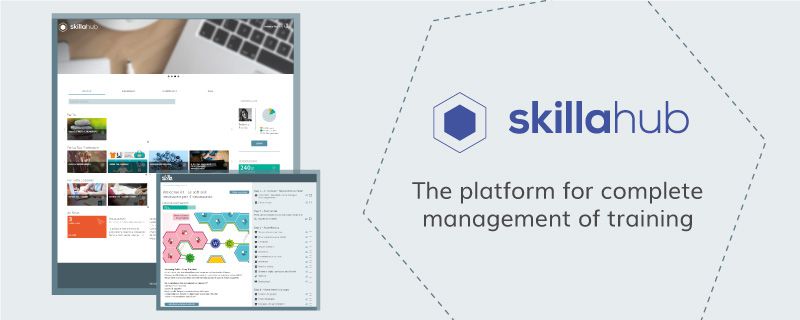 skillaHUB is a platform - based on Moodle - developed by skilla for complete training management. A single eLearning environment for all training activities, ranging from the use of online courses and classroom/webinar management, right up to individual curriculum profiling. Each path can be composed of and customised using the pills available. Below are some of the main technological innovations that were released during the two-year period from 2015 to 2016: Performance Man...
+ Read more