30.11.2018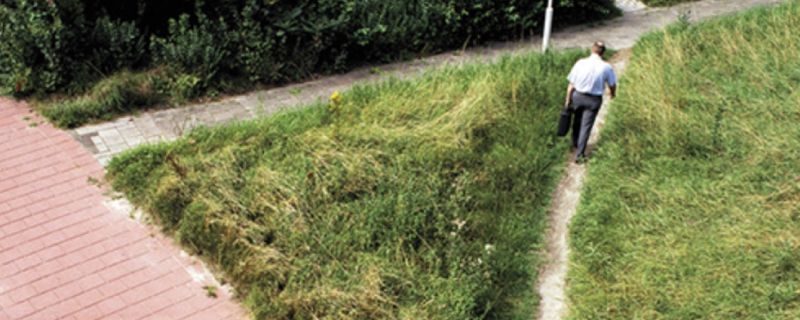 A practical example A friend has told you good things about a local venue, and you want to see it for yourself. You're in front of the entrance and you notice two standard-sized sheets of black and white paper affixed to the window, which have probably been there for over a year, bearing portions of a menu written in the font you use for documents at the office. There's also a poster for an event that was held there the previous year. Unbeknownst to you, your brain has already...
+ Read more
24.07.2018

The technological revolution is having a major impact on organisations, communication and cultures. Here's a look at the 10 trends that are revolutionising the learning methods used by organisations, and will be the focal points of exploring eLearning 2018, Italy's most authoritative event on training trends. Increasingly brief and digital classroom courses. Traditional 8-hour classroom training courses, with lecturers and slides at the front of the room are rapidly being replaced ...
+ Read more
14.09.2017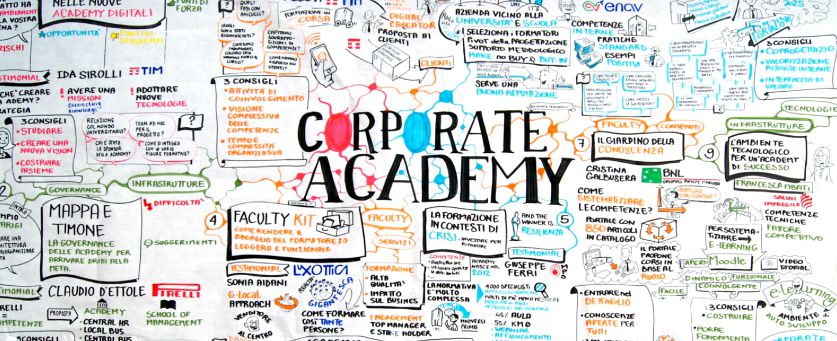 "Creating an academy is a great opportunity. It is a declaration made to employees on investment by the company in talent. It is a manifestation of the ideals of a company for excellence in leadership. " R. Krishnamoorthy, VP Human Resources at GE Healthcare Changing scenarios that generate complexity and indeterminacy require companies to continuously align their strategies and continuously adapt training. How to train people to manage change? How do you identify the direct...
+ Read more
05.07.2017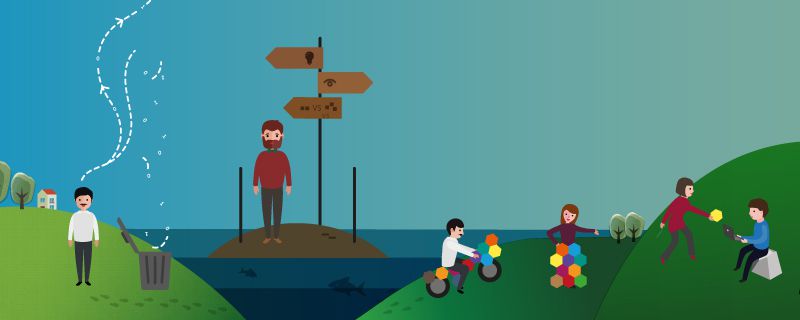 Is the research oneLearning customisation applicable in companies or does it consist of contributions that only apply at University level? We believe that very interesting projects in this field can arise from collaboration between the two areas (University research and trials in companies). In this regard, seethis interesting articleon customisation in the digital transformation era. We described the enormous potential of eLearning customisation and suggested the ADAPT model in a previo...
+ Read more