12.05.2016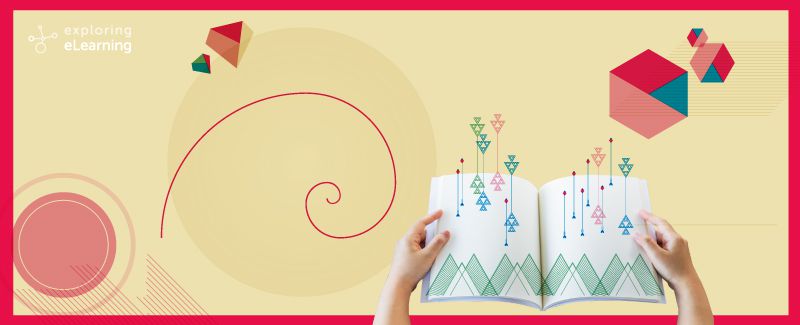 To realise a successful eLearning project, you need to invest in its design and beauty. The design is not only aesthetic, it's an emotional connection. Good design demonstrates the effort invested in creating a better learning experience. What are the golden rules for creating a pleasant, effective and aesthetically evolved eLearning path? Provide essential information: simplicity is essential, beautiful and easy to understand. An important aspect is to respect the cognitive...
+ Read more
25.02.2016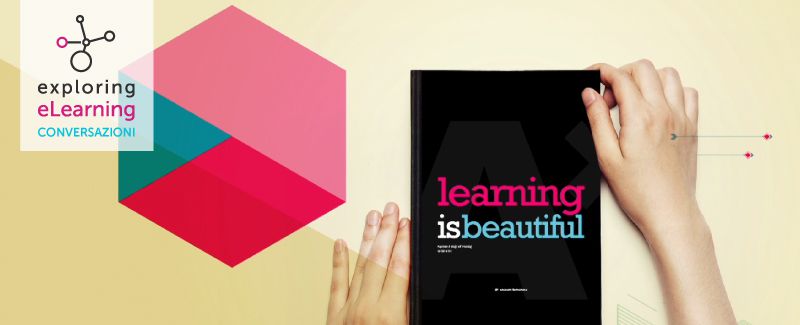 Conversations - Marco Amicucci interviews Pier Giuseppe Rossi from the Macerata University M. A .: I would like to talk about the subject of the e-learning design and beauty; what comes to mind? P. G. R.: When I think about design, I think about development and everything that is behind the e-learning process, also from an academic point of view, where beauty is something that concerns the structure and how the devices are synchronised. For me, the beauty of e-learning is in this capacity of the dev...
+ Read more
13.03.2015

Why an eLearning event? The digital wave has had a disruptive impact on society: corporate training has been profoundly affected, but too many organisations are struggling to adapt, maintaining the old-fashioned patterns typical to industrial society, with catalogues based primarily on the traditional classroom and on now obsolete eLearning methods. A twofold challenge is facing the corporate training sector: to innovate itself to place the digital innovation of its organisation at...
+ Read more
16.07.2014

Some projects need to constantly update the work being done, and continuous communication and integration among collaborators: a company's intranet or common internal communication systems may not be practical for contemporaneous smart working. One solution could come from Yammer, a system that simplifies these types of processes, thanks to the logic of a true social network with a professional aspect. Yammer is a useful tool for keeping colleagues and partners informed, coordinating work and c...
+ Read more