24.07.2018

The technological revolution is having a major impact on organisations, communication and cultures. Here's a look at the 10 trends that are revolutionising the learning methods used by organisations, and will be the focal points of exploring eLearning 2018, Italy's most authoritative event on training trends. Increasingly brief and digital classroom courses. Traditional 8-hour classroom training courses, with lecturers and slides at the front of the room are rapidly being replaced ...
+ Read more
26.10.2017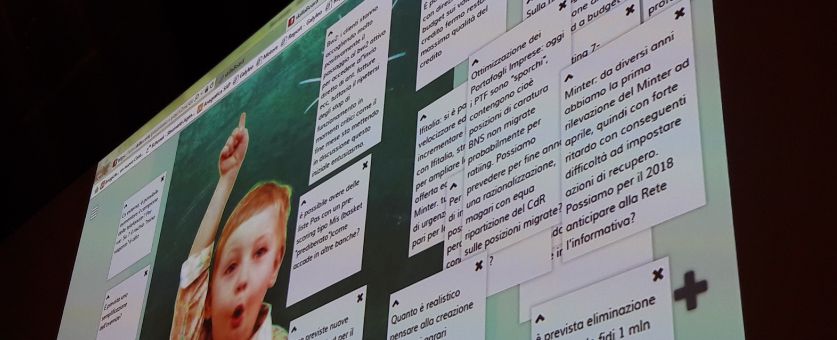 The app that revolutionizes professional training. It's called skillaBoard and it's the new app created by Skilla. With it, classroom training will be totally different, uninterrupted and flexible. The way participants in a lesson interact will change radically. It's like suddenly discovering, right smack in the middle of the digital transformation, that we have superpowers that no one else has. Quote #1. "Francesco, I need you to train me a bit on this app because I want to...
+ Read more
31.05.2017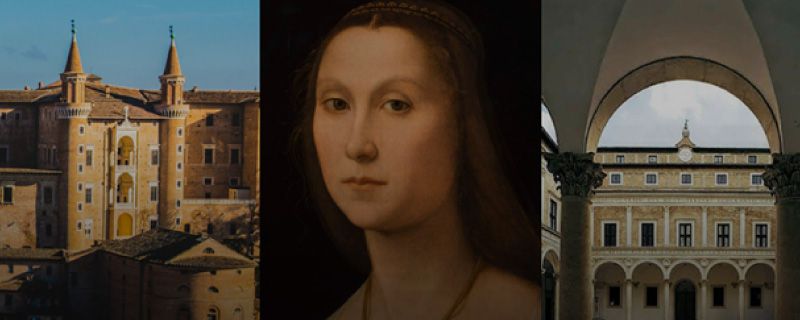 The dissemination of digital technologies has revolutionised the approach to studying works of art. They have the potential to make cultural heritage accessible: this is one of the challenges of reflective societies set by the European Commission. Digitalisation of cultural heritage is a multidimensional process, which undoubtedly has an impact on the recognition of the values of European identity ??by increasing their cultural awareness. From the perspective of interdisciplinary research projects, the c...
+ Read more
27.04.2017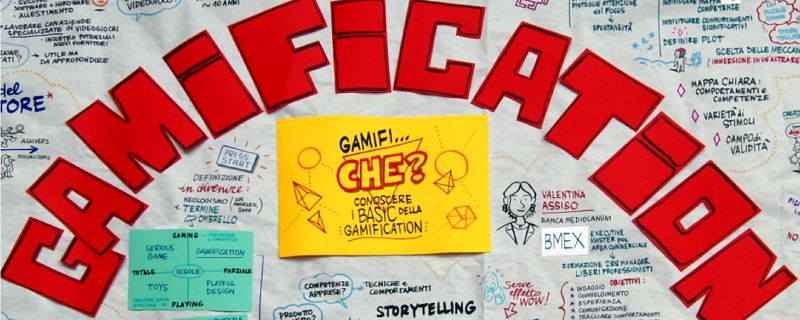 The best way to learn something is by having fun. Albert Einstein thought as much... so how can we disagree? Gaming dynamics are beginning to spread in the field of digital corporate training. This is also demonstrated by the figures from the second edition of exploring eLearning, the national eLearning event on innovation, held on 1 and 2 December 2016, involving 180 companies at the Officine del Volo in Milan. Altogether, 420 HR managers and trainers participated in the event. One of t...
+ Read more