05.04.2017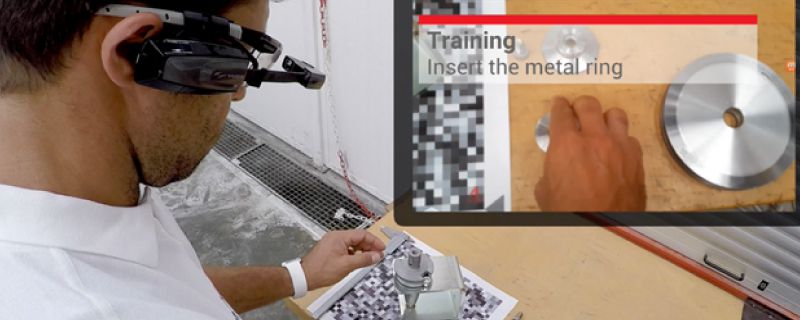 Augmented Reality (AR) and Virtual Reality (VR) are concepts and technologies with some elements in common, but which are essentially different. The diversity is inevitably reflected by the relative devices used for each one. VR's goal is to make the experience seen through the headset extremely realistic and totally engaging. The user is totally immersed in the scene, they can explore it by rotating their head in any direction and moving inside it. They also have a clear perception of t...
+ Read more
28.03.2017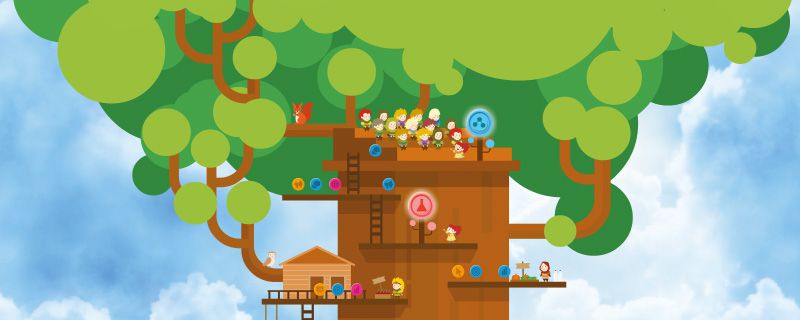 Would you like to innovate your training offering by introducing eLearning in your company, but aren't sure where to start? Are you afraid that the introduction of e-learning will not be accepted as it should be? Do you encounter a lot of internal resistance whenever you mention it? Let's discover the 4 basic steps needed to launch a company eLearning experience in an informed manner. STEP 1: CHOOSING THE ELEARNING PLATFORM &nbs...
+ Read more
15.03.2017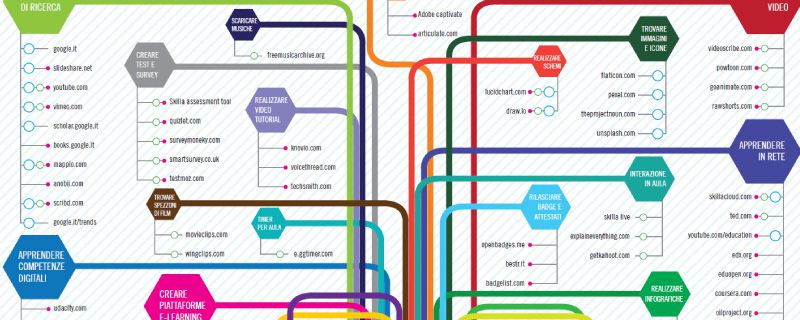 Inadequate digital skills among the workforce can cause a number of problems, such as wasting time, stopping innovation or an inability to remain competitive. As evidenced by the DESI 2017 - Digital Economy and Society Index on the issue, there are still worrying delays and resistance in Italy. Many companies already offer training for specific roles, especially for those involved in communication; however, what is missing is training on transversal digital skills, the kind that everyone needs regar...
+ Read more
08.03.2017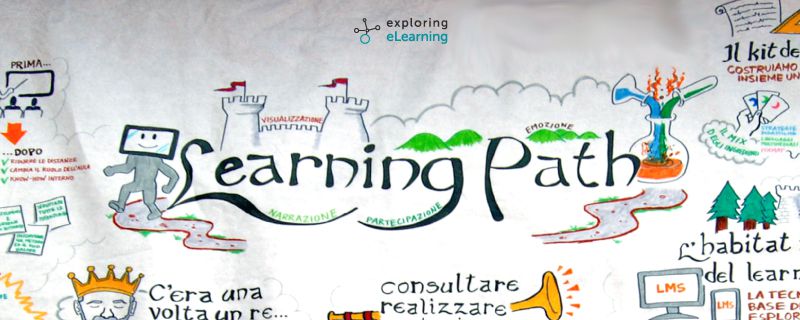 Milan, 1 December 2016, 9:00 am: back on the exploring eLearning train track, ready to go, as excited as we were the first year. For this new edition I was given the responsibility to edit the content and manage "the learningPath method" posterLab. The core question was: "how to make blended training truly effective?" We knew that having an extensive catalogue and mixing methods and languages ??was not enough, we needed more! We embarked upon a journey thr...
+ Read more