28.04.2017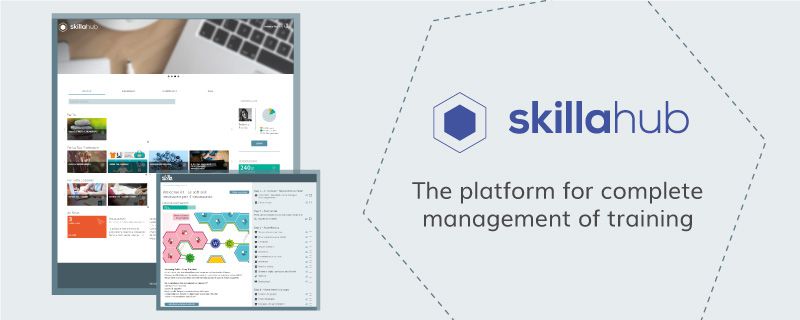 skillaHUB is a platform - based on Moodle - developed by skilla for complete training management. A single eLearning environment for all training activities, ranging from the use of online courses and classroom/webinar management, right up to individual curriculum profiling. Each path can be composed of and customised using the pills available. Below are some of the main technological innovations that were released during the two-year period from 2015 to 2016: Performance Man...
+ Read more
27.04.2017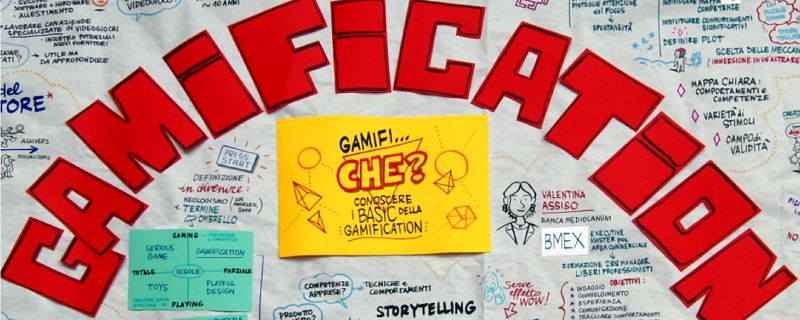 The best way to learn something is by having fun. Albert Einstein thought as much... so how can we disagree? Gaming dynamics are beginning to spread in the field of digital corporate training. This is also demonstrated by the figures from the second edition of exploring eLearning, the national eLearning event on innovation, held on 1 and 2 December 2016, involving 180 companies at the Officine del Volo in Milan. Altogether, 420 HR managers and trainers participated in the event. One of t...
+ Read more
20.04.2017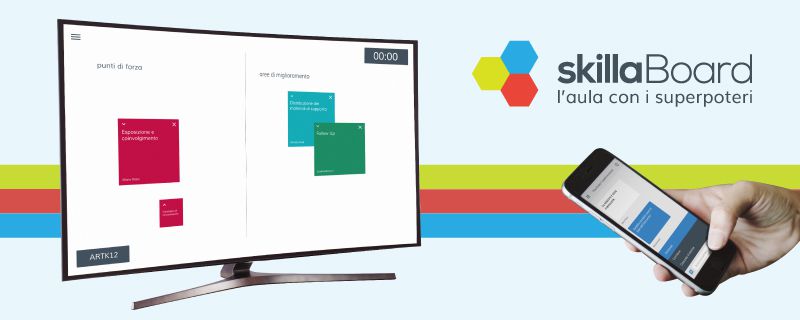 skillaBoard represents the answer to a very current topic: classroom innovation. This implies a certain degree of liquidity, since corporate training and adult learning contexts are changing continuously and there is an increasing trend towards a more operational and participatory type of learning. It is an ecosystem of simple and immediate environments that support the design, projection, interaction and tracking phases of classroom activities. What is skillaBoard? skillaBoardi...
+ Read more
13.04.2017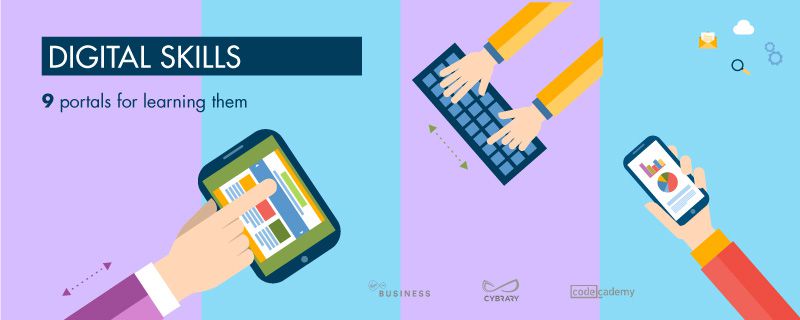 Digital skills are an increasingly valuable asset of this new business frontier, but how can you learn them? This article lists 9 useful portals devoted to digital skills. Speaking with programmers, computer experts or simply with persons who have good digital skills, almost all have one thing in common: they are self-taught. This does not mean that they have never participated in formal courses, but they are aware that they can only keep their digital skills up-to-date by training online and aut...
+ Read more