13.11.2013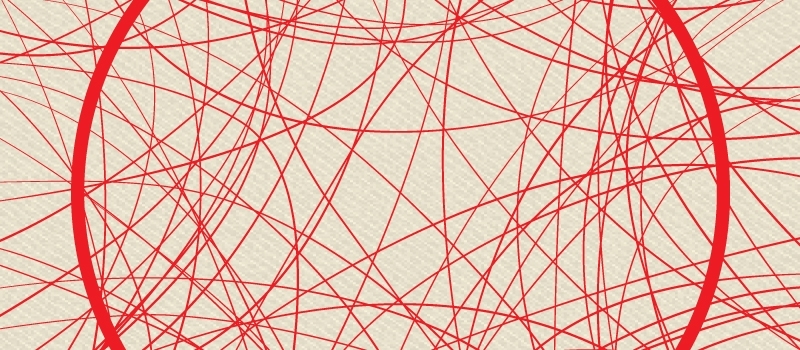 Once, the success of organizations was determined by their ability to define rigid procedures and to apply them adequately to daily routines. Today, this no longer suffices: in every sector we have to grapple with complex and hard-to-predict situations where it no longer holds that what worked in the past will continue to work today and into the future. Principles and procedures are necessary, but they are not enough: occurrences are not always traceable to pre-arranged schemas and problems aren&rsqu...
+ Read more
13.11.2013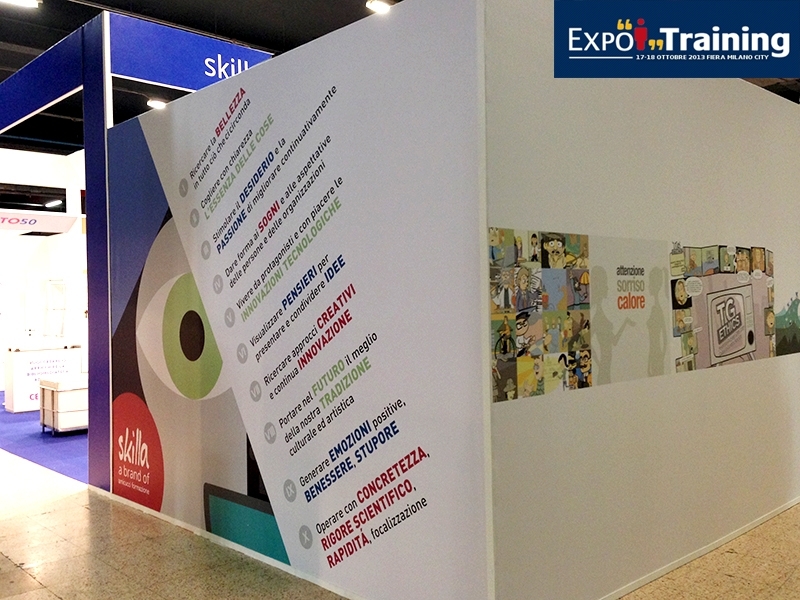 This year, too, we took part in ExpoTraining, the national training trade fair that was held on 17 and 18 October at the Milan City Fiera. Keeping faith with the deepest meaning of education, i.e. leading people to take on new forms, we have fore-grounded the ten guiding principles of the Skilla method, the Ariadne's thread of our workshops: lightness, rapidity, the art of concision, edutainment, visual thinking, multi-channeled inputs, emotional involvement, measurement of efficacy and retur...
+ Read more
04.11.2013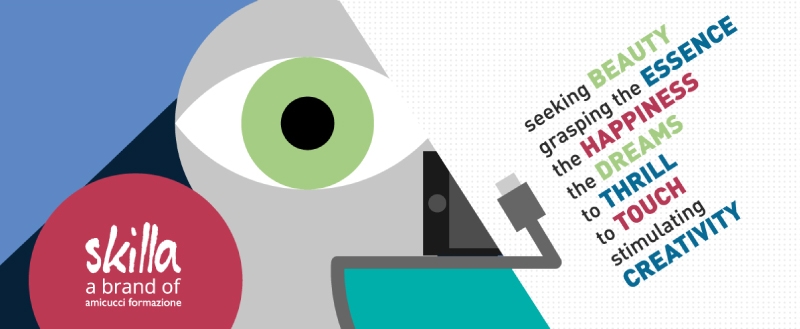 In the 10-point Skilla manifesto, which was presented for the first time at Expotraining 2013, Amicucci Formazione wanted to present the values and the method that have characterized intensive activity of research and experimentation, and which have made us the undisputed leaders in training innovation in Italy, particularly in the area of multimedia learning. Let us look at the ten points of the manifesto. To seek out the beauty in everything that surrounds us: Every great work of art inv...
+ Read more
29.10.2013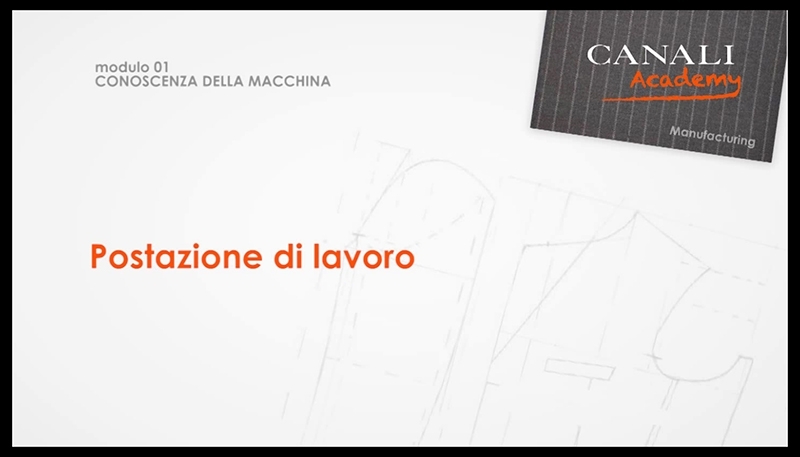 How to train new employees rapidly, while preserving and utilizing the abilities of more senior workers, who are approaching pensionable age? We have responded to this important demand with our Canali Academy Manufacturing project, developed to measure for the customer, one of the leading Italian exporters in the fashion sector. The objective was effectively to preserve, transmit and capitalize on corporate technical know-how. Because of its realism, we thought the video was the most suitable channel f...
+ Read more