03.09.2015

Amicucci Formazione will be present with the Skilla method at EM&M Italia 2015, the Italian Multiconference on E-learning, Media Education&MoodleMoot that will take place in Genoa from 9 to 11 September. This year Amicucci Formazione takes part in the event presenting its paper focussed on the topic of "Moodle for voluntary training at the EXPO MILANO 2015 major International event". Moodle has been considered the most suitable technological platform for dealing with a series of chal...
+ Read more
22.07.2015

When we speak of "mobile learning" we are referring to the distance learning environment involving the use of mobile devices such as tablets and smartphones for the distribution of content and activities. How to design content for mobile learning? In producing content for mobile learning the principles of usability of these tools cannot be neglected: small screens, touch interaction, the need for earphones to enjoy content inevitably involves a specific design. Today the type ...
+ Read more
06.07.2015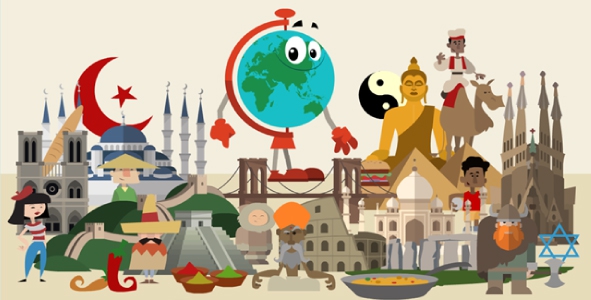 The series of Training Pills on Diversity Management takes organisations on a discovery of the wealth of their internal resources, generated by interculturality, using a training method supported by different languages and channels. In just a few years, the human capital of organisations has changed considerably to become more and more heterogeneous or better still Kaleidoscopic. Against this new scenario, how true the old saying is "It takes all sorts to make a world"! Globalisation...
+ Read more
10.06.2015

Time is one of the most precious resources for the Project Manager, and finding it is always a challenge! In order to organise it properly also manage to devote some to one's own personal and professional formation, it is good practice to weigh up the importance of specific actions and to implement as effectively as possible the various phases characterising a the life of a project. COMMENCEMENT, PLANNING, IMPLEMENTATION, MONITORING AND CONTROL, CONCLUSION: these are the 5 basic stages that chara...
+ Read more