04.02.2016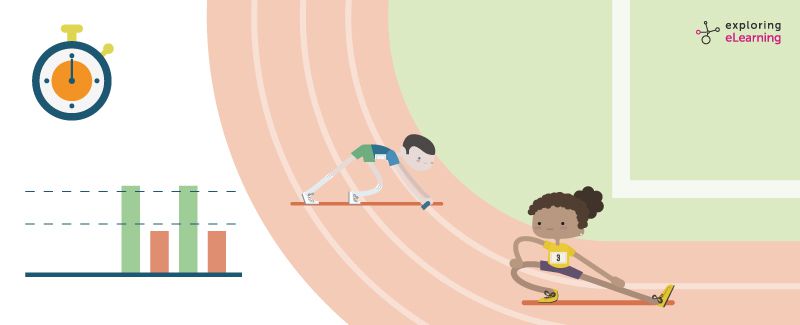 Digital competence is the overall knowledge, skills and attitudes that enable you to use digital tools in a critical and creative manner; in order to achieve objectives and to increase personal and corporate value. According to the model proposed by the European Union, digital skill is one of the eight key competences for permanent learning and participation in an increasingly digitalised society. 5 groups have been identified: Information Communication Creation of content Secu...
+ Read more
29.01.2016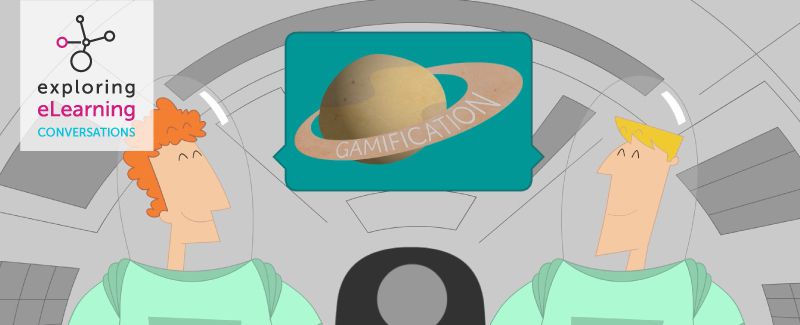 Conversations - Marco Amicucci interviews Matteo Uggeri of the Milan Polytechnic Foundation (Area Digital Learning & Collaboration) M. A.: What is the difference between a game with an educational purpose and the Gamification concept? M. U.: They are two very different things. When talking about definitions it is really dangerous to define strict boundaries. It can be said that educational, or serious, games are digital products with a strong educational component. Gamification is mo...
+ Read more
28.01.2016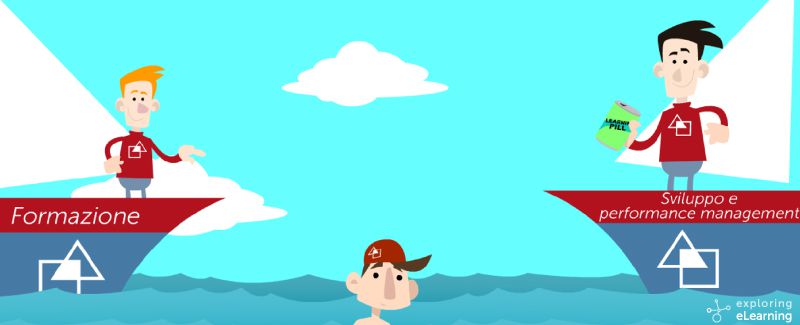 The new employee induction eLearning courses are very important for companies, since they are an effective and quick way to train new employees on all aspects of an organisation and, moreover, can be extended to the entire workforce, both senior and junior. Their effectiveness is also due to the ability to reach people with different learning styles, thanks to a wide range of multimedia languages, such as cartoons, audio-video tutorials, fiction, PDF and others that you can use. Apart from the contents...
+ Read more
26.01.2016
As a blended training tool, posterLab is inspired by the scientific posters that are used in conferences to present, in summary format, the description and results of research. They are used Just like the discussions held around posters at conferences, in order for the participants to update each other, exchange know-how and stimulate each other to carry out further and more in-depth research. The module developed by Amick Education, the result of thirty years of research, study, experimentation and prac...
+ Read more