02.03.2016

If properly used, audio-video tutorials are excellent tools to create effective multi-media content. For example, who has never tried to create presentations in PowerPoint? In some cases, the results have been satisfactory; in others we could have done better ... However, beyond the value of the output achieved, the valuable wealth of slide we have collected over time (which is very difficult to give up), can be an invaluable resource for future work. How? How is it possible to reuse old material and make...
+ Read more
25.02.2016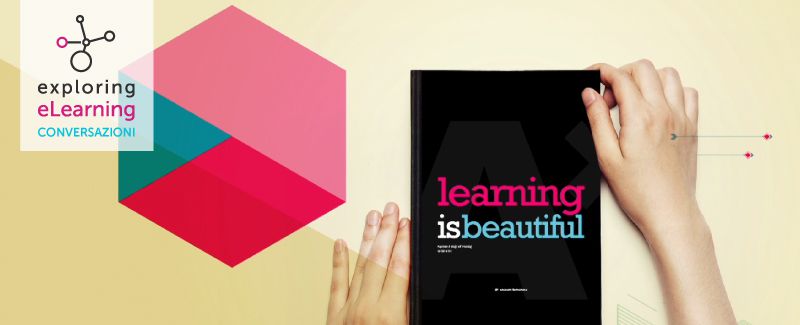 Conversations - Marco Amicucci interviews Pier Giuseppe Rossi from the Macerata University M. A .: I would like to talk about the subject of the e-learning design and beauty; what comes to mind? P. G. R.: When I think about design, I think about development and everything that is behind the e-learning process, also from an academic point of view, where beauty is something that concerns the structure and how the devices are synchronised. For me, the beauty of e-learning is in this capacity of the dev...
+ Read more
19.02.2016

Performance management systems are a great opportunity to establish a bond of trust between the company and its staff. However, many difficulties are encountered, and there is always the risk of making performance management a poor tool and an end in itself. How, then, is it possible to create effective and participatory development programmes? PHASE 1 Take, for example, a tree. Look at its parts as objectives to be achieved. The tree is a metaphor that allows us to think about performan...
+ Read more
12.02.2016

There is no single approach to deal with the wave of change. There is, instead, sound methodology such as reverse mentoring. It is a process by which young people - with highly developed digital skills - help senior staff - with a lot of work experience - to become familiar with the technology. We are in a time of extraordinary change in relation to different organisational aspects; the digital transformation that all companies are facing is one of the factors of this change: organisations are having to ...
+ Read more