31.03.2016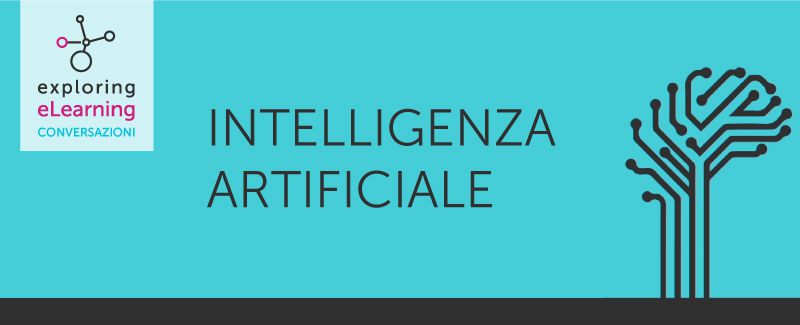 Conversations - Marco Amicucci interviews Carlo Tasso of Udine University M. A.: I would very much like to talk to you about artificial intelligence, a topic that is often not addressed by those involved in e-learning, although in recent years there have been interesting developments. What direction is the research on this topic taking? C. T.:[…] Artificial intelligence is a subject that was established in the early years of the history of computing. There were companies such as IBM, wh...
+ Read more
24.03.2016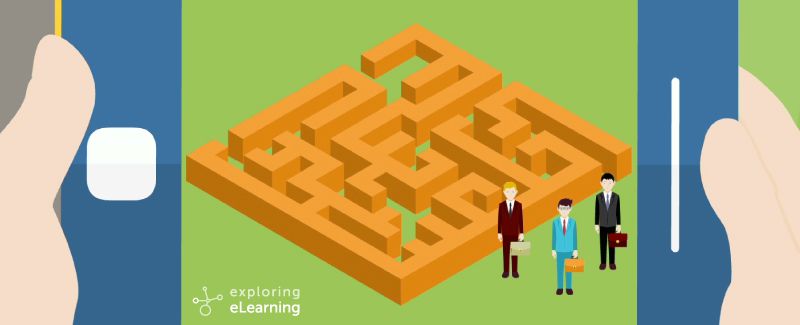 Creating a successful sales network means strengthening the opportunities for growth and development of the entire company. It means transferring content, and making knowledge available to technical salesmen that will improve: the relationship with the customer at all stages of the sales process; the organisation of time. Mobile learning is the winning solution, because it allows you to transform training from activities to be endured to modulating activities based on the specific needs...
+ Read more
17.03.2016

What comes to mind when we talk about compulsory training? Without doubt boring and endless lessons: is it not time to change? "Compulsory" training often diverts attention and leads us to think of training focused on the cold content of legislation. Moreover, in recent years, there is a tendency on the part of the legislature to define training requirements as well as the content, duration, mode of use and certification. The result? Courses structured according to these provisions, bu...
+ Read more
11.03.2016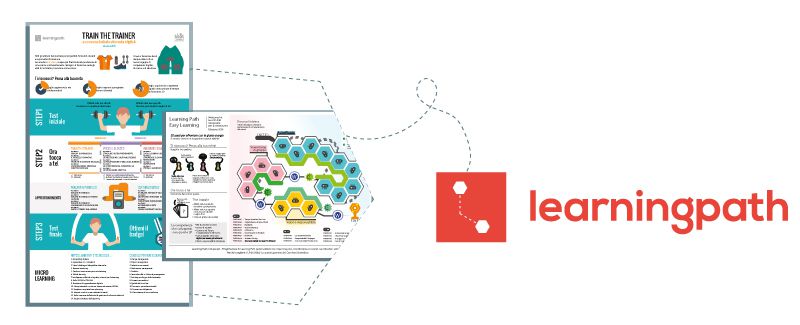 What is a LearningPath? Narrative is not only a method for fostering learning; it is also a way to conceptualize the learning process. M. Carolyn Clark, Marsha Rossiter Have you ever organised a blended learning process and thought that something didn't work? Have you heard of narrative learning but it seems to be a difficult theory to apply to e-learning? In this post we present the new Skilla format that tries to answer these questions. In the meantime, let' ma...
+ Read more