28.04.2016

There is a problem - What does it mean? - You should be more careful! - There was an error! - I do not understand - now what do we do to get back on track? … Do these phrases sound familiar? These requests represent daily life for those involved in the front-line: sales assistants, telephone operators, agents, salesmen, project managers and all those who are on the front line every day to greet and satisfy customers, and try to gain their loyalty. Hence, proper training can support thes...
+ Read more
18.04.2016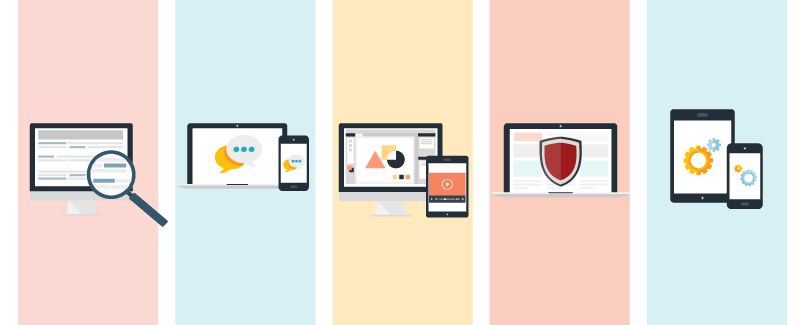 Digital skills are the basis of intelligent organisations that have understood that digitization is not just a process that relates to hardware or software, but a change that mainly concerns people and the dissemination of specific knowledge. If a company wishes to become the kind of company that continues to grow and achieve results, it needs to have people who can adapt to change, or even better, who have already done so, and that already possess strong skills in this regard. It is well-known that orga...
+ Read more
14.04.2016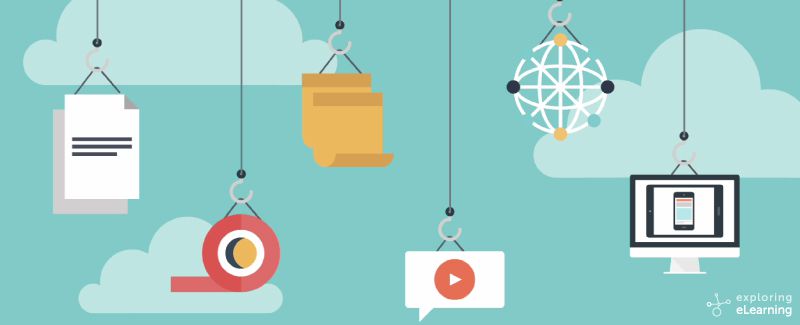 In a corporate or bureaucratic organization, is it possible and desirable to switch from paper documents to digital documents, in order to achieve a paperless office? PAPER The folders Folders, plastic bags, binders and efolders are used to gather and store hard-copy documents. Paper is heavy, bulky and polluting. Books A book is a more advanced technological tool. Based on the principle of the wheel, the back acts as a pivot and the pages rotate allowing ran...
+ Read more
07.04.2016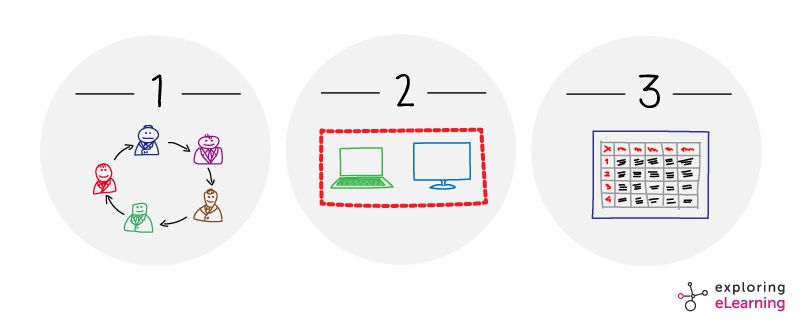 Intranet and web TV are ideal corporate environments for recruiting and training staff in an immediate, continuous and on-demand manner; they are the meeting point between communication, development and training. The company intranet can become a means of collaboration for people and a starting point to start learning courses. If the training objective is to promote the integration of new employees and guide them within the company, you can develop virtual tours or interactive animations, thereby facil...
+ Read more