14.06.2016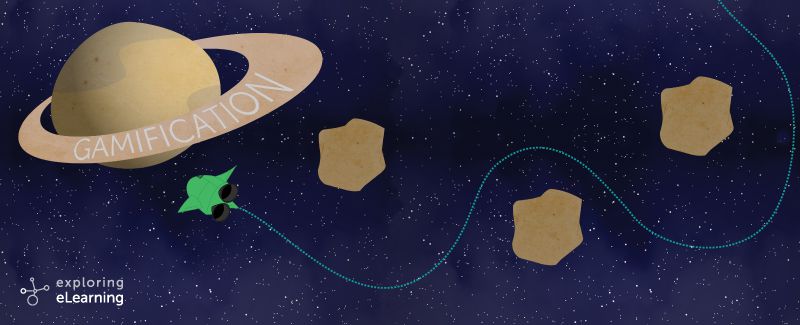 "Gamification" is a word that is increasingly becoming part of the vocabulary of Italian businesses and in the world of corporate training. As often happens in these cases, after an initial phase of great interest and curiosity, the focus of businesses moves towards questions concerning application. Gartner Groupstated that by 2014, 80% of current "gamified" applications would fail to achieve corporate goals due to design errors. Was that really the case? We cannot know for s...
+ Read more
10.06.2016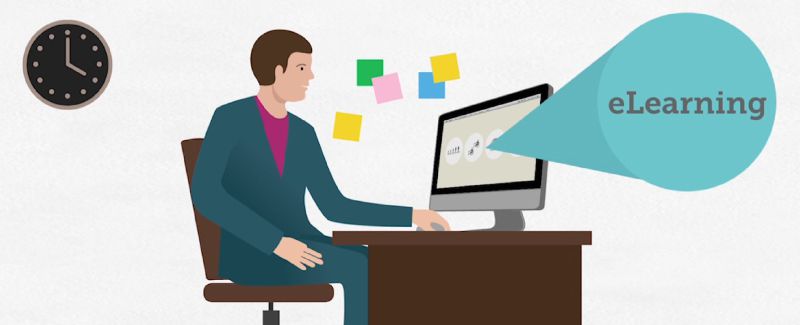 How does self-learning via the web work? Our passions and desire to improve our well-being drive us to setting increasingly high goals: achieving them is not always easy and there are often skills or knowledge that need to come into play. It is therefore important to be able to develop or improve the necessary skills, without losing sight of everyday tasks and work. Learning via the web allows us to increase these abilities autonomously, choosing when and how to achieve our desired goals. The C.A.M.P....
+ Read more
07.06.2016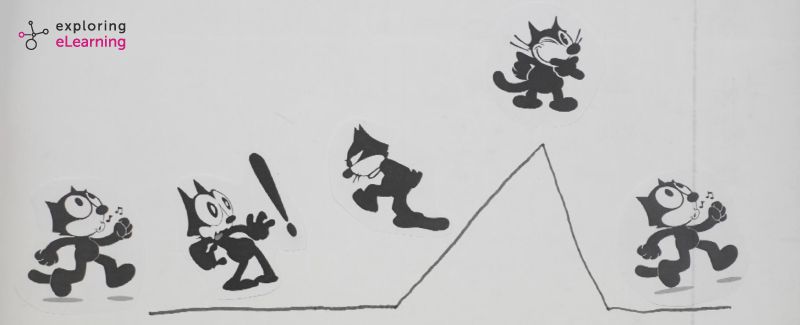 Storytelling (whether digital or not) is a skill that all those involved in communication and training should have in their locker. Any information can be communicated in a wide variety of styles, media or languages. The same message can be conveyed using a number, a description, a drawing or using narratives. Narratives, stories, episodes and anecdotes have incredible explanatory and persuasive powers. Storytelling is the language we use to make sense of our day, it is a way of explaining anything to a...
+ Read more
31.05.2016
Coaching is also moving towards blended training. Integrating coaching courses and eLearning activities is not only possible, but it is also extremely fruitful. Alternation, within skills development plans, including coaching sessions and distance learning moments, favour the continuity of a course: the user is faced with a single route, dotted with milestones (discussion and agreement moments in the presence of a coach) and intermediate activities (e.g. online training courses) that are linked together ...
+ Read more