19.10.2016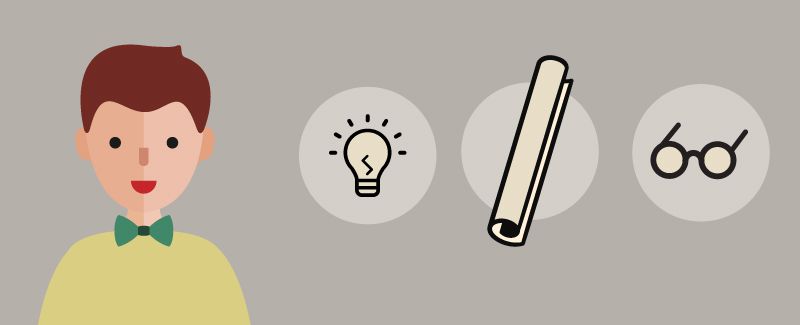 In a complex and dynamic environment that profoundly transforms logical and competitive dynamics, corporate training faces a dual challenge: innovating itself in order to innovate the company. Indeed, it needs to deal with changes in the cultural, technological, social, organisational and economic landscape, thereby transforming its strategies and actions. What does innovating training mean? Where does the transformation and development process begin? It begins with people, those who manage the...
+ Read more
12.10.2016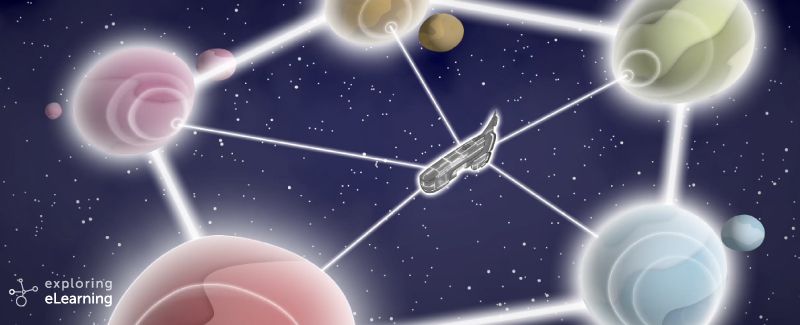 A virtual library, which can be configured technically as a web platform accessible from PCs and other mobile devices, is: a Knowledge Management and learning ecosystem; a hub for interconnecting networks and nodes of corporate knowledge; a highly flexible and customisable environment to capitalise on the wealth of corporate knowledge, integrating it with knowledge available on the web. In fact, there is often a wealth of knowledge in organisations that remains fragmented an...
+ Read more
05.10.2016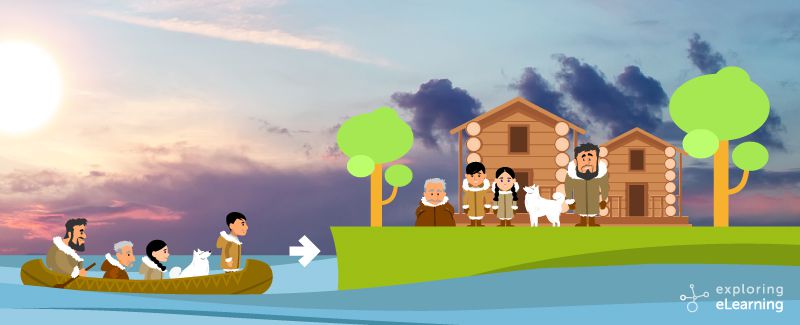 Change management, development and success of companies depends on the ability to implement and manage the necessary changes to meet, and possibly anticipate, developments in the competitive environment. A company then finds itself facing a dual challenge: innovation while respecting corporate values ??and culture. The Assochange Observatory claims that one in two companies in Italy have launched internal change management processes, but only 1% have fully achieved their set objectives. Why? Main...
+ Read more
28.09.2016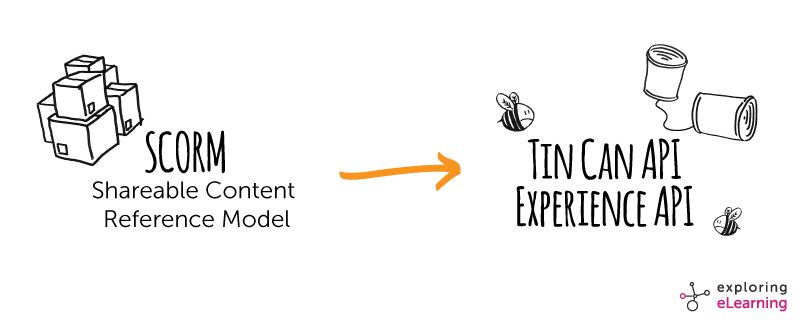 SCORM and X-API are two e-learning protocols that collect and share digital content. The former, whose full title is Shareable Content Object Reference Model, allowed the standardisation of communication between e-learning content and host platforms during the last decade. Although renovated with several versions over the years, SCORM appears to have reached the end of its trajectory, thanks mainly to its inability to adapt to mobile devices. Indeed, it is inextricably linked to javascript and therefore ...
+ Read more