18.09.2018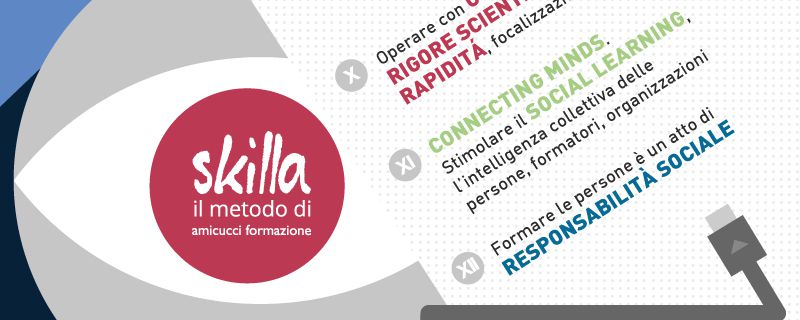 As already highlighted by Alessandro Pollini in one of his articles: "A Manifesto establishes the identity profile of a company, and simultaneously lays out its vision and mission. For example, Skilla's Manifesto establishes the principles that inspire every action within the company, resulting in a product that can be identified and attributed to the producer itself. When these principles guide the work of everyone, the group, and the entire organisation, the Manifesto not only becomes ...
+ Read more
19.10.2017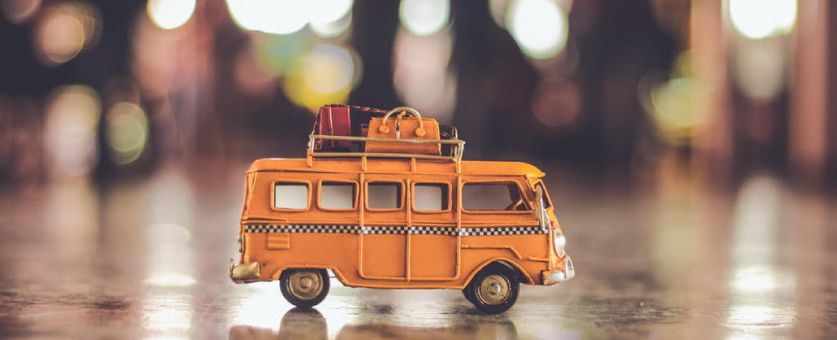 Dedicating 15 minutes to self-training means taking time out for ourselves. 15 minutes without the phone, without e-mail, without distractions. 15 minutes in which we respond that we're busy. Busy reading, discovering something about ourselves, watching a brief training video online or a pill. The hours are saturated with meetings, projects to manage, tasks to carry out and goals to reach. What little time is left over is absorbed by the unexpected, by emergencies, and by e-mails we still need to s...
+ Read more
19.07.2017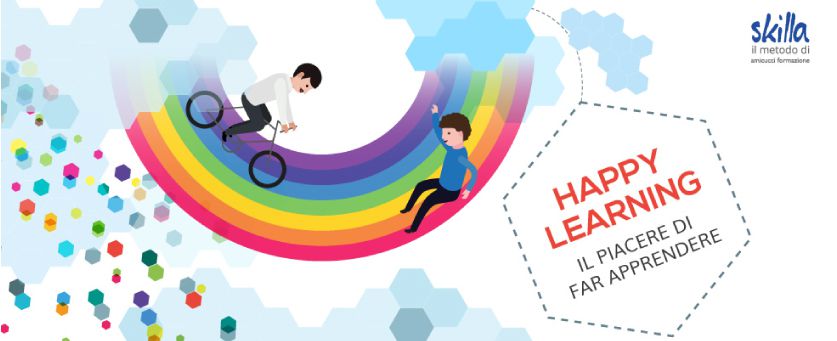 Getting people to learn means providing broad and spacious paths in which to move around comfortably. Think of an interesting and stimulating class day that you've taken in recent years. A day spent with a good trainer who enriched us both personally and professionally, a training experience that you still remember fondly. Now think of that beautiful experience as something that is not isolated. Think it as a step of a well thought out path, designed by someone with a good understanding of our t...
+ Read more
27.04.2017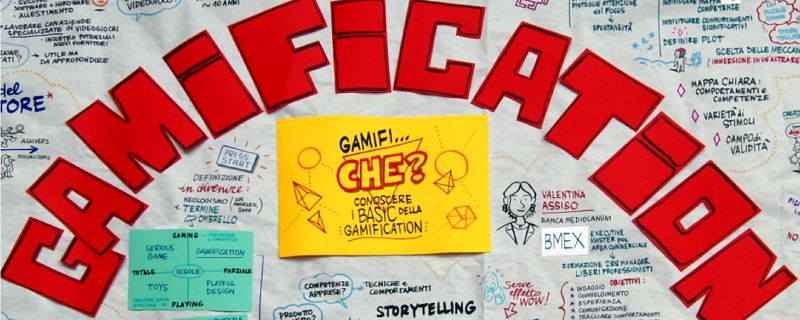 The best way to learn something is by having fun. Albert Einstein thought as much... so how can we disagree? Gaming dynamics are beginning to spread in the field of digital corporate training. This is also demonstrated by the figures from the second edition of exploring eLearning, the national eLearning event on innovation, held on 1 and 2 December 2016, involving 180 companies at the Officine del Volo in Milan. Altogether, 420 HR managers and trainers participated in the event. One of t...
+ Read more