18.09.2018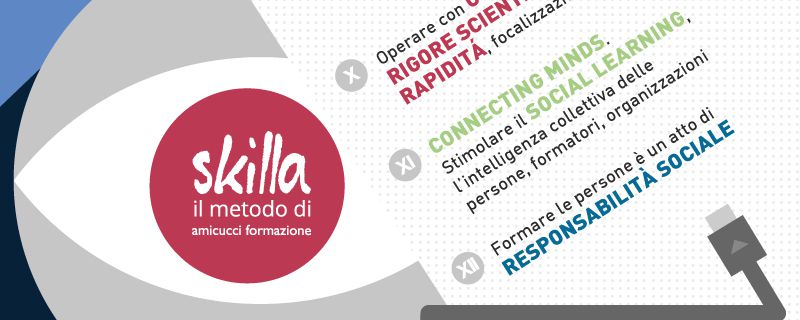 As already highlighted by Alessandro Pollini in one of his articles: "A Manifesto establishes the identity profile of a company, and simultaneously lays out its vision and mission. For example, Skilla's Manifesto establishes the principles that inspire every action within the company, resulting in a product that can be identified and attributed to the producer itself. When these principles guide the work of everyone, the group, and the entire organisation, the Manifesto not only becomes ...
+ Read more
13.04.2017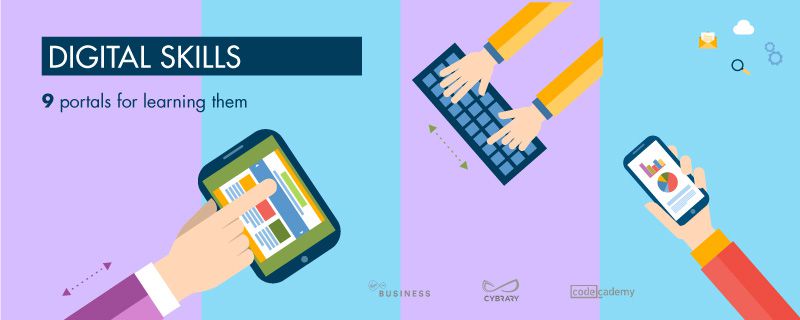 Digital skills are an increasingly valuable asset of this new business frontier, but how can you learn them? This article lists 9 useful portals devoted to digital skills. Speaking with programmers, computer experts or simply with persons who have good digital skills, almost all have one thing in common: they are self-taught. This does not mean that they have never participated in formal courses, but they are aware that they can only keep their digital skills up-to-date by training online and aut...
+ Read more
15.03.2017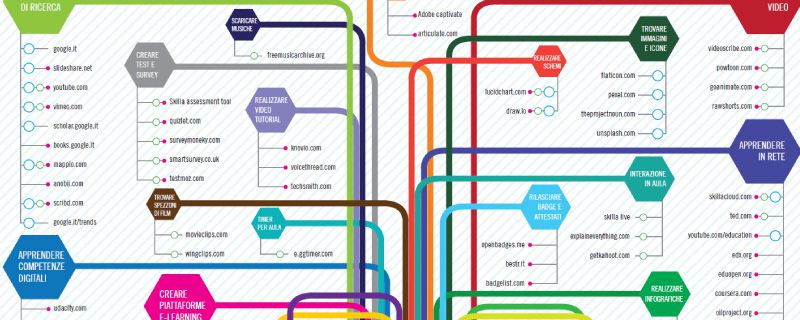 Inadequate digital skills among the workforce can cause a number of problems, such as wasting time, stopping innovation or an inability to remain competitive. As evidenced by the DESI 2017 - Digital Economy and Society Index on the issue, there are still worrying delays and resistance in Italy. Many companies already offer training for specific roles, especially for those involved in communication; however, what is missing is training on transversal digital skills, the kind that everyone needs regar...
+ Read more
08.03.2017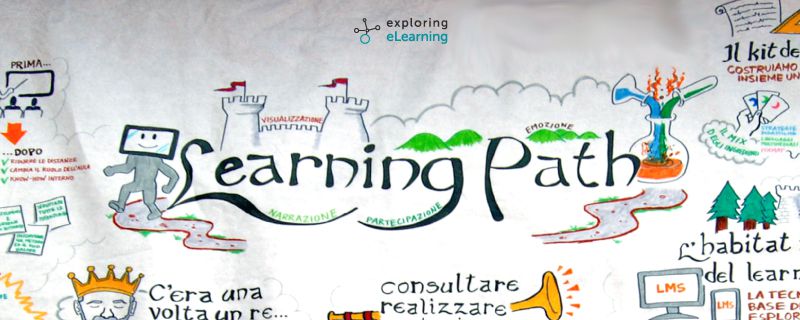 Milan, 1 December 2016, 9:00 am: back on the exploring eLearning train track, ready to go, as excited as we were the first year. For this new edition I was given the responsibility to edit the content and manage "the learningPath method" posterLab. The core question was: "how to make blended training truly effective?" We knew that having an extensive catalogue and mixing methods and languages ??was not enough, we needed more! We embarked upon a journey thr...
+ Read more