20.03.2019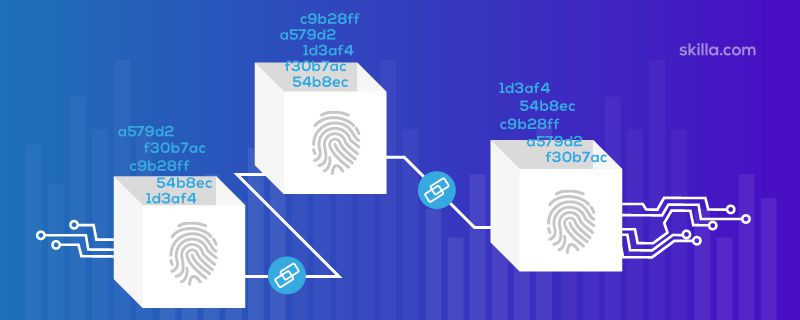 Blockchain technology is one of the hottest topics of recent times; its applications are no longer limited to the financial sector alone and have become increasingly evident within worlds that are closer and closer to that in which we live. One example is its application in the field of education, and the central role that it's starting to play, together with Open Badges. In order to better understand this topic, an initial definition taken from the "Corriere della Sera" n...
+ Read more
18.09.2018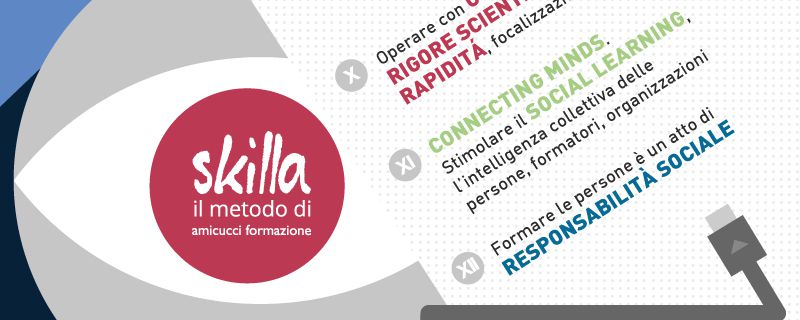 As already highlighted by Alessandro Pollini in one of his articles: "A Manifesto establishes the identity profile of a company, and simultaneously lays out its vision and mission. For example, Skilla's Manifesto establishes the principles that inspire every action within the company, resulting in a product that can be identified and attributed to the producer itself. When these principles guide the work of everyone, the group, and the entire organisation, the Manifesto not only becomes ...
+ Read more
27.04.2017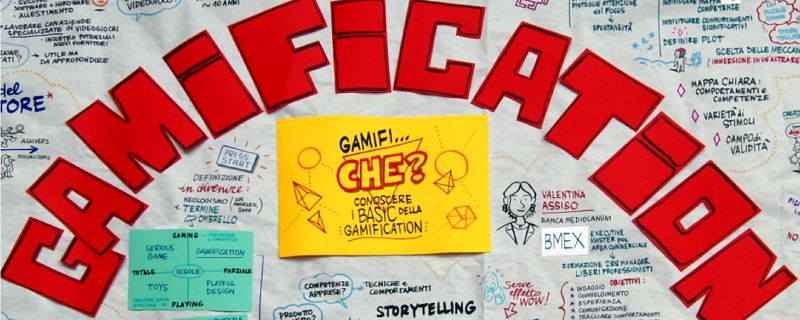 The best way to learn something is by having fun. Albert Einstein thought as much... so how can we disagree? Gaming dynamics are beginning to spread in the field of digital corporate training. This is also demonstrated by the figures from the second edition of exploring eLearning, the national eLearning event on innovation, held on 1 and 2 December 2016, involving 180 companies at the Officine del Volo in Milan. Altogether, 420 HR managers and trainers participated in the event. One of t...
+ Read more
05.04.2017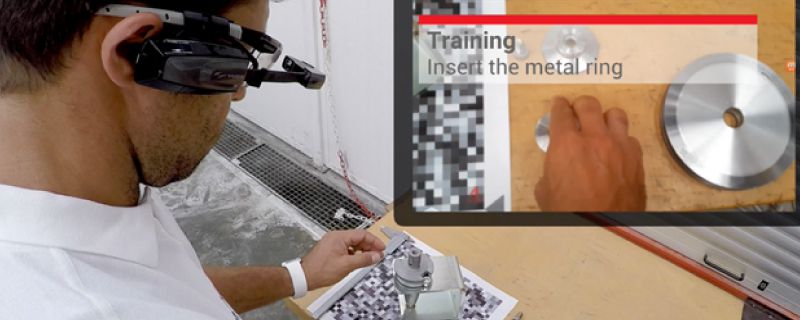 Augmented Reality (AR) and Virtual Reality (VR) are concepts and technologies with some elements in common, but which are essentially different. The diversity is inevitably reflected by the relative devices used for each one. VR's goal is to make the experience seen through the headset extremely realistic and totally engaging. The user is totally immersed in the scene, they can explore it by rotating their head in any direction and moving inside it. They also have a clear perception of t...
+ Read more