20.03.2019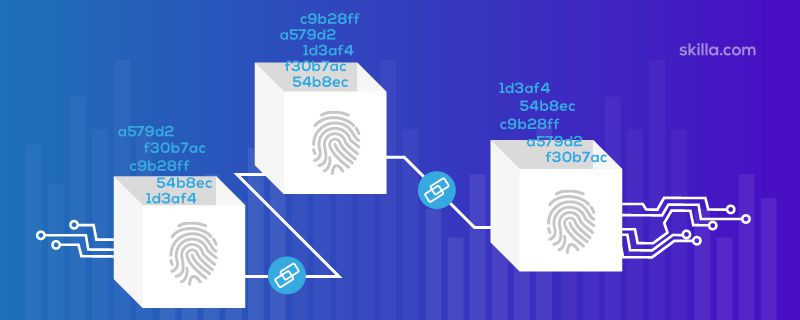 Blockchain technology is one of the hottest topics of recent times; its applications are no longer limited to the financial sector alone and have become increasingly evident within worlds that are closer and closer to that in which we live. One example is its application in the field of education, and the central role that it's starting to play, together with Open Badges. In order to better understand this topic, an initial definition taken from the "Corriere della Sera" n...
+ Read more
18.09.2018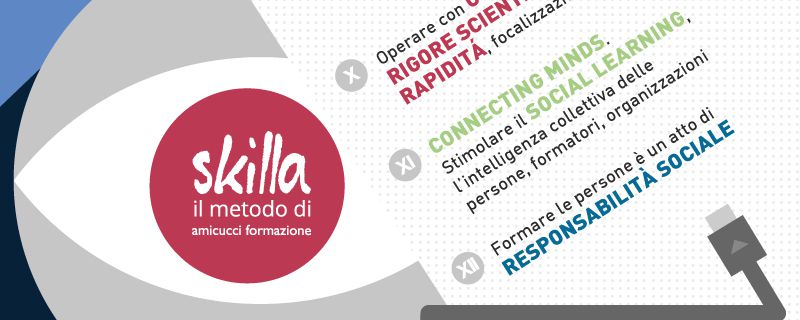 As already highlighted by Alessandro Pollini in one of his articles: "A Manifesto establishes the identity profile of a company, and simultaneously lays out its vision and mission. For example, Skilla's Manifesto establishes the principles that inspire every action within the company, resulting in a product that can be identified and attributed to the producer itself. When these principles guide the work of everyone, the group, and the entire organisation, the Manifesto not only becomes ...
+ Read more
28.03.2017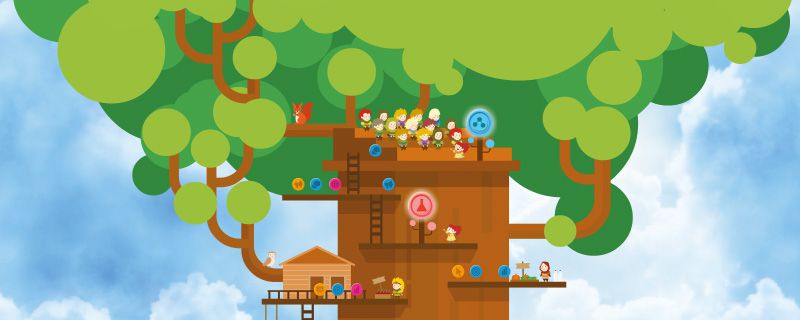 Would you like to innovate your training offering by introducing eLearning in your company, but aren't sure where to start? Are you afraid that the introduction of e-learning will not be accepted as it should be? Do you encounter a lot of internal resistance whenever you mention it? Let's discover the 4 basic steps needed to launch a company eLearning experience in an informed manner. STEP 1: CHOOSING THE ELEARNING PLATFORM &nbs...
+ Read more
08.03.2017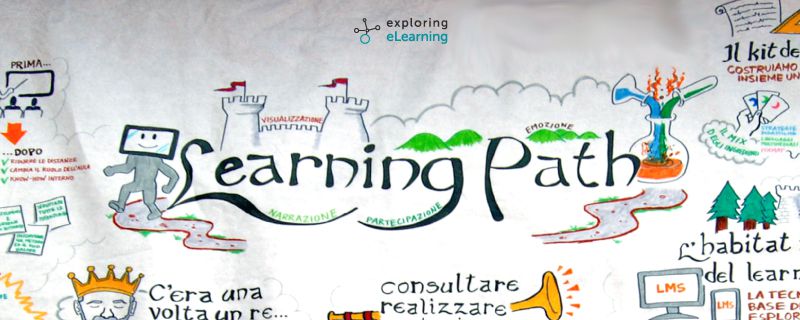 Milan, 1 December 2016, 9:00 am: back on the exploring eLearning train track, ready to go, as excited as we were the first year. For this new edition I was given the responsibility to edit the content and manage "the learningPath method" posterLab. The core question was: "how to make blended training truly effective?" We knew that having an extensive catalogue and mixing methods and languages ??was not enough, we needed more! We embarked upon a journey thr...
+ Read more