20.03.2019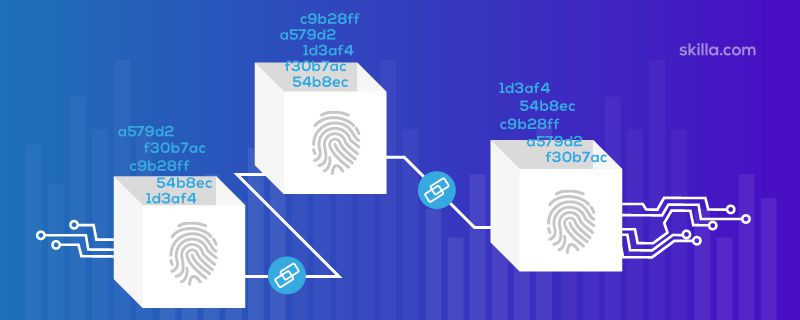 Blockchain technology is one of the hottest topics of recent times; its applications are no longer limited to the financial sector alone and have become increasingly evident within worlds that are closer and closer to that in which we live. One example is its application in the field of education, and the central role that it's starting to play, together with Open Badges. In order to better understand this topic, an initial definition taken from the "Corriere della Sera" n...
+ Read more
21.02.2019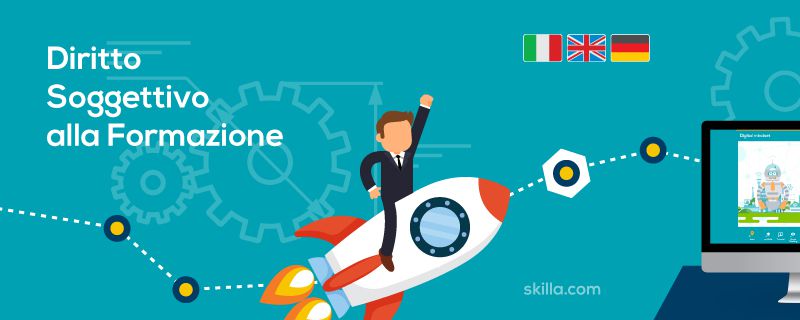 2017 began with an important change for about 1.6 million workers, who, thanks to the introduction of the new national metalworkers' contract, have been awarded the Individual Right to Training, thanks to which they will have the opportunity to take part in at least 24 hours of training courses from 2017 to 2019. The main new development introduced by this legislation is that training has officially become a quantifiable and measurable individual right that can be exercised by each worker, ...
+ Read more
30.11.2018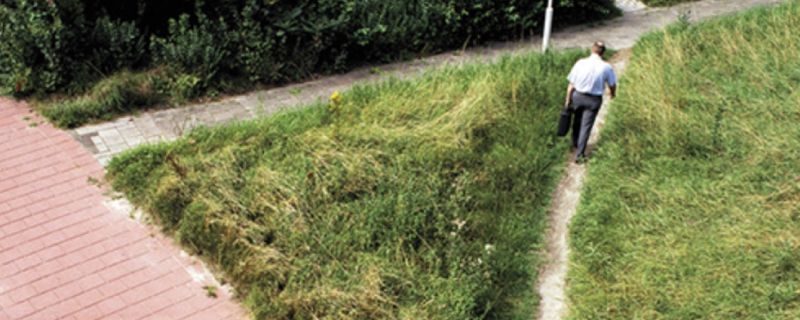 A practical example A friend has told you good things about a local venue, and you want to see it for yourself. You're in front of the entrance and you notice two standard-sized sheets of black and white paper affixed to the window, which have probably been there for over a year, bearing portions of a menu written in the font you use for documents at the office. There's also a poster for an event that was held there the previous year. Unbeknownst to you, your brain has already...
+ Read more
24.07.2018

The technological revolution is having a major impact on organisations, communication and cultures. Here's a look at the 10 trends that are revolutionising the learning methods used by organisations, and will be the focal points of exploring eLearning 2018, Italy's most authoritative event on training trends. Increasingly brief and digital classroom courses. Traditional 8-hour classroom training courses, with lecturers and slides at the front of the room are rapidly being replaced ...
+ Read more