17.03.2016

What comes to mind when we talk about compulsory training? Without doubt boring and endless lessons: is it not time to change? "Compulsory" training often diverts attention and leads us to think of training focused on the cold content of legislation. Moreover, in recent years, there is a tendency on the part of the legislature to define training requirements as well as the content, duration, mode of use and certification. The result? Courses structured according to these provisions, bu...
+ Read more
11.03.2016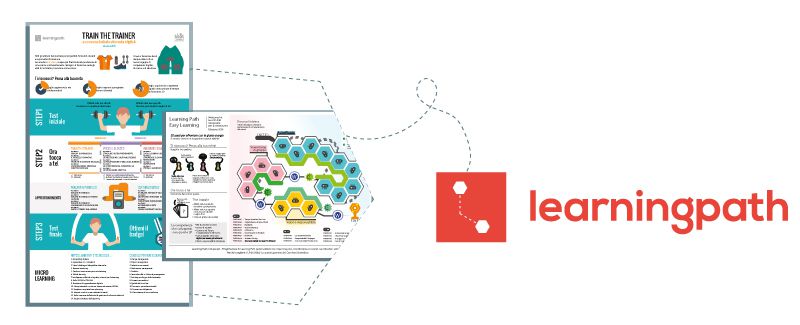 What is a LearningPath? Narrative is not only a method for fostering learning; it is also a way to conceptualize the learning process. M. Carolyn Clark, Marsha Rossiter Have you ever organised a blended learning process and thought that something didn't work? Have you heard of narrative learning but it seems to be a difficult theory to apply to e-learning? In this post we present the new Skilla format that tries to answer these questions. In the meantime, let' ma...
+ Read more
19.02.2016

Performance management systems are a great opportunity to establish a bond of trust between the company and its staff. However, many difficulties are encountered, and there is always the risk of making performance management a poor tool and an end in itself. How, then, is it possible to create effective and participatory development programmes? PHASE 1 Take, for example, a tree. Look at its parts as objectives to be achieved. The tree is a metaphor that allows us to think about performan...
+ Read more
04.02.2016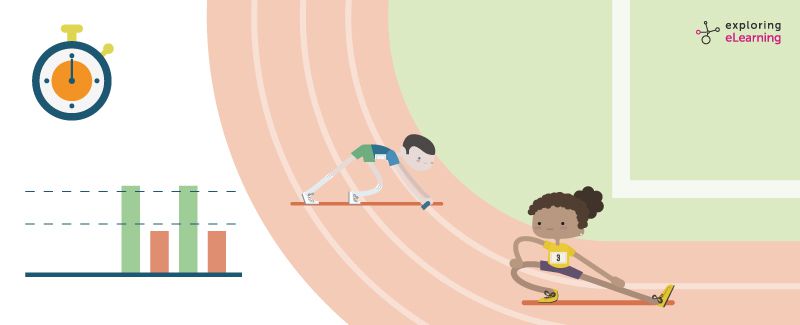 Digital competence is the overall knowledge, skills and attitudes that enable you to use digital tools in a critical and creative manner; in order to achieve objectives and to increase personal and corporate value. According to the model proposed by the European Union, digital skill is one of the eight key competences for permanent learning and participation in an increasingly digitalised society. 5 groups have been identified: Information Communication Creation of content Secu...
+ Read more