19.05.2016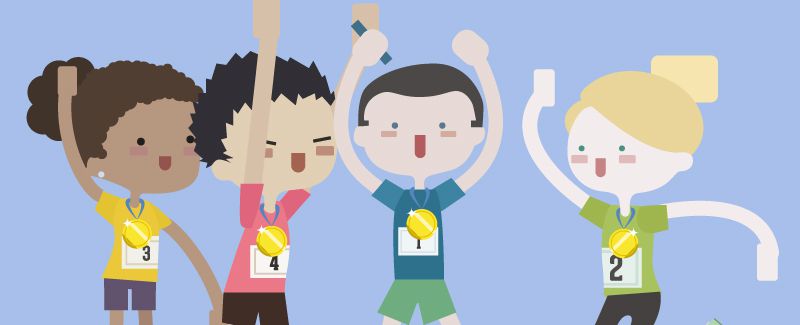 Gamification it is a term that has entered the jargon of school teachers and even more with those who deal with human resources within companies: all of them wish to engage learners with playful dynamics, from the mundane (competitions) to experiments of higher complexity, such as games where the collaborative component also allows the development of so-called soft skills that are so often lacking to those who enter the world of work. Discussions about the effectiveness of learning and motivation to lear...
+ Read more
05.05.2016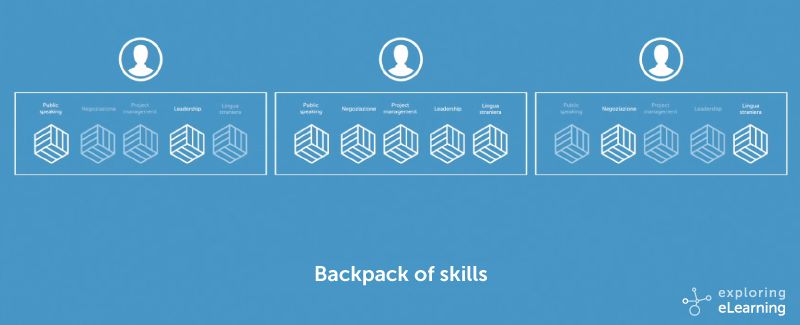 Open Badges: what are they? I'll try to give a clear definition indicating the main features and benefits they bring to an organisation. The Open Badge, introduced by Mozilla, is a multi-media badge with an image and a series of information contained within it that explain how it was achieved, when and by whom it was issued. There are two different types of badges: "SOFT" BADGES which are issued on the basis of participation in an event or simply for belonging to...
+ Read more
28.04.2016

There is a problem - What does it mean? - You should be more careful! - There was an error! - I do not understand - now what do we do to get back on track? … Do these phrases sound familiar? These requests represent daily life for those involved in the front-line: sales assistants, telephone operators, agents, salesmen, project managers and all those who are on the front line every day to greet and satisfy customers, and try to gain their loyalty. Hence, proper training can support thes...
+ Read more
24.03.2016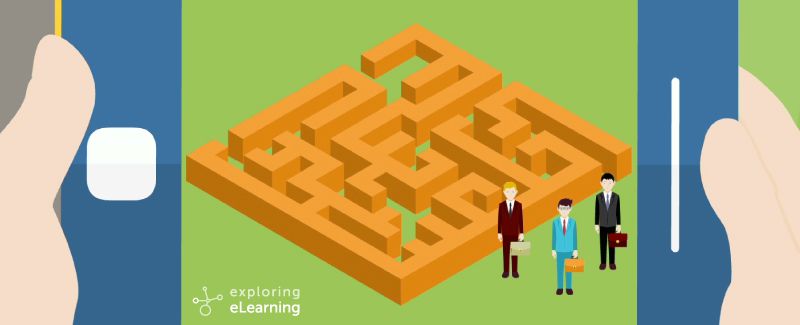 Creating a successful sales network means strengthening the opportunities for growth and development of the entire company. It means transferring content, and making knowledge available to technical salesmen that will improve: the relationship with the customer at all stages of the sales process; the organisation of time. Mobile learning is the winning solution, because it allows you to transform training from activities to be endured to modulating activities based on the specific needs...
+ Read more