01.09.2016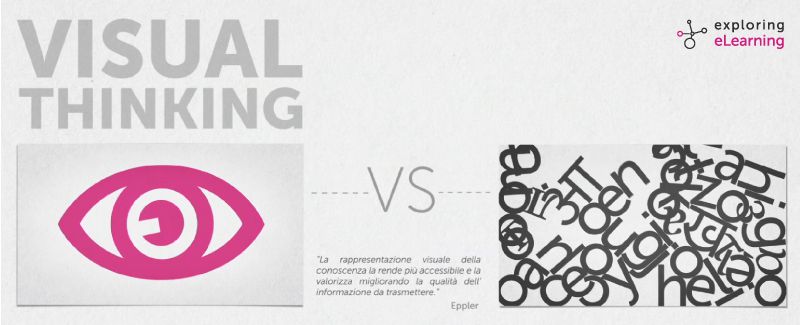 The visual representation of knowledge makes it more accessible and enhances it improving the quality of the information conveyed. (Eppler) Visual thinking is a technique that allows us to organise our thoughts, ideas and concepts through images, helping us in the process of learning and problem solving. How can we strengthen it? Since ancient times, we have tried to experiment with new forms and new languages. We progressed from petroglyphs to oral communication, onto alphabets and w...
+ Read more
04.08.2016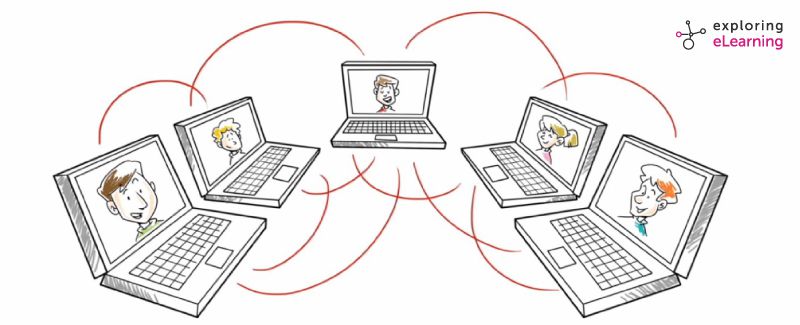 A Webinar allows the elimination of the limits of classroom training and the sharing of content among persons located in different geographical areas. However, technology by itself is unable to guarantee success. So, which are the main difficulties in organising this type of live event on the net? To start with, there needs to be a clear understanding of the main functions of the software available on the market, getting to grips with the various tools and identifying which common mistake...
+ Read more
12.07.2016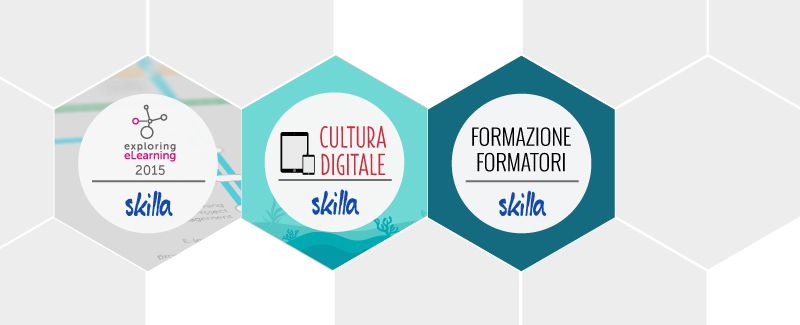 Skills have become a continuous point of reference of lectures on the means needed for the growth of the country to grow (e.g. digital skills), the territory (e.g. regional frameworks for professional standards), companies (e.g. soft skills) and people (e.g. lifelong learning). In a certain sense, they represent the atomic and concrete elements that make up the more extensive learning paths, such as formal study courses: speaking of skills allows us to observe the individual elements that identify a valu...
+ Read more
27.06.2016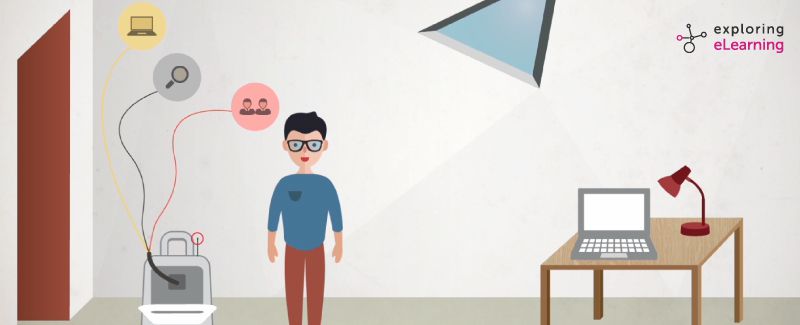 Corporate Academies are experiencing a major transformation: from distributors of training that provide courses at the request of various areas, they are becoming strategic partners, producing knowledge and contributing to the definition of business strategies. Let's try to think of our company as a city teeming with life, on the move, in which training is the beating heart of a continuously changing ecosystem. If the training building is being renovated, how do the roles of those who work...
+ Read more