12.10.2016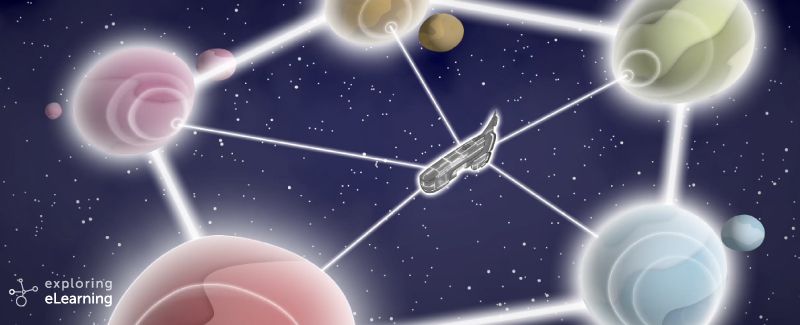 A virtual library, which can be configured technically as a web platform accessible from PCs and other mobile devices, is: a Knowledge Management and learning ecosystem; a hub for interconnecting networks and nodes of corporate knowledge; a highly flexible and customisable environment to capitalise on the wealth of corporate knowledge, integrating it with knowledge available on the web. In fact, there is often a wealth of knowledge in organisations that remains fragmented an...
+ Read more
20.09.2016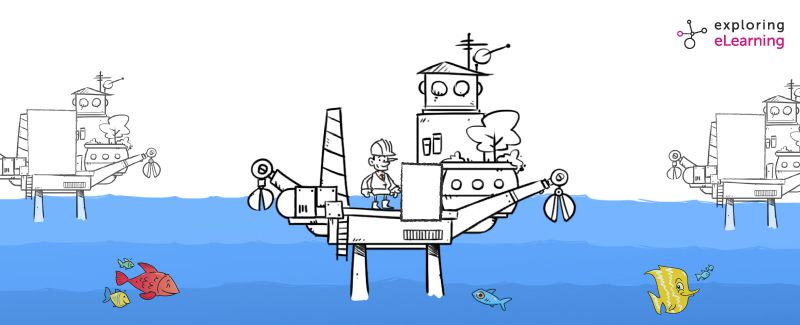 An eLearning platform provides a solid foundation on which to base a company's training framework. Not only is it a bit like a compass that lets you navigate a sea of ??information, it also represents a reference point for an organisation's identifying values. Choosing one could prove difficult, since the market is full of proposals and, at times, it is far from easy to understand all the features and functions clearly, which required technical knowledge that cannot be taken for granted. &nbs...
+ Read more
15.09.2016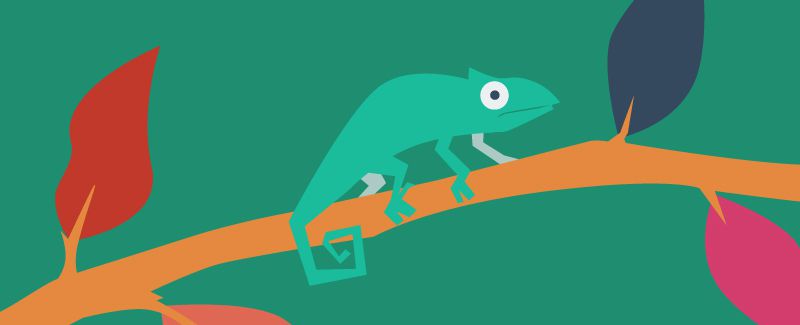 The term adaptive learning refers to a set of technological and methodological solutions designed to customise the learning experience automatically based upon the specific characteristics of the target audience. Online self-training is an increasingly popular method of acquiring knowledge; over the past decade, companies have focussed on building rich and varied educational assets, as well as creating eLearning paths that are both useful and effective. As "training assets" become more consolid...
+ Read more
06.09.2016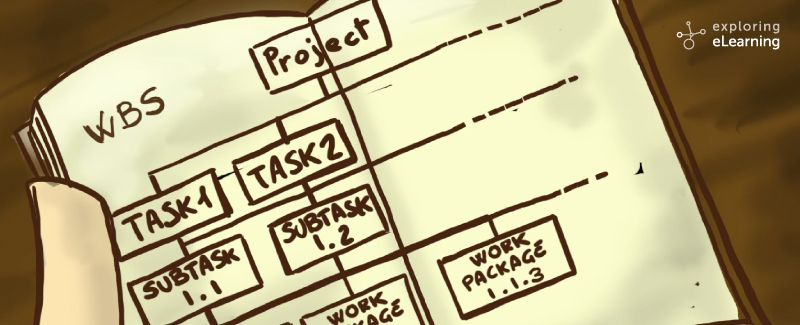 Project managementis a way of working, often thought of as for specialists, which can actually be learned easily at all levels of the organisation. Companies increasingly use project methodology; eLearning is an ideal channel for developing a widespread culture of project management that optimises the time devoted to training. Let's see an example of how to structure an eLearning course in 12 steps, supplemented by case studies that reflect project management in your organisation a...
+ Read more