20.03.2019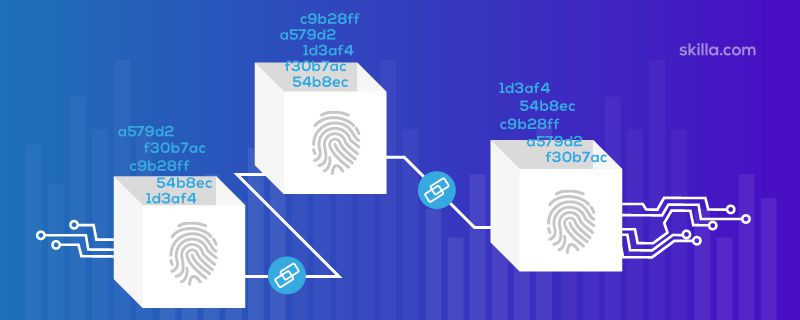 Blockchain technology is one of the hottest topics of recent times; its applications are no longer limited to the financial sector alone and have become increasingly evident within worlds that are closer and closer to that in which we live. One example is its application in the field of education, and the central role that it's starting to play, together with Open Badges. In order to better understand this topic, an initial definition taken from the "Corriere della Sera" n...
+ Read more
24.07.2018

The technological revolution is having a major impact on organisations, communication and cultures. Here's a look at the 10 trends that are revolutionising the learning methods used by organisations, and will be the focal points of exploring eLearning 2018, Italy's most authoritative event on training trends. Increasingly brief and digital classroom courses. Traditional 8-hour classroom training courses, with lecturers and slides at the front of the room are rapidly being replaced ...
+ Read more
27.04.2017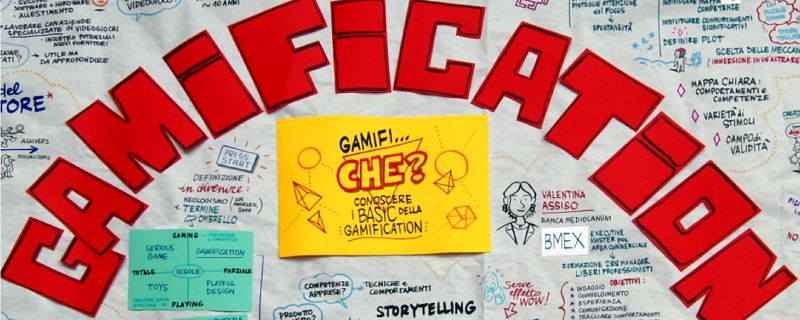 The best way to learn something is by having fun. Albert Einstein thought as much... so how can we disagree? Gaming dynamics are beginning to spread in the field of digital corporate training. This is also demonstrated by the figures from the second edition of exploring eLearning, the national eLearning event on innovation, held on 1 and 2 December 2016, involving 180 companies at the Officine del Volo in Milan. Altogether, 420 HR managers and trainers participated in the event. One of t...
+ Read more
08.03.2017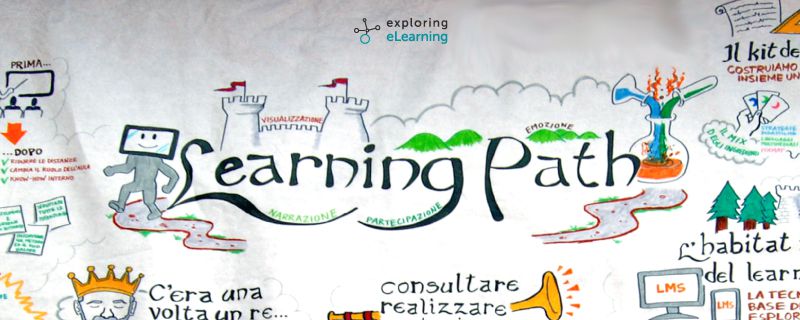 Milan, 1 December 2016, 9:00 am: back on the exploring eLearning train track, ready to go, as excited as we were the first year. For this new edition I was given the responsibility to edit the content and manage "the learningPath method" posterLab. The core question was: "how to make blended training truly effective?" We knew that having an extensive catalogue and mixing methods and languages ??was not enough, we needed more! We embarked upon a journey thr...
+ Read more