24.07.2018

The technological revolution is having a major impact on organisations, communication and cultures. Here's a look at the 10 trends that are revolutionising the learning methods used by organisations, and will be the focal points of exploring eLearning 2018, Italy's most authoritative event on training trends. Increasingly brief and digital classroom courses. Traditional 8-hour classroom training courses, with lecturers and slides at the front of the room are rapidly being replaced ...
+ Read more
27.04.2017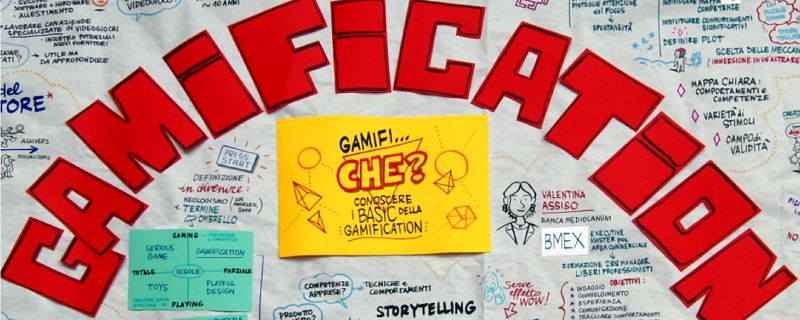 The best way to learn something is by having fun. Albert Einstein thought as much... so how can we disagree? Gaming dynamics are beginning to spread in the field of digital corporate training. This is also demonstrated by the figures from the second edition of exploring eLearning, the national eLearning event on innovation, held on 1 and 2 December 2016, involving 180 companies at the Officine del Volo in Milan. Altogether, 420 HR managers and trainers participated in the event. One of t...
+ Read more
20.04.2017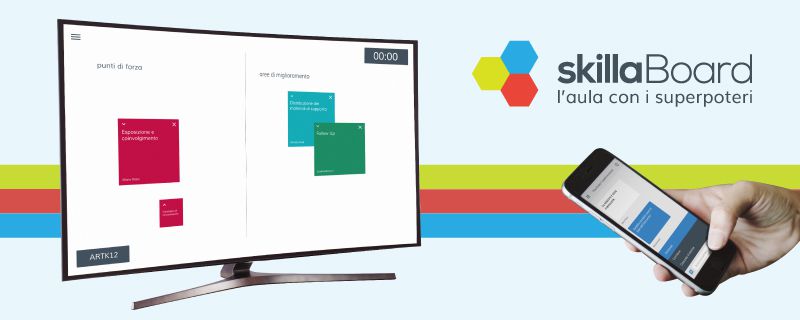 skillaBoard represents the answer to a very current topic: classroom innovation. This implies a certain degree of liquidity, since corporate training and adult learning contexts are changing continuously and there is an increasing trend towards a more operational and participatory type of learning. It is an ecosystem of simple and immediate environments that support the design, projection, interaction and tracking phases of classroom activities. What is skillaBoard? skillaBoardi...
+ Read more
05.04.2017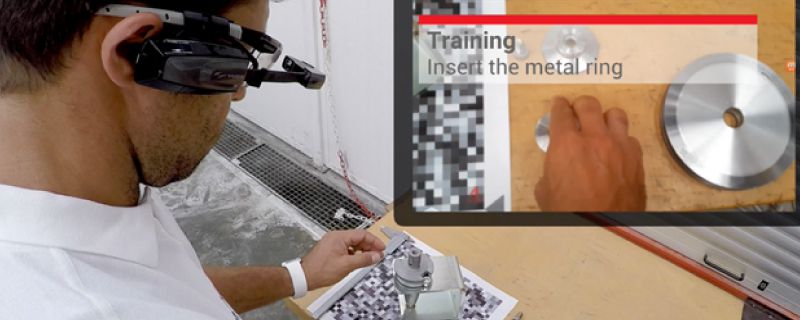 Augmented Reality (AR) and Virtual Reality (VR) are concepts and technologies with some elements in common, but which are essentially different. The diversity is inevitably reflected by the relative devices used for each one. VR's goal is to make the experience seen through the headset extremely realistic and totally engaging. The user is totally immersed in the scene, they can explore it by rotating their head in any direction and moving inside it. They also have a clear perception of t...
+ Read more