05.05.2016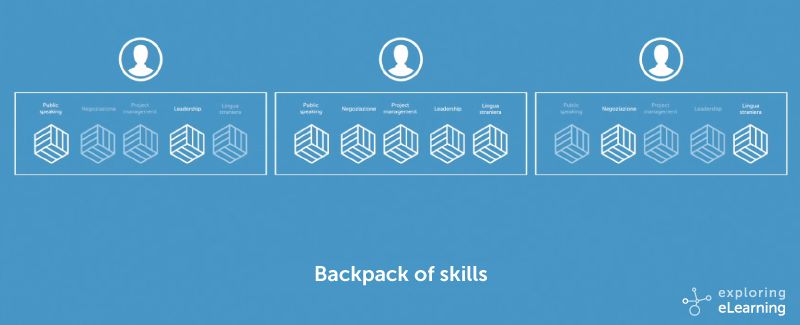 Open Badges: what are they? I'll try to give a clear definition indicating the main features and benefits they bring to an organisation. The Open Badge, introduced by Mozilla, is a multi-media badge with an image and a series of information contained within it that explain how it was achieved, when and by whom it was issued. There are two different types of badges: "SOFT" BADGES which are issued on the basis of participation in an event or simply for belonging to...
+ Read more
28.04.2016

There is a problem - What does it mean? - You should be more careful! - There was an error! - I do not understand - now what do we do to get back on track? … Do these phrases sound familiar? These requests represent daily life for those involved in the front-line: sales assistants, telephone operators, agents, salesmen, project managers and all those who are on the front line every day to greet and satisfy customers, and try to gain their loyalty. Hence, proper training can support thes...
+ Read more
14.04.2016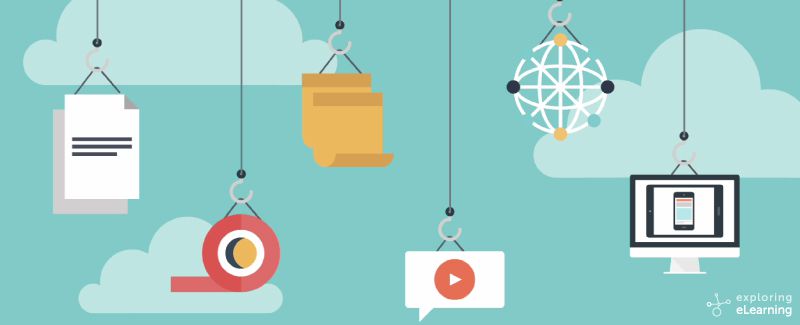 In a corporate or bureaucratic organization, is it possible and desirable to switch from paper documents to digital documents, in order to achieve a paperless office? PAPER The folders Folders, plastic bags, binders and efolders are used to gather and store hard-copy documents. Paper is heavy, bulky and polluting. Books A book is a more advanced technological tool. Based on the principle of the wheel, the back acts as a pivot and the pages rotate allowing ran...
+ Read more
31.03.2016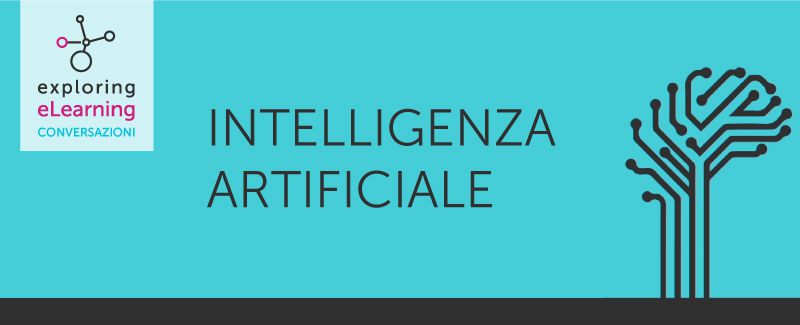 Conversations - Marco Amicucci interviews Carlo Tasso of Udine University M. A.: I would very much like to talk to you about artificial intelligence, a topic that is often not addressed by those involved in e-learning, although in recent years there have been interesting developments. What direction is the research on this topic taking? C. T.:[…] Artificial intelligence is a subject that was established in the early years of the history of computing. There were companies such as IBM, wh...
+ Read more