19.02.2016

Performance management systems are a great opportunity to establish a bond of trust between the company and its staff. However, many difficulties are encountered, and there is always the risk of making performance management a poor tool and an end in itself. How, then, is it possible to create effective and participatory development programmes? PHASE 1 Take, for example, a tree. Look at its parts as objectives to be achieved. The tree is a metaphor that allows us to think about performan...
+ Read more
04.02.2016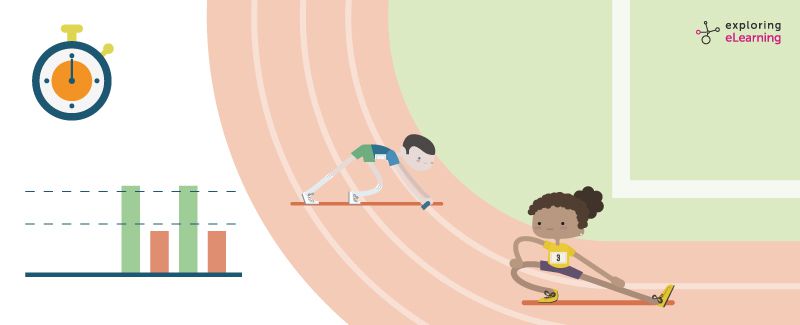 Digital competence is the overall knowledge, skills and attitudes that enable you to use digital tools in a critical and creative manner; in order to achieve objectives and to increase personal and corporate value. According to the model proposed by the European Union, digital skill is one of the eight key competences for permanent learning and participation in an increasingly digitalised society. 5 groups have been identified: Information Communication Creation of content Secu...
+ Read more
28.01.2016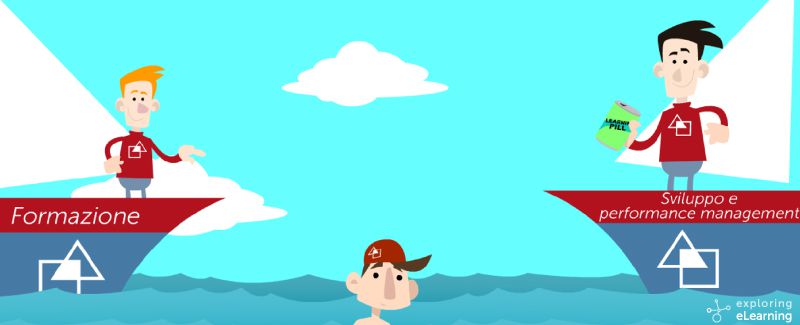 The new employee induction eLearning courses are very important for companies, since they are an effective and quick way to train new employees on all aspects of an organisation and, moreover, can be extended to the entire workforce, both senior and junior. Their effectiveness is also due to the ability to reach people with different learning styles, thanks to a wide range of multimedia languages, such as cartoons, audio-video tutorials, fiction, PDF and others that you can use. Apart from the contents...
+ Read more
14.12.2015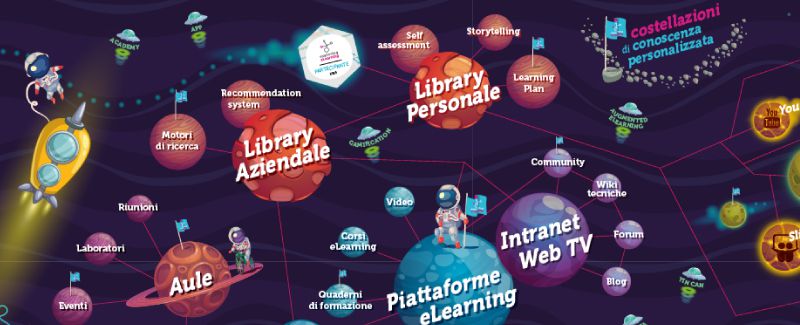 The learning ecosystem already exists. Inside every organisation we have environments, tools and activities for formal learning as well as those for non-formal but continuous learning. People and organisations also acquire information through interaction with the outside, starting from the closest relationship circles, such as customers and suppliers, up to the wider ones available through the thousands of real and virtual networks made possible by globalisation. The awareness that we undergo continual...
+ Read more