08.03.2017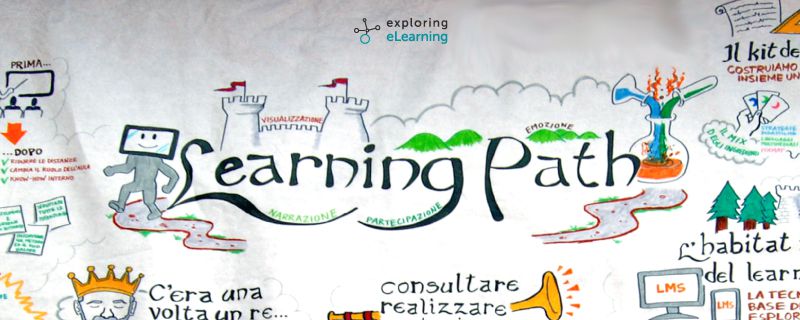 Milan, 1 December 2016, 9:00 am: back on the exploring eLearning train track, ready to go, as excited as we were the first year. For this new edition I was given the responsibility to edit the content and manage "the learningPath method" posterLab. The core question was: "how to make blended training truly effective?" We knew that having an extensive catalogue and mixing methods and languages ??was not enough, we needed more! We embarked upon a journey thr...
+ Read more
15.02.2017

Work environments present new elements that directly involve people: continuous, mental and physical mobility, diverse hierarchical and relational complexity, the need to get involved in new contexts and projects, continuous opportunities to interact with cultural and generational diversity. These factors require a new and more effective training response than traditional classroom and eLearning models. They require training capable of adapting people, professionally and emotionally, to important and con...
+ Read more
26.10.2016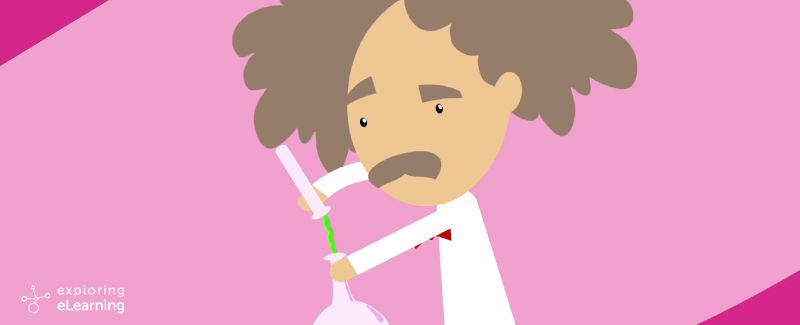 Blended learning is an effective response to major challenges that the world of training must face with urgency and incisiveness. Such as: a radical reduction in terms of time and costs; the need to increase the degree of involvement of the target audience differentiated by age, level of digitalisation and learning styles; an increase in the effectiveness of teaching. One of the ways of achieving these objectives is to aim the training plans towards blended learning. We nee...
+ Read more
05.10.2016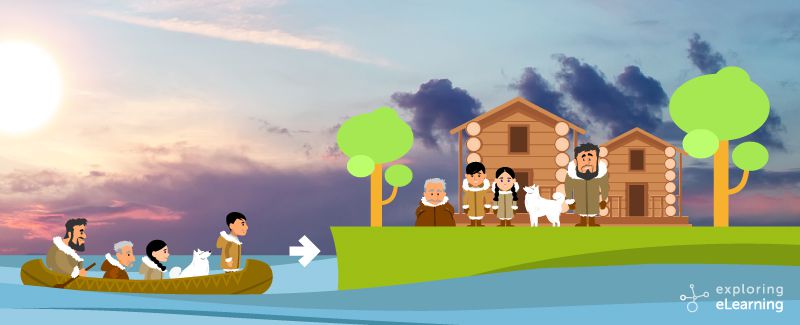 Change management, development and success of companies depends on the ability to implement and manage the necessary changes to meet, and possibly anticipate, developments in the competitive environment. A company then finds itself facing a dual challenge: innovation while respecting corporate values ??and culture. The Assochange Observatory claims that one in two companies in Italy have launched internal change management processes, but only 1% have fully achieved their set objectives. Why? Main...
+ Read more