26.10.2017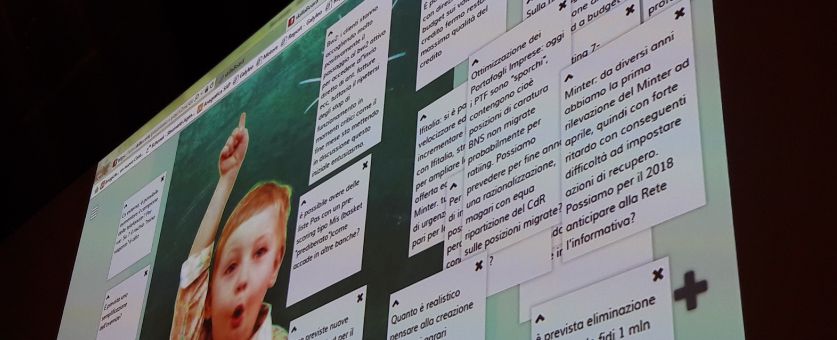 The app that revolutionizes professional training. It's called skillaBoard and it's the new app created by Skilla. With it, classroom training will be totally different, uninterrupted and flexible. The way participants in a lesson interact will change radically. It's like suddenly discovering, right smack in the middle of the digital transformation, that we have superpowers that no one else has. Quote #1. "Francesco, I need you to train me a bit on this app because I want to...
+ Read more
14.09.2017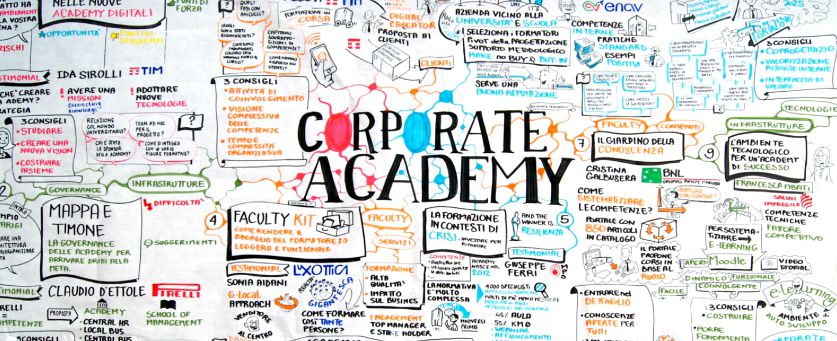 "Creating an academy is a great opportunity. It is a declaration made to employees on investment by the company in talent. It is a manifestation of the ideals of a company for excellence in leadership. " R. Krishnamoorthy, VP Human Resources at GE Healthcare Changing scenarios that generate complexity and indeterminacy require companies to continuously align their strategies and continuously adapt training. How to train people to manage change? How do you identify the direct...
+ Read more
09.06.2017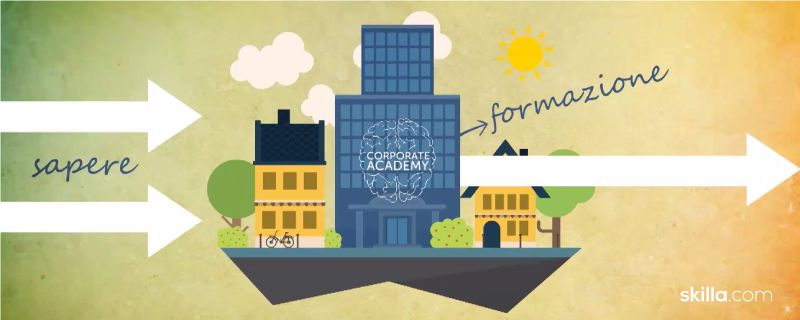 Corporate Academies are the new strategic asset of digital businesses; over the past 10 years, in response to the evolution of the market and consumption numerous companies have decided to pursue the path of innovation by implementing bold changes to their business models. One of the most brilliant and courageous innovative solutions was to concentrate a substantial part of investment in the training sector. To bet on the development of corporate human resources as a real strategic asset, transforming hum...
+ Read more
27.04.2017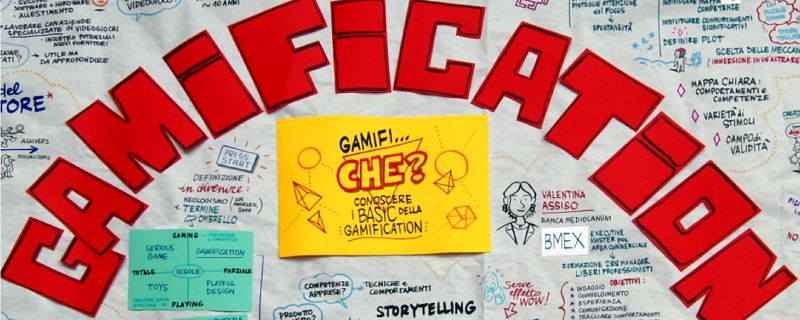 The best way to learn something is by having fun. Albert Einstein thought as much... so how can we disagree? Gaming dynamics are beginning to spread in the field of digital corporate training. This is also demonstrated by the figures from the second edition of exploring eLearning, the national eLearning event on innovation, held on 1 and 2 December 2016, involving 180 companies at the Officine del Volo in Milan. Altogether, 420 HR managers and trainers participated in the event. One of t...
+ Read more