22.11.2017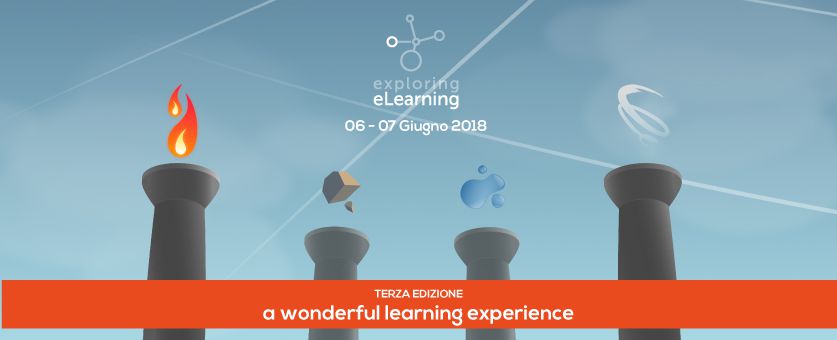 exploring eLearning 2018. A wonderful learning experience The third edition of exploring eLearning, to be held in Milan on 6 and 7 June 2018, is about to start! This edition is yet another stage of the journey begun in 2015 that has involved over 800 trainers from 300 large Italian and multinational organisations. The first edition in 2015 was dedicated to 36 topics of innovation in training in the area of eLearning; the 2016 edition focused on the 7 most important trends in digital innovation. &nbs...
+ Read more
28.06.2017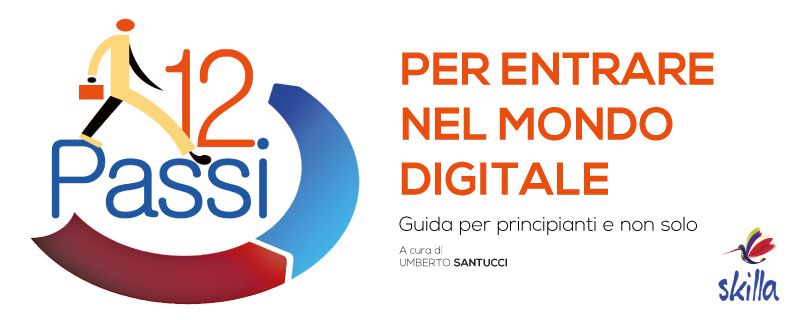 Digitisationis the process of converting physical reality into discrete values, i.e. digital information, which is progressively involving every aspect of human existence, from the workplace to the intimate and personal spheres. Being a digital citizen means being able to access and use the broad possibilities offered by technologies for your private and working life. In 2017, not being a digital citizen means living almost completely on the margins of society. Often, a lack of culture and technical know...
+ Read more
28.03.2017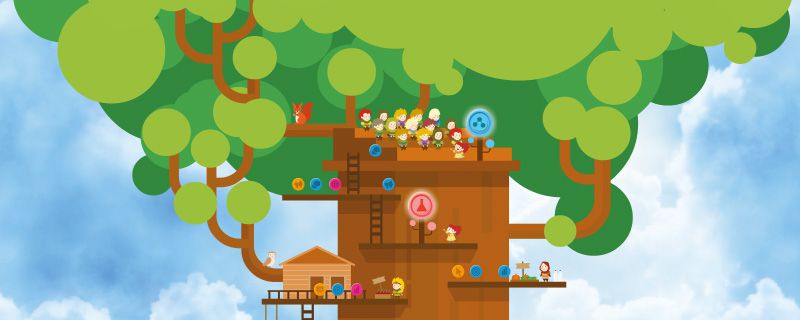 Would you like to innovate your training offering by introducing eLearning in your company, but aren't sure where to start? Are you afraid that the introduction of e-learning will not be accepted as it should be? Do you encounter a lot of internal resistance whenever you mention it? Let's discover the 4 basic steps needed to launch a company eLearning experience in an informed manner. STEP 1: CHOOSING THE ELEARNING PLATFORM &nbs...
+ Read more
08.03.2017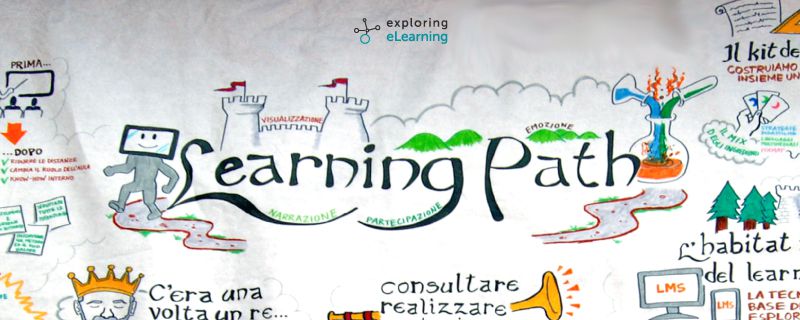 Milan, 1 December 2016, 9:00 am: back on the exploring eLearning train track, ready to go, as excited as we were the first year. For this new edition I was given the responsibility to edit the content and manage "the learningPath method" posterLab. The core question was: "how to make blended training truly effective?" We knew that having an extensive catalogue and mixing methods and languages ??was not enough, we needed more! We embarked upon a journey thr...
+ Read more