27.04.2017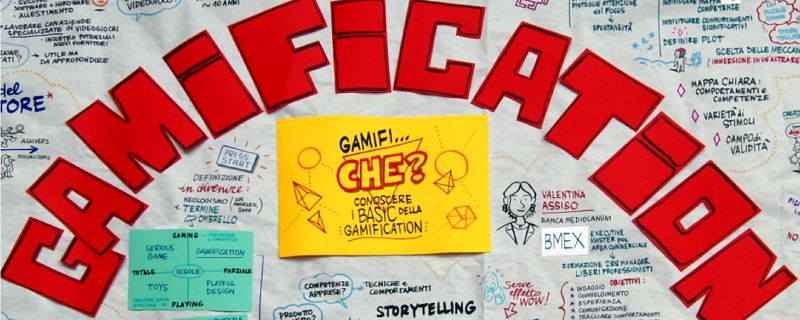 The best way to learn something is by having fun. Albert Einstein thought as much... so how can we disagree? Gaming dynamics are beginning to spread in the field of digital corporate training. This is also demonstrated by the figures from the second edition of exploring eLearning, the national eLearning event on innovation, held on 1 and 2 December 2016, involving 180 companies at the Officine del Volo in Milan. Altogether, 420 HR managers and trainers participated in the event. One of t...
+ Read more
15.02.2017

Work environments present new elements that directly involve people: continuous, mental and physical mobility, diverse hierarchical and relational complexity, the need to get involved in new contexts and projects, continuous opportunities to interact with cultural and generational diversity. These factors require a new and more effective training response than traditional classroom and eLearning models. They require training capable of adapting people, professionally and emotionally, to important and con...
+ Read more
29.11.2016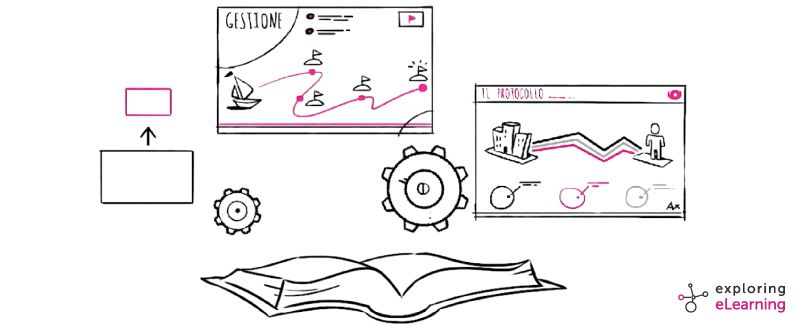 What do an unsuccessful dish and a boy who is lost at an intersection of a major city have in common? Both have a problem with a procedure. A procedure in fact is like a recipe that can be applied to solve a problem by defining phases, working timescales, players, resources involved and conduct. A procedure is like a map that helps us not to lose the crossroads of daily activities and information. Now think of the procedures in your organisation and try to remember how you learned them. Most of th...
+ Read more
12.10.2016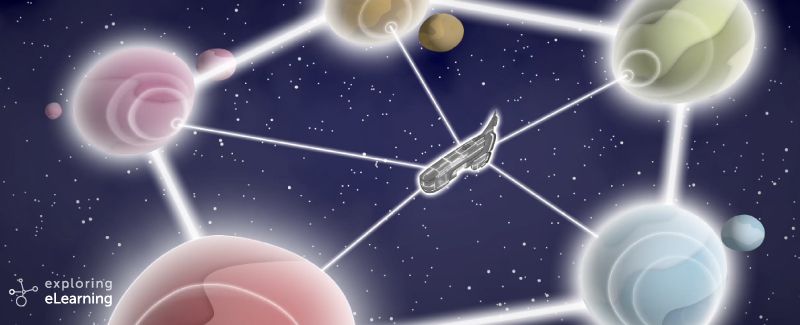 A virtual library, which can be configured technically as a web platform accessible from PCs and other mobile devices, is: a Knowledge Management and learning ecosystem; a hub for interconnecting networks and nodes of corporate knowledge; a highly flexible and customisable environment to capitalise on the wealth of corporate knowledge, integrating it with knowledge available on the web. In fact, there is often a wealth of knowledge in organisations that remains fragmented an...
+ Read more