27.04.2017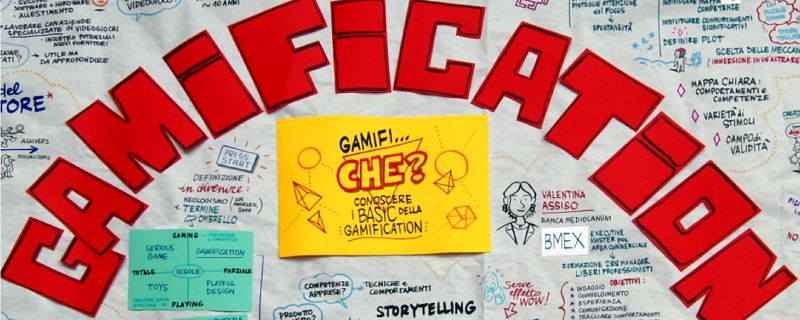 The best way to learn something is by having fun. Albert Einstein thought as much... so how can we disagree? Gaming dynamics are beginning to spread in the field of digital corporate training. This is also demonstrated by the figures from the second edition of exploring eLearning, the national eLearning event on innovation, held on 1 and 2 December 2016, involving 180 companies at the Officine del Volo in Milan. Altogether, 420 HR managers and trainers participated in the event. One of t...
+ Read more
10.06.2016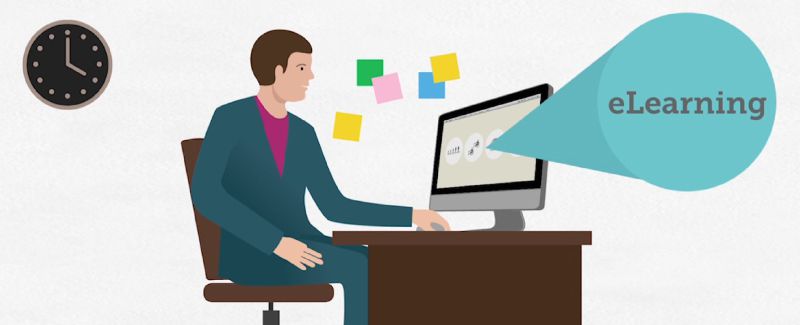 How does self-learning via the web work? Our passions and desire to improve our well-being drive us to setting increasingly high goals: achieving them is not always easy and there are often skills or knowledge that need to come into play. It is therefore important to be able to develop or improve the necessary skills, without losing sight of everyday tasks and work. Learning via the web allows us to increase these abilities autonomously, choosing when and how to achieve our desired goals. The C.A.M.P....
+ Read more
14.04.2016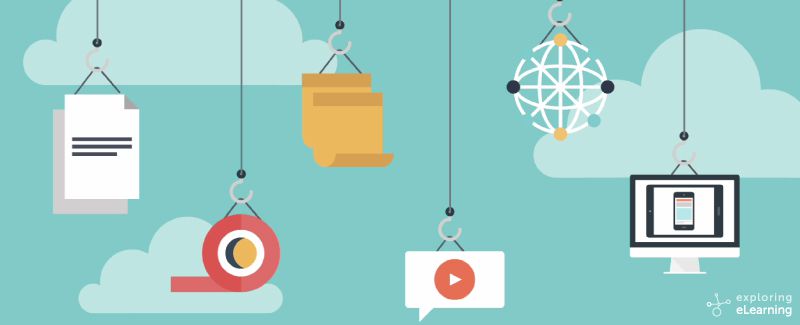 In a corporate or bureaucratic organization, is it possible and desirable to switch from paper documents to digital documents, in order to achieve a paperless office? PAPER The folders Folders, plastic bags, binders and efolders are used to gather and store hard-copy documents. Paper is heavy, bulky and polluting. Books A book is a more advanced technological tool. Based on the principle of the wheel, the back acts as a pivot and the pages rotate allowing ran...
+ Read more
13.03.2015

Why an eLearning event? The digital wave has had a disruptive impact on society: corporate training has been profoundly affected, but too many organisations are struggling to adapt, maintaining the old-fashioned patterns typical to industrial society, with catalogues based primarily on the traditional classroom and on now obsolete eLearning methods. A twofold challenge is facing the corporate training sector: to innovate itself to place the digital innovation of its organisation at...
+ Read more