30.11.2018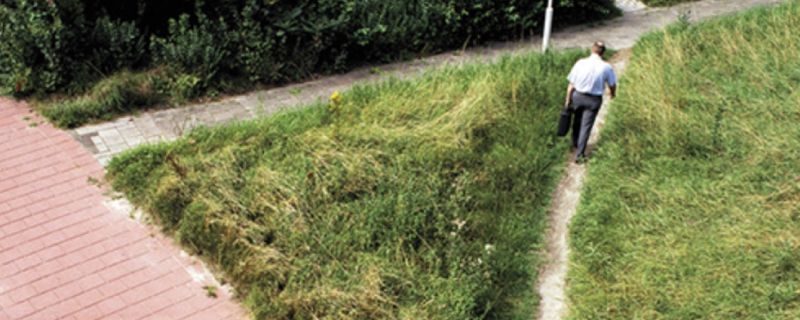 A practical example A friend has told you good things about a local venue, and you want to see it for yourself. You're in front of the entrance and you notice two standard-sized sheets of black and white paper affixed to the window, which have probably been there for over a year, bearing portions of a menu written in the font you use for documents at the office. There's also a poster for an event that was held there the previous year. Unbeknownst to you, your brain has already...
+ Read more
09.06.2017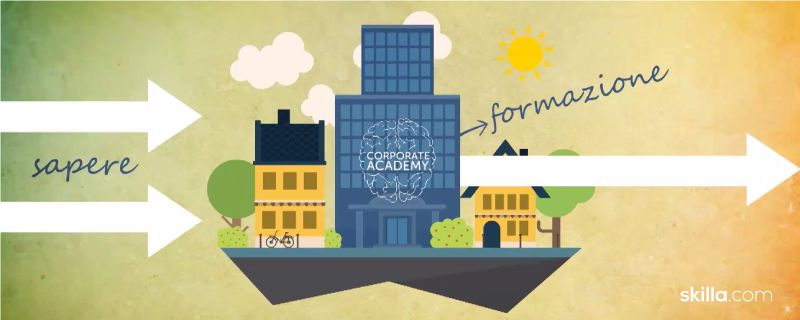 Corporate Academies are the new strategic asset of digital businesses; over the past 10 years, in response to the evolution of the market and consumption numerous companies have decided to pursue the path of innovation by implementing bold changes to their business models. One of the most brilliant and courageous innovative solutions was to concentrate a substantial part of investment in the training sector. To bet on the development of corporate human resources as a real strategic asset, transforming hum...
+ Read more
26.05.2017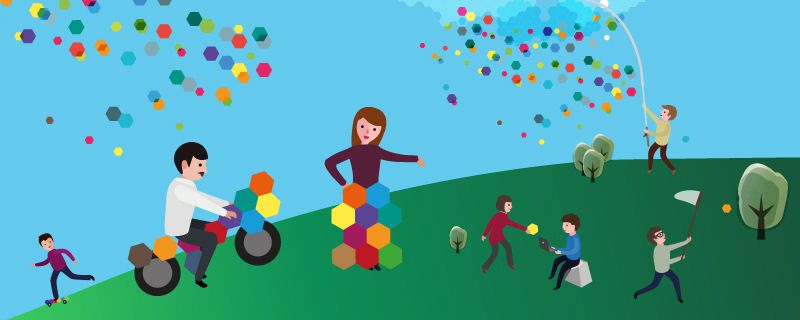 Customising learning experiences is a process that cannot be improvised, it takes time, thought and a certain amount of preparation. That is why it is important to use theoretical and practical reference systems such as the ADAPT model that can guide you throughout the process. Let's take a closer look... As a designer, do you ever think that the training path you put forward may not be appropriate to the improvement goals of the target audience? As a user, have you ever had the unpl...
+ Read more
27.04.2017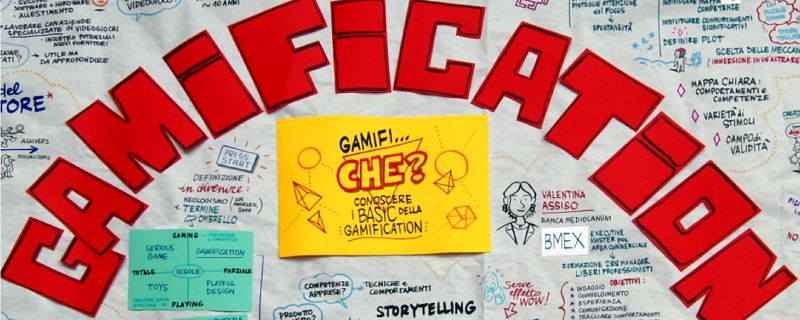 The best way to learn something is by having fun. Albert Einstein thought as much... so how can we disagree? Gaming dynamics are beginning to spread in the field of digital corporate training. This is also demonstrated by the figures from the second edition of exploring eLearning, the national eLearning event on innovation, held on 1 and 2 December 2016, involving 180 companies at the Officine del Volo in Milan. Altogether, 420 HR managers and trainers participated in the event. One of t...
+ Read more