31.05.2017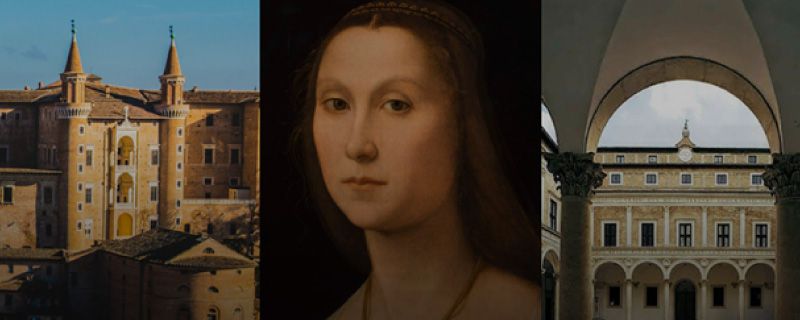 The dissemination of digital technologies has revolutionised the approach to studying works of art. They have the potential to make cultural heritage accessible: this is one of the challenges of reflective societies set by the European Commission. Digitalisation of cultural heritage is a multidimensional process, which undoubtedly has an impact on the recognition of the values of European identity ??by increasing their cultural awareness. From the perspective of interdisciplinary research projects, the c...
+ Read more
26.05.2017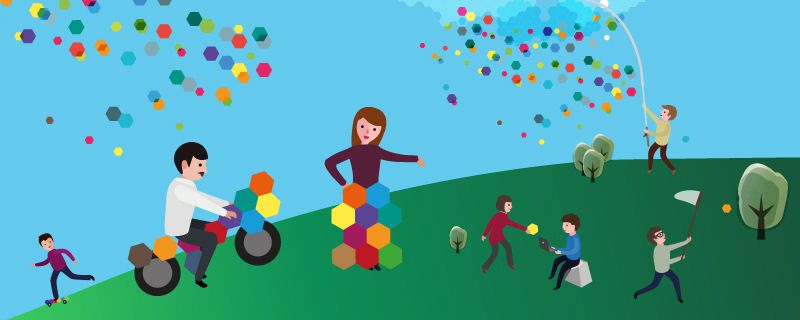 Customising learning experiences is a process that cannot be improvised, it takes time, thought and a certain amount of preparation. That is why it is important to use theoretical and practical reference systems such as the ADAPT model that can guide you throughout the process. Let's take a closer look... As a designer, do you ever think that the training path you put forward may not be appropriate to the improvement goals of the target audience? As a user, have you ever had the unpl...
+ Read more
17.05.2017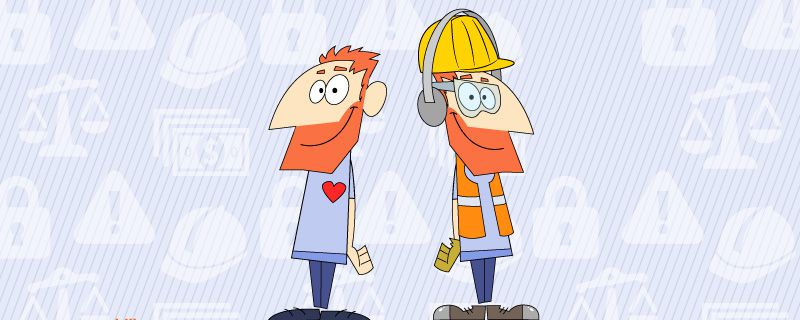 In large organisations of all industries, compulsory training typically regards the subject of health and safety, training on Privacy Law and on Legislative Decree 231 (Administrative liability for illegal acts). Various constraints, due both to the nature of the content and to certain requirements of the regulation itself, mean the courses sometimes have a duration of more than 4 hours. Consequently, one of the most frequent complaints by participants is the length and, therefore, "sluggishness&rd...
+ Read more
16.05.2017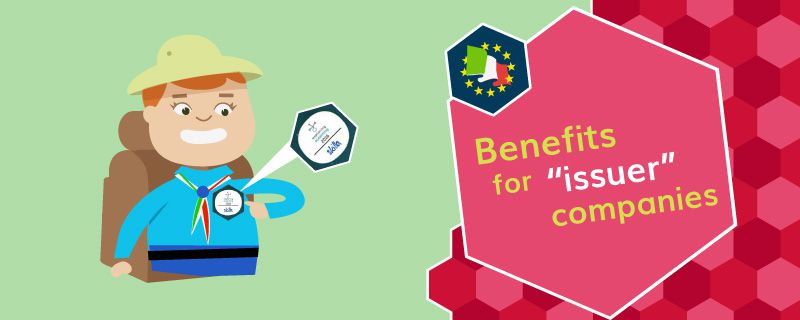 To understand the importance of Open Badges it is crucial to understand the digital context and ask yourself a few questions: how do the skills identification systems required in the digital age and in an increasingly fast and responsive professional environment vary? How can these skills be validated and rendered recognisable, with the awareness that learning occurs mainly through informal and/or non-formal channels? An Open Badge may represent the appropriate tool to consolidate and valida...
+ Read more