05.07.2017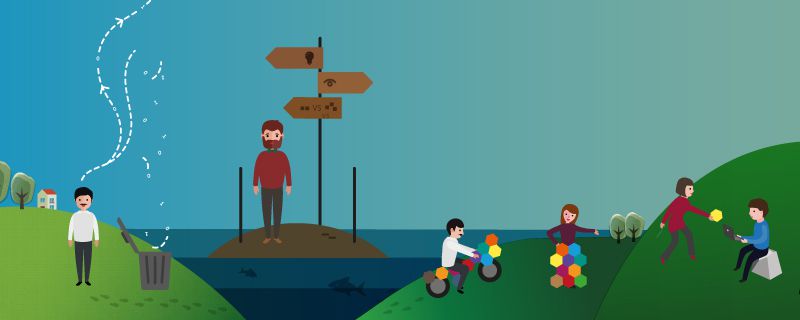 Is the research oneLearning customisation applicable in companies or does it consist of contributions that only apply at University level? We believe that very interesting projects in this field can arise from collaboration between the two areas (University research and trials in companies). In this regard, seethis interesting articleon customisation in the digital transformation era. We described the enormous potential of eLearning customisation and suggested the ADAPT model in a previo...
+ Read more
28.06.2017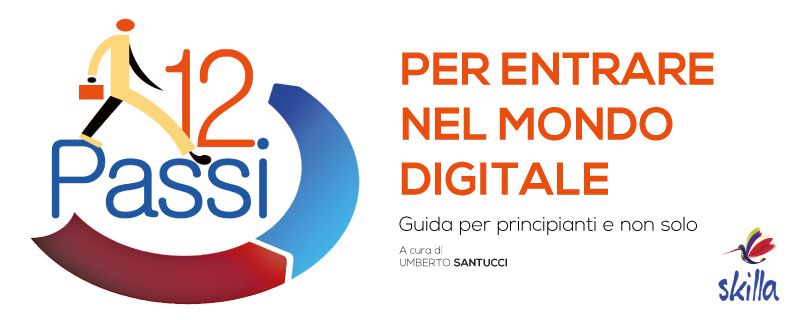 Digitisationis the process of converting physical reality into discrete values, i.e. digital information, which is progressively involving every aspect of human existence, from the workplace to the intimate and personal spheres. Being a digital citizen means being able to access and use the broad possibilities offered by technologies for your private and working life. In 2017, not being a digital citizen means living almost completely on the margins of society. Often, a lack of culture and technical know...
+ Read more
21.06.2017
Blended learningis one of the most popular trends in the world of training, indeed it is more than a trend, it has become a starting point, an implicit prerequisite that pervades our work as designers, which underlies the requests that we receive from our internal customers. The reason is simple: the blended approach allows you to synergistically combine the many classroom and distance learning methods, thereby multiplying training opportunities, providing every learner with the tools best suited to their...
+ Read more
09.06.2017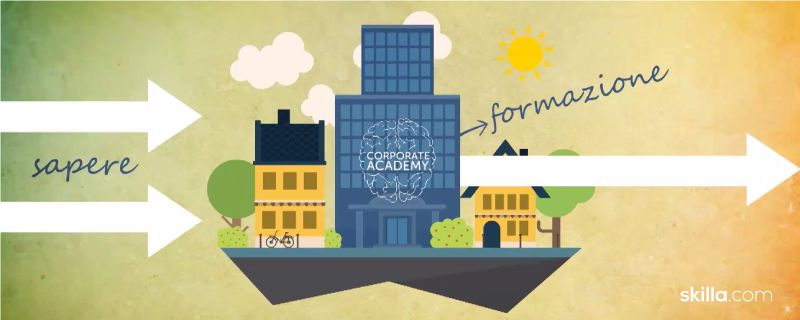 Corporate Academies are the new strategic asset of digital businesses; over the past 10 years, in response to the evolution of the market and consumption numerous companies have decided to pursue the path of innovation by implementing bold changes to their business models. One of the most brilliant and courageous innovative solutions was to concentrate a substantial part of investment in the training sector. To bet on the development of corporate human resources as a real strategic asset, transforming hum...
+ Read more