14.09.2017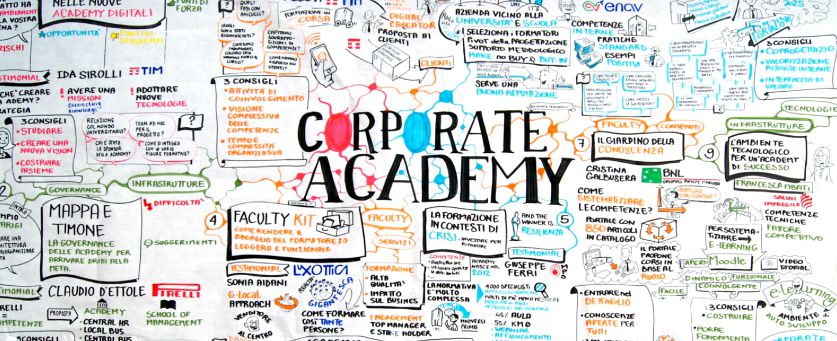 "Creating an academy is a great opportunity. It is a declaration made to employees on investment by the company in talent. It is a manifestation of the ideals of a company for excellence in leadership. " R. Krishnamoorthy, VP Human Resources at GE Healthcare Changing scenarios that generate complexity and indeterminacy require companies to continuously align their strategies and continuously adapt training. How to train people to manage change? How do you identify the direct...
+ Read more
07.09.2017
Challenges, scores, rankings, awards, trophies, cups, medals, badges, pins, banners, winners and losers: these are the words that ominously overshadow - defeat, no less! – all others when we attempt to tackle the topic of so-called gamification, especially in the field of business. In part, we can openly admit, it's justified. During a chat about the potential costs/benefits of eLearning, the CEO of a large multinational company mockingly reminded me that their primary goal was still "that...
+ Read more
Published in
GAMIFICATION
19.07.2017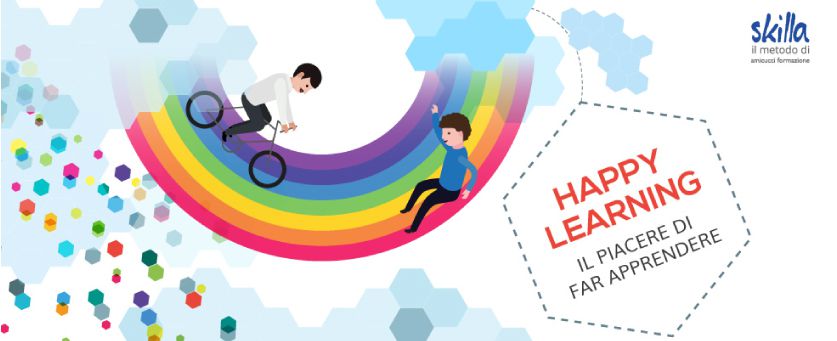 Getting people to learn means providing broad and spacious paths in which to move around comfortably. Think of an interesting and stimulating class day that you've taken in recent years. A day spent with a good trainer who enriched us both personally and professionally, a training experience that you still remember fondly. Now think of that beautiful experience as something that is not isolated. Think it as a step of a well thought out path, designed by someone with a good understanding of our t...
+ Read more
12.07.2017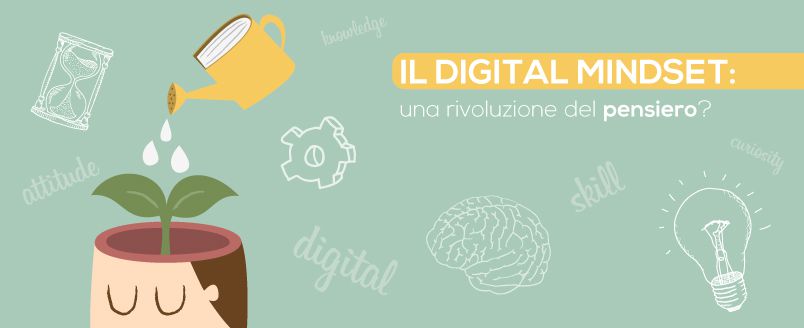 For several years now, the meaning and implications of the digital mindset are the source of interesting ideas and discussions. The aim of this piece is to suggest a different and innovative meaning starting with the separate analysis of the two terms: Mindset and Digital. Two types of mindset: fixed and growth Carol Dweck uses the term mindset to define a person's way of thinking and their beliefs. The term comes from cognitive psychology, which focusses on how people process information...
+ Read more