26.10.2017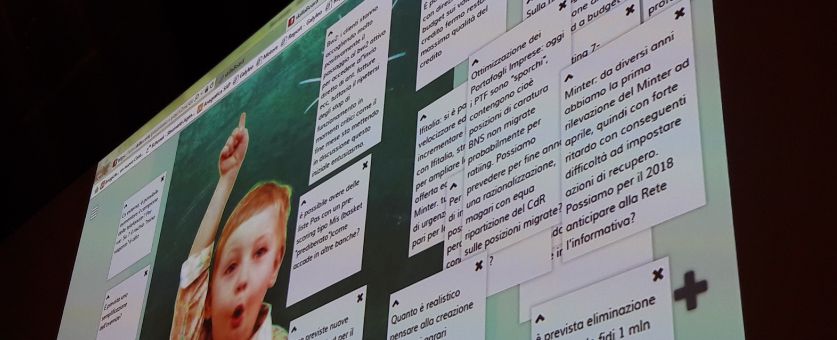 The app that revolutionizes professional training. It's called skillaBoard and it's the new app created by Skilla. With it, classroom training will be totally different, uninterrupted and flexible. The way participants in a lesson interact will change radically. It's like suddenly discovering, right smack in the middle of the digital transformation, that we have superpowers that no one else has. Quote #1. "Francesco, I need you to train me a bit on this app because I want to...
+ Read more
19.10.2017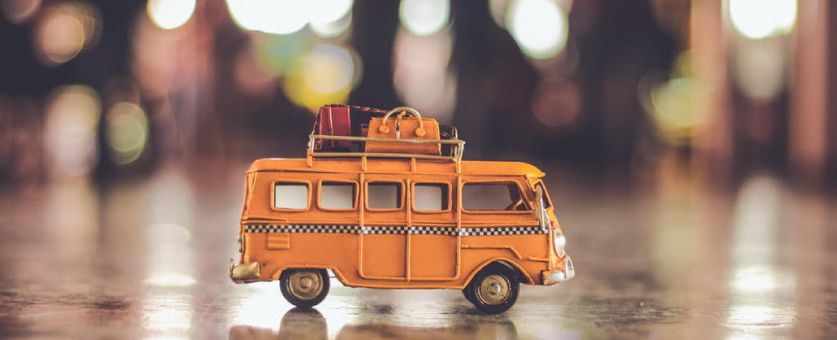 Dedicating 15 minutes to self-training means taking time out for ourselves. 15 minutes without the phone, without e-mail, without distractions. 15 minutes in which we respond that we're busy. Busy reading, discovering something about ourselves, watching a brief training video online or a pill. The hours are saturated with meetings, projects to manage, tasks to carry out and goals to reach. What little time is left over is absorbed by the unexpected, by emergencies, and by e-mails we still need to s...
+ Read more
28.09.2017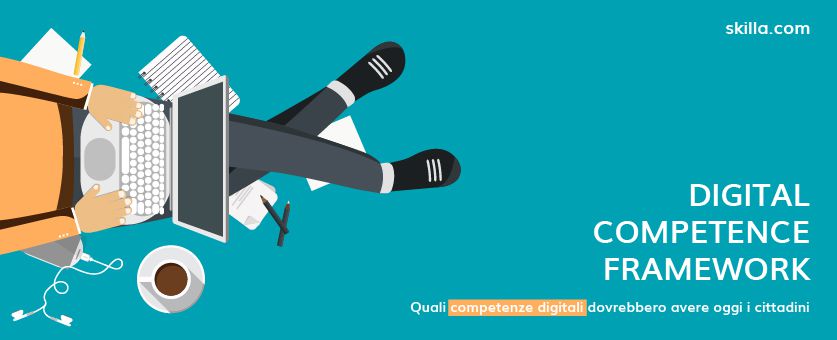 Which digital skills should people possess nowadays Digital Literacy, Media Literacy, Information Literacy, New Media Literacies, 21st Century Skills are just a few of the "labels" being used in recent years to try to define the digital skills that people nowadays should possess in order to learn, work and - why not - play in a society in which digitalisation is everywhere and is not only changing the way we do things, but also inventing new ways to do them: at school, at university and...
+ Read more
21.09.2017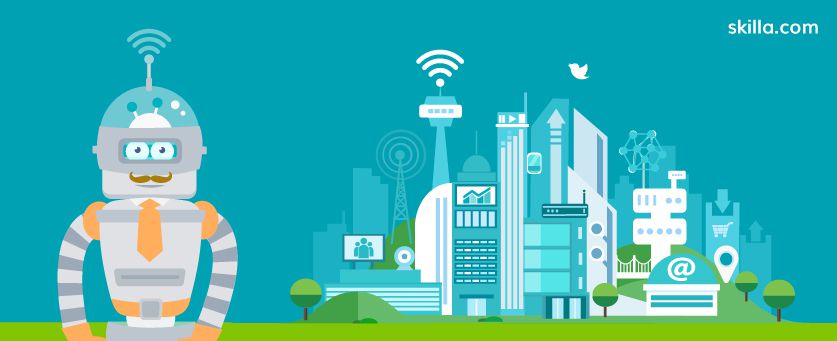 In this article explains the ingredients needed to create an engaging training path for the improvement of digital skills. What are the contents required to start a training project for the development of digital skills? It may seem trivial, but the first step is to define what we want the path to focus on. Below we attempt to identify some of the topics that can be grouped under the umbrella of the development of digital skills: Digital literacy (online search, information management, computer ...
+ Read more
Published in
GAMIFICATION