19.05.2015

If we agree with the statement that "selling means communicating in such an effective manner as to influence the decision to buy" then the three keywords that must guide sales preparation are COMMUNICATE, INFLUENCE and DECIDE. These are three aspects that view training as a fundamental lever for strengthening personal qualities and developing the necessary skills to become a successful salesperson. KNOW HOW TO COMMUNICATE using para-verbal communication properly, dealing with silence, ac...
+ Read more
12.05.2015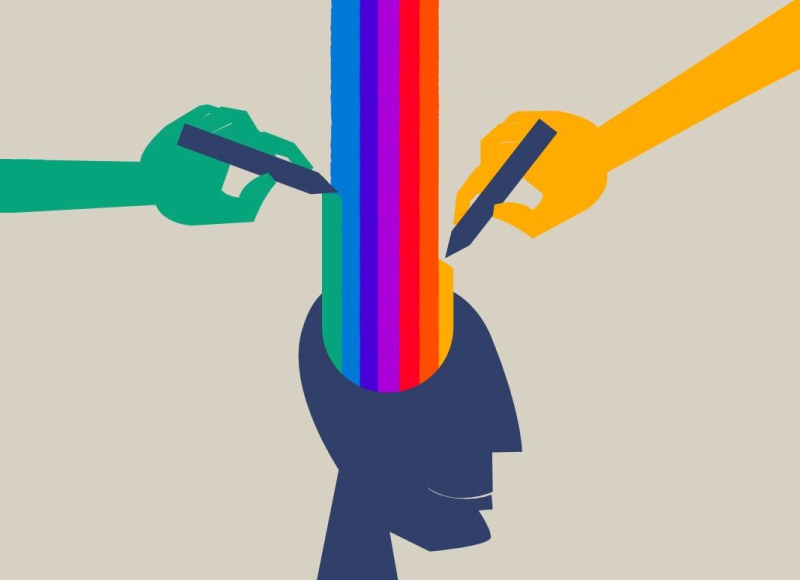 Each individual has a different way of learning, a special way of problem solving, a different outlook on life, and a baggage of knowledge that is the result of previous experience, culture and age. Literature on the topic, the experiences and projects we are involved in suggest that to support personal realisation at work and in life it is necessary to give voice to the different capabilities and potential of each person, transforming diversity into a value and a source of enrichment. But how...
+ Read more
14.04.2015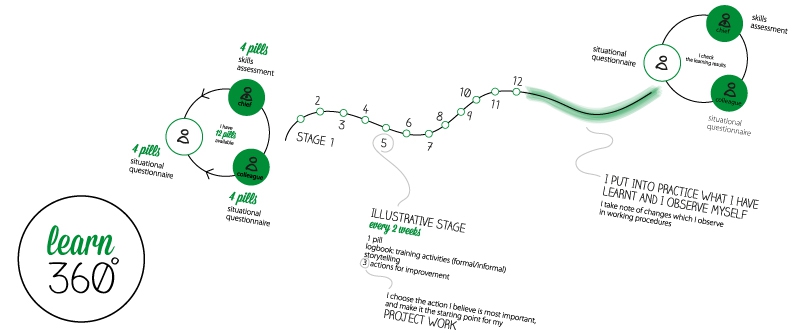 Learn 360° is a self-training model and support tool that is inspired by performance management processes in that it supports development plans for soft skills related to assessment. The method seeks to meet the specific need expressed by many companies for a self-training pathway that is fully integrated into development plans for skills and competences, and that gives a coherent response to the feedback received by each person. It is feedback itself - specifically 360° feedback - that ins...
+ Read more
13.03.2015

Why an eLearning event? The digital wave has had a disruptive impact on society: corporate training has been profoundly affected, but too many organisations are struggling to adapt, maintaining the old-fashioned patterns typical to industrial society, with catalogues based primarily on the traditional classroom and on now obsolete eLearning methods. A twofold challenge is facing the corporate training sector: to innovate itself to place the digital innovation of its organisation at...
+ Read more