26.05.2016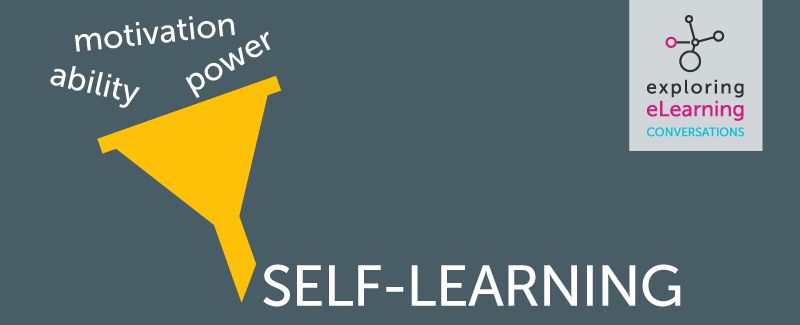 Conversations - Marco Amicucci interviews Franco Bochicchio from Salento University M. A.: We reflect on the themes of self-training and self-learning, placing these phenomena in a broader perspective. F. B.: The self-learning theme is something I am particularly passionate about, as a researcher faced with a number of critical issues. Self-learning in companies is definitely a critical issue, because there are different barriers to be faced: on the one hand, you encounter resistance from user...
+ Read more
19.05.2016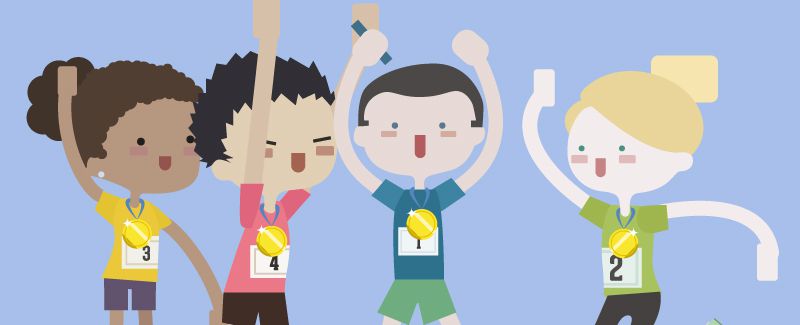 Gamification it is a term that has entered the jargon of school teachers and even more with those who deal with human resources within companies: all of them wish to engage learners with playful dynamics, from the mundane (competitions) to experiments of higher complexity, such as games where the collaborative component also allows the development of so-called soft skills that are so often lacking to those who enter the world of work. Discussions about the effectiveness of learning and motivation to lear...
+ Read more
12.05.2016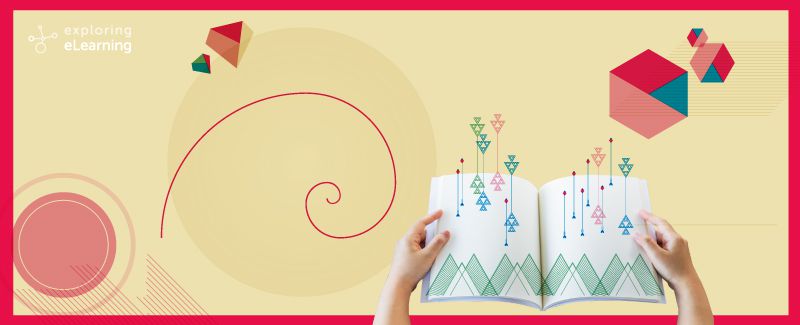 To realise a successful eLearning project, you need to invest in its design and beauty. The design is not only aesthetic, it's an emotional connection. Good design demonstrates the effort invested in creating a better learning experience. What are the golden rules for creating a pleasant, effective and aesthetically evolved eLearning path? Provide essential information: simplicity is essential, beautiful and easy to understand. An important aspect is to respect the cognitive...
+ Read more
05.05.2016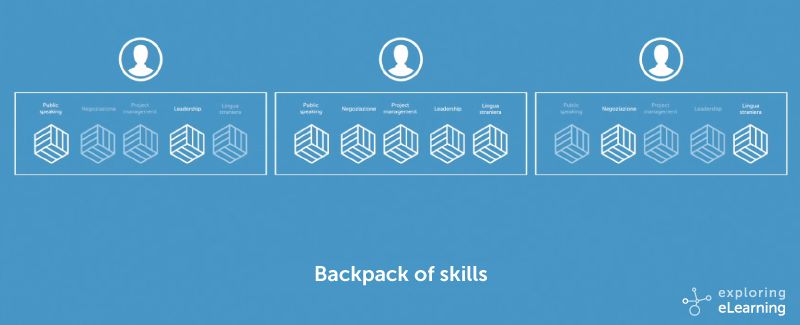 Open Badges: what are they? I'll try to give a clear definition indicating the main features and benefits they bring to an organisation. The Open Badge, introduced by Mozilla, is a multi-media badge with an image and a series of information contained within it that explain how it was achieved, when and by whom it was issued. There are two different types of badges: "SOFT" BADGES which are issued on the basis of participation in an event or simply for belonging to...
+ Read more