06.07.2016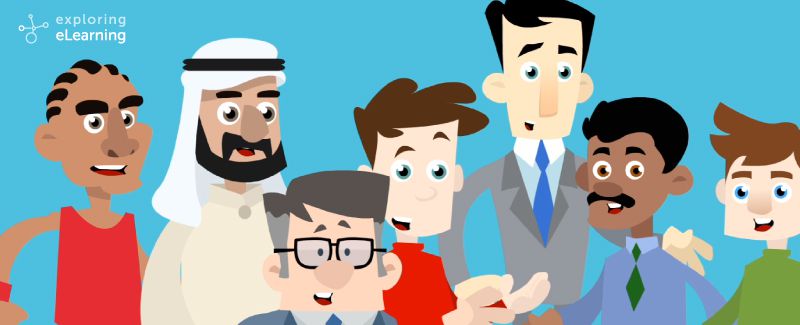 Diversity Management is a topic that is becoming increasingly important for companies. Indeed, almost all organisations find themselves in heterogeneous situations in which the workforce consists of individuals of different cultures, ages, social status, sexual orientation, religions and other ideologies. It therefore becomes essential to create multimedia courses in Diversity Management, in order to integrate all the entities with each other and render diversity an opportunity for personal and professio...
+ Read more
29.06.2016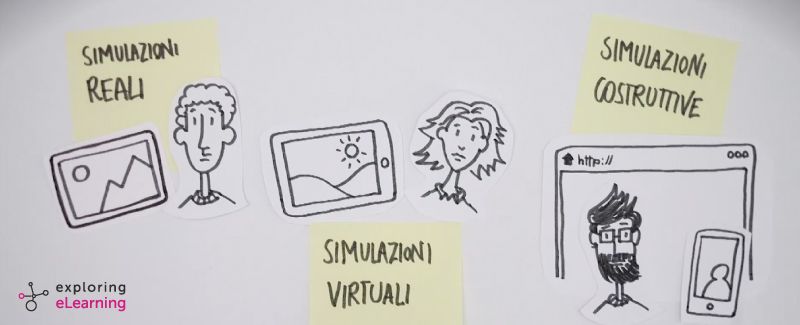 Simulation is the implementation of a model based on real phenomena that have been simplified just enough to illustrate the key principles. The use of this technique with regard to learning at work has ancient origins and was established during the first industrial revolution. The ability to interact with a model helps to measure the quality and quantity of what you have learned, training the ability to solve problems, make decisions and think analytically. Without a model to interact with and es...
+ Read more
27.06.2016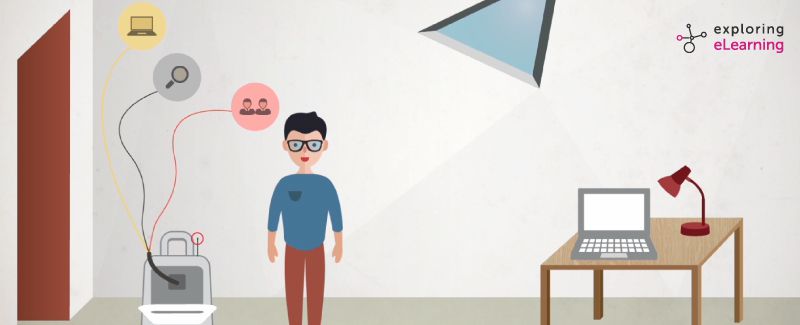 Corporate Academies are experiencing a major transformation: from distributors of training that provide courses at the request of various areas, they are becoming strategic partners, producing knowledge and contributing to the definition of business strategies. Let's try to think of our company as a city teeming with life, on the move, in which training is the beating heart of a continuously changing ecosystem. If the training building is being renovated, how do the roles of those who work...
+ Read more
16.06.2016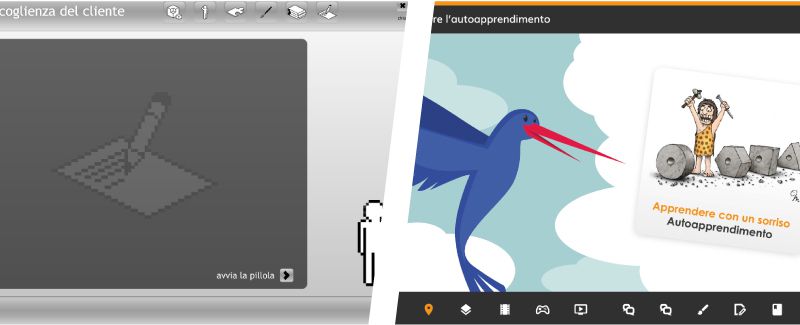 The Multimedia Training Pill®by Skilla is an innovative learning method designed to maximise time, knowledge and accessibility of information, with a fresh and efficient approach. How did it start? A group of e-Learning pioneers in search of the ideal prototype In 2001, Franco Amicucci launched the first website of the company he founded, which he used to publish what he initially referred to as information and training "pearls". Micro-content on organisational behaviour available to...
+ Read more