04.08.2016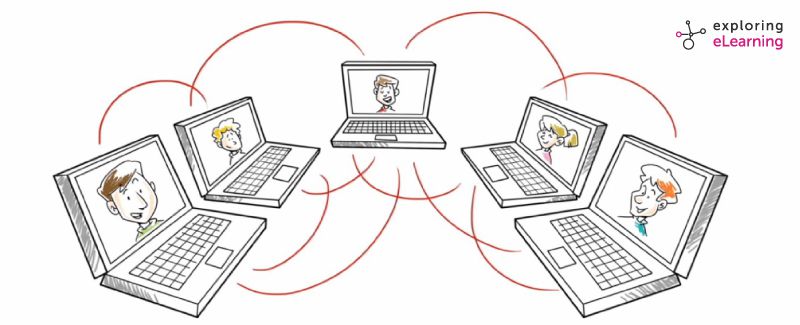 A Webinar allows the elimination of the limits of classroom training and the sharing of content among persons located in different geographical areas. However, technology by itself is unable to guarantee success. So, which are the main difficulties in organising this type of live event on the net? To start with, there needs to be a clear understanding of the main functions of the software available on the market, getting to grips with the various tools and identifying which common mistake...
+ Read more
28.07.2016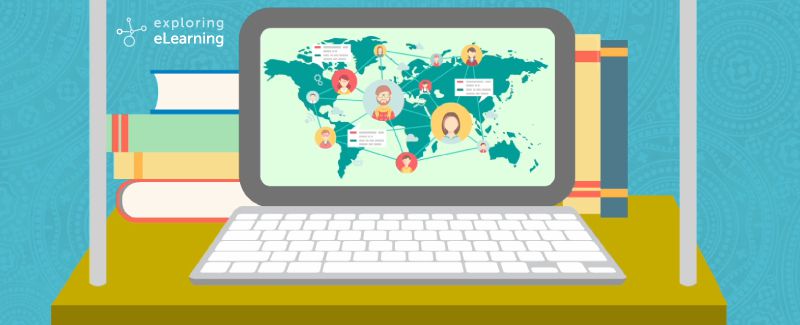 Digital social learning, as suggested by several experts, is certainly not a new phenomenon. It is an approach that actually reproduces and enhances the learning mechanisms inherent in human nature. Over the last few years, technology and Web 2.0 have given a strong boost to social learning and replacing the logic of transmission with models that put people at the centre of the learning experience. Thanks to the spread of new technology and the advent of social media, space-time barriers have been surpa...
+ Read more
21.07.2016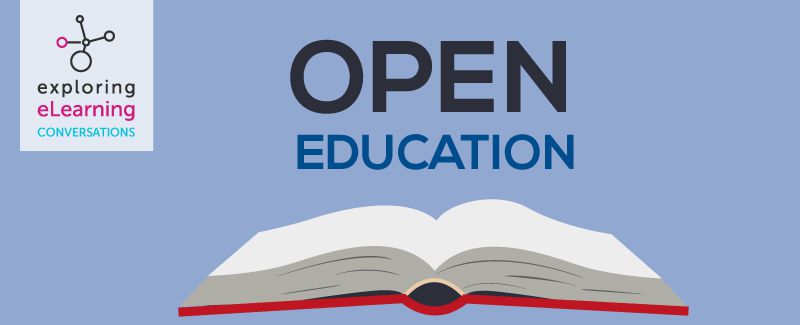 Conversations - Chiara Moroni interviews Fabio Nascimbeni from Universidad Internacional De La Rioja C. M.: Could you tell us about Open Education, briefly summarising the state of the movement and explaining what it is? F. N.: The Open Education movement is a relatively complex movement with one part dedicated to research and innovation, another to Advocacy and, lastly, a part through which individuals from our society, representing teachers and professors, try to change things a little. A ...
+ Read more
12.07.2016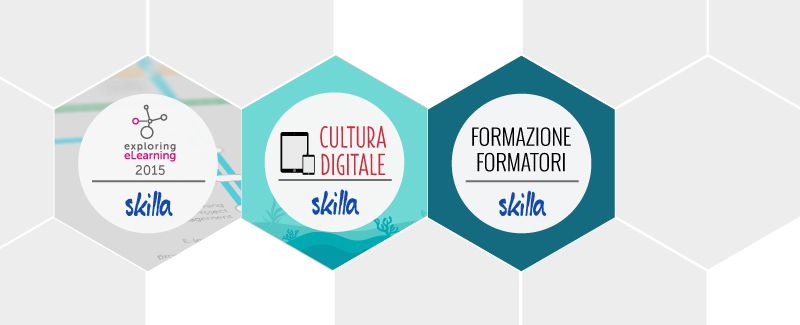 Skills have become a continuous point of reference of lectures on the means needed for the growth of the country to grow (e.g. digital skills), the territory (e.g. regional frameworks for professional standards), companies (e.g. soft skills) and people (e.g. lifelong learning). In a certain sense, they represent the atomic and concrete elements that make up the more extensive learning paths, such as formal study courses: speaking of skills allows us to observe the individual elements that identify a valu...
+ Read more