29.11.2016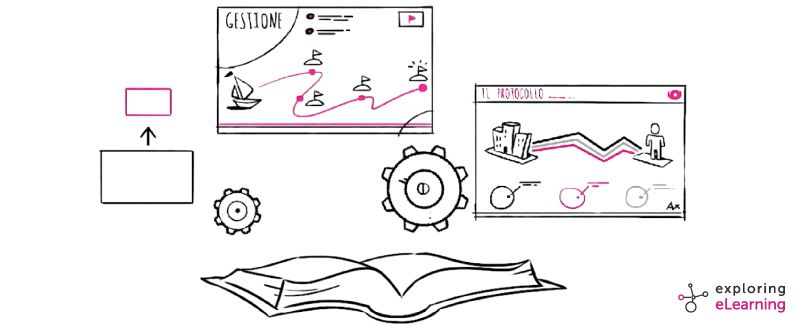 What do an unsuccessful dish and a boy who is lost at an intersection of a major city have in common? Both have a problem with a procedure. A procedure in fact is like a recipe that can be applied to solve a problem by defining phases, working timescales, players, resources involved and conduct. A procedure is like a map that helps us not to lose the crossroads of daily activities and information. Now think of the procedures in your organisation and try to remember how you learned them. Most of th...
+ Read more
23.11.2016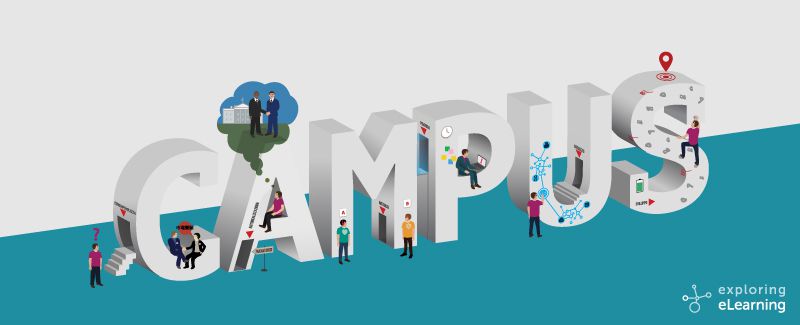 The CAMPUS Skilla method was developed in 2015 to stimulate self-learning, professional development and activities to be put in place right from the design phase of the training experience. How can training programmes be developed that are able to empower people and encourage independent learning? First step: helping gain AWARENESS It is necessary to focus on the factors that lead people to activate an effective self-learning process in different organisational, professional and cult...
+ Read more
08.11.2016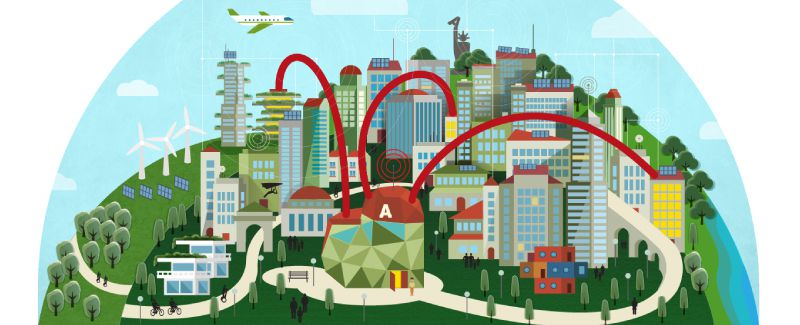 "Creating an academy is a great opportunity. It is a declaration made to employees on investment by the company in talent. It is a manifestation of the ideals of a company for excellence in leadership." This is what R. Krishnamoorthy, VP Human Resources of GE Healthcare, wrote in the Harvard Business Review. The development of a Corporate Academy certainly requires a large investment in terms of organisational and human resources, but it necessarily implies the definition of an Acade...
+ Read more
26.10.2016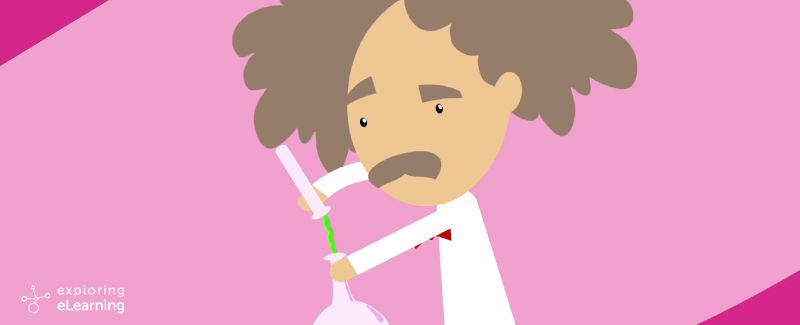 Blended learning is an effective response to major challenges that the world of training must face with urgency and incisiveness. Such as: a radical reduction in terms of time and costs; the need to increase the degree of involvement of the target audience differentiated by age, level of digitalisation and learning styles; an increase in the effectiveness of teaching. One of the ways of achieving these objectives is to aim the training plans towards blended learning. We nee...
+ Read more