28.12.2016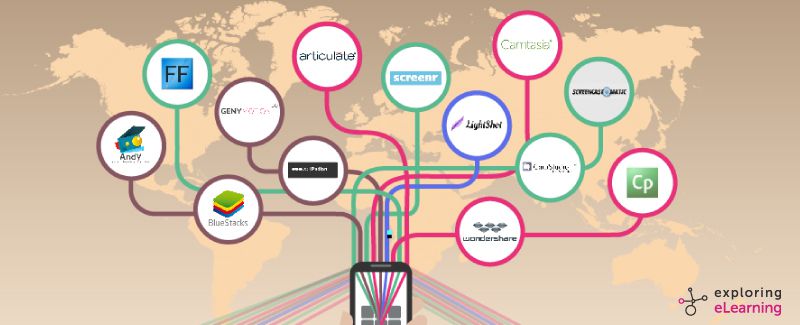 Accompanying people on a journey dedicated to the introduction of new software in a company is one of the most interesting challenges in eLearning. How can we engage and motivate the entire organisation and win over initial resistance in the face of change? Company experience has taught us that it is difficult to accept the implementation of new IT systems when the benefits and advantages are unclear to the recipients. However, riding the wave of technological change and engaging as many colleagues as po...
+ Read more
21.12.2016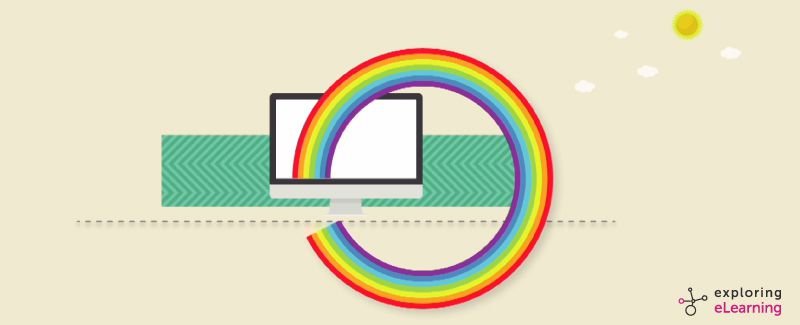 What are the rules for an engaging eLearning project? Undoubtedly, stimulating motivation, arousing interest and engaging participants are important elements in the creation of an attractive and, at the same time, instructive product. By applying the laws of marketing to training, it is possible to develop an effective strategy that is not overly difficult to achieve. Three steps are required: FIRST STEP: anticipate, intrigue, prepare Find the right project name, then create a...
+ Read more
14.12.2016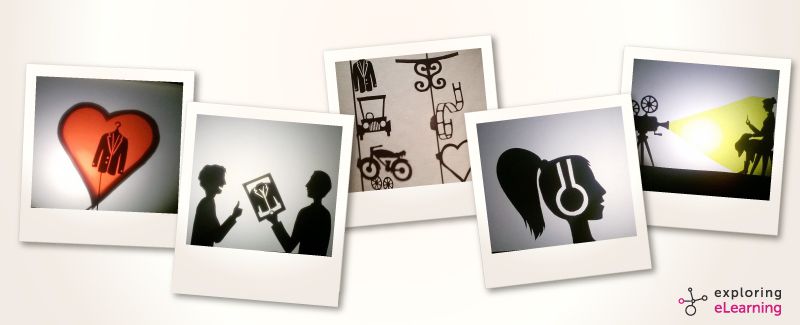 Our product - whether it be a tangible asset or a service - is what we do, what we know how to do. We believe in our product. We worked day and night to make it a quality product. We racked our brains to make it innovative. Our product is our creation, we are proud of it, we look after it and we know it in detail. Here are four good reasons to promote our product via eLearning! ONE. eLearning on the product simplifies Knowledge Management and helps manage the transfer of knowledg...
+ Read more
07.12.2016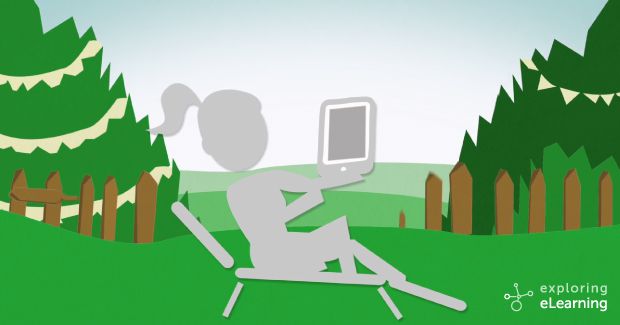 Mobile Learning is now a fundamental part of the corporate training process, essential to any work environment for the development of skills within the organisation. The digitisation of content, available via PC, has reduced costs and management time considerably, while guaranteeing the flexibility and customisation of courses. This has led to the growing importance assumed by multimedia content (animations, videos, interactive text) and the resulting update of educational content has laid the foundation...
+ Read more