18.09.2018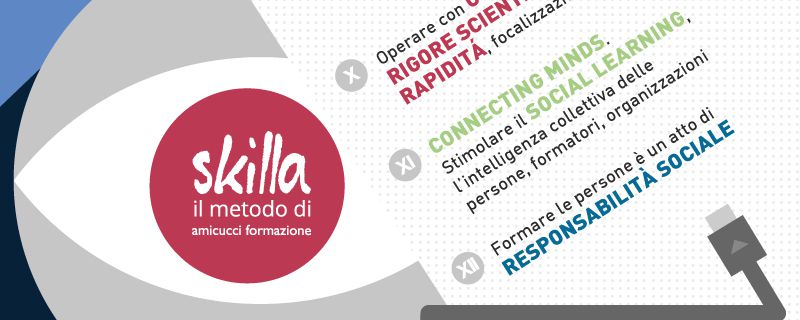 As already highlighted by Alessandro Pollini in one of his articles: "A Manifesto establishes the identity profile of a company, and simultaneously lays out its vision and mission. For example, Skilla's Manifesto establishes the principles that inspire every action within the company, resulting in a product that can be identified and attributed to the producer itself. When these principles guide the work of everyone, the group, and the entire organisation, the Manifesto not only becomes ...
+ Read more
21.12.2016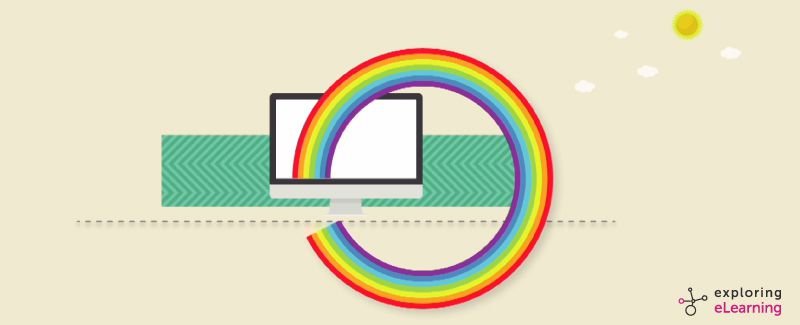 What are the rules for an engaging eLearning project? Undoubtedly, stimulating motivation, arousing interest and engaging participants are important elements in the creation of an attractive and, at the same time, instructive product. By applying the laws of marketing to training, it is possible to develop an effective strategy that is not overly difficult to achieve. Three steps are required: FIRST STEP: anticipate, intrigue, prepare Find the right project name, then create a...
+ Read more
05.10.2016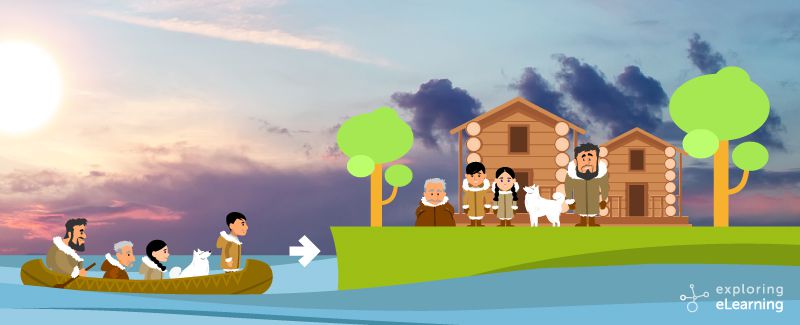 Change management, development and success of companies depends on the ability to implement and manage the necessary changes to meet, and possibly anticipate, developments in the competitive environment. A company then finds itself facing a dual challenge: innovation while respecting corporate values ??and culture. The Assochange Observatory claims that one in two companies in Italy have launched internal change management processes, but only 1% have fully achieved their set objectives. Why? Main...
+ Read more
27.06.2016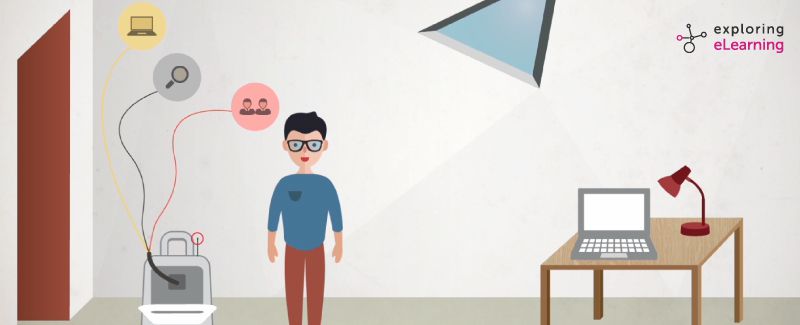 Corporate Academies are experiencing a major transformation: from distributors of training that provide courses at the request of various areas, they are becoming strategic partners, producing knowledge and contributing to the definition of business strategies. Let's try to think of our company as a city teeming with life, on the move, in which training is the beating heart of a continuously changing ecosystem. If the training building is being renovated, how do the roles of those who work...
+ Read more